334 new deaths due to Covid-19 and 194,747 new coronavirus infections reported in 24h*. Meanwhile, there were 1,281,588 reported Covid-19 infections in 7 days. The UK is rapidly reaching a critical moment in time – the huge wave of infections risks overwhelming an already overstretched NHS service.
---
Today's death figures include a backlog of hospital deaths reported overnight by NHS England covering the period 1st⁠–4th January 2021.
Note: Given the data lags noted above, the UK data (as indicated below) will not necessarily fully reflect the numbers in specific measures.
194,747 new coronavirus infections in 24 hours – the actual number UK-wide will clearly be higher.
The total number of coronavirus infections 'reported' across the UK in the last 7 days was 1,281,588 [highest 7-day number ever recorded] while in the last 28 days 3,247,932 infections have been reported [highest 28-day number ever recorded].
1,195 deaths due to coronavirus have been reported in the last 7 days.
The number of deaths in the past week equates on average to around 171 deaths each of the past 7 days. If this was to be the "new normal" for daily deaths caused by Covid-19, then annually this would equate to around 62,311 deaths across the UK.
Meanwhile, 3,299 deaths due to Covid-19 have been reported across the UK in the last 28 days.
2,258 Covid-19 hospital admissions occurred on 28 December 2021.
17,276 patients suffering from Covid-19 are currently occupying hospital beds in England (no data available today for Wales and Northern Ireland) as of 4 January 2022 – the highest number since 19 February 2021.
911 Covid-19 patients are occupying mechanical ventilation beds – according to the data reported on 4 January 2022. All three of these healthcare measures remain a continuing concern for our now seriously under-pressure NHS.
SO FAR:
706 days since the first infection due to the SARS-CoV-2 virus was reported in Britain (31 January 2020).
670 days since the first reported death (7 March 2020). Coronavirus has now been responsible for infecting over 13.8 million people in England (according to the official reported positive cases data). In this time, the virus has been responsible for at least 149,284 deaths (within 28 days of a first positive test result).
Official data also currently indicate there have been 173,248 deaths in total, where the deceased person's death certificate mentioned COVID-19 as one of the causes, registered up to Friday 24 December 2021, according to the UK Health Security Agency (UKHSA).
Note: The data for deaths attributed to COVID-19 – each following a reported positive test result for COVID-19 within 28 days of their death.
Estimated 1 in 15 people in England had coronavirus in final week of 2021
According to the ONS, early estimates suggest around 1 in 15 people in England would have tested positive for COVID-19 in the week to 31 December 2021.
The percentage of people testing positive for COVID-19 increased in all regions of England as well as Scotland, Wales and Northern Ireland in the latest week.
They were highest in London (1 in 10 people) and lowest in the South West of England (1 in 30).
The estimated number of people living in private households (not in hospitals, care homes and/or other communal establishments) who had COVID-19 in the most recent week was:
England – 3,270,800 people (1 in 15)
Wales – 157,900 people (1 in 20)
Northern Ireland – 72,900 people (1 in 25)
Scotland – 238,000 people (1 in 20)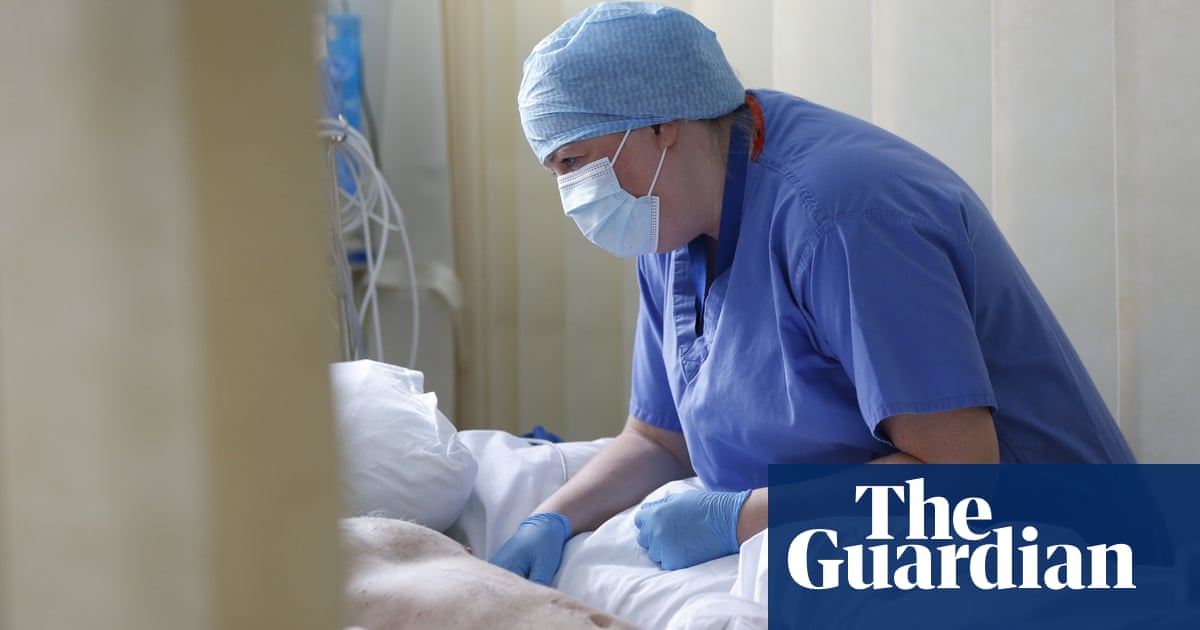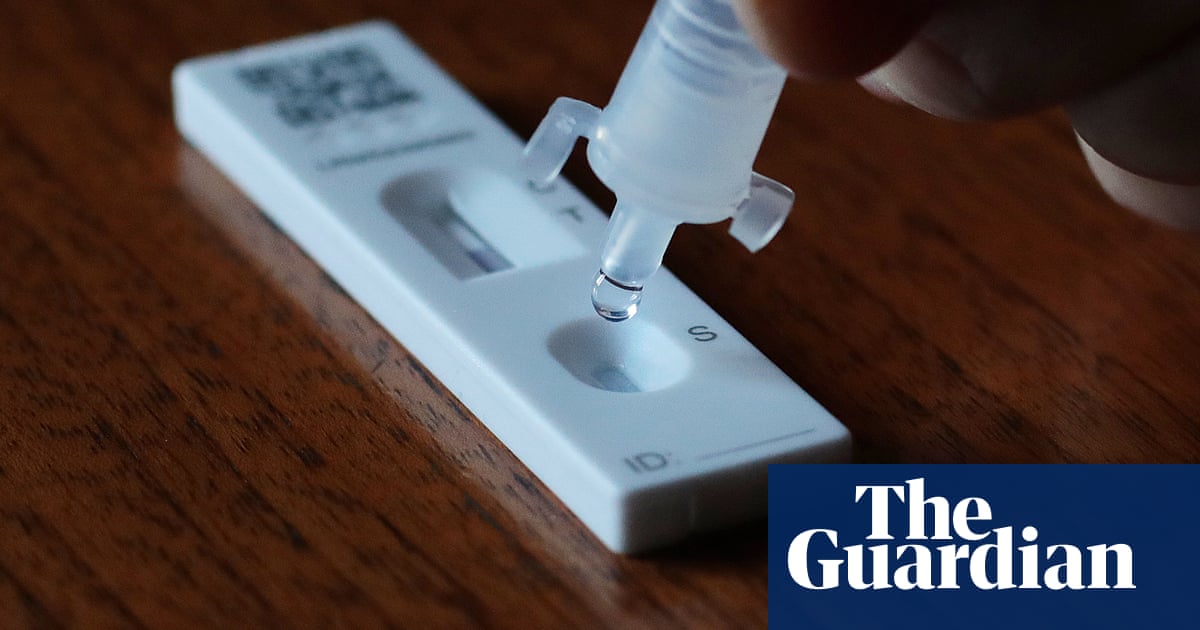 ■ 🧬 COG-UK sequencing
---
---
■ 🧬 UKHSA genomically confirmed case numbers
---
📈 UK COVID-19 data
Data up to 5 January 2022.
■ 🧮 Case & Death Totals
🦠 13,835,334 positive cases so far to date (recorded) – Since the first case was reported at the end of January 2020
🕯️ 149,284 deaths so far – Number recorded within 28 days of first positive test result
🕯️ 173,248 total deaths – Total number of people whose death certificate mentioned Covid-19 as one of the causes– Registered up to Friday 17 December 2021
---
---
---
💉 Vaccination UK
---
---
---
■ Estimated ®️ Number
---
■ Population Testing Positive for COVID-19
---
■ Number of contact tracing alerts sent (England & Wales)
---
■ Stringency Index
---
📚 Data Sources:
Total UK population: 67,081,234 (last year: 66,796,800), via ONS (subject to changes in population over the year). These figures were updated on 25 June 2021.

(Source ▪ ONS)
---
📈 Full Daily UK #COVID19 Charts & Comments via #TodayInCovid: www.pmp-magazine.com/tag/today-in-covid/
🦠 Everything #COVID19: www.pmp-magazine.com/covid19/
🗃️ Sources: @CovidGenomicsUK | @UKHSA | @ONS
🧮 Special thanks: @JoePajak & #NHS
---



— AUTHORS —

▫ Dr Joe Pajak, PhD in physical chemistry: exploring the data, governor of an NHS FT hospital.
▫ J.N. PAQUET, Author & Journalist, Editor of PMP Magazine.



---
Sources
Text: This piece was first published in PMP Magazine on 5 January 2022. | The authors write in a personal capacity.
Data cross-referenced with the latest official data from the UK dashboard.
Cover: Adobe Stock/SergeyBitos.
Icons from www.flaticon.com
---
---