167 new deaths and 46,025 new infections were reported on the UK government dashboard. Weekend data lag – data reports give a truer picture of the situation generally on Wednesdays and Thursdays.
---
167 deaths due to coronavirus have been reported in the last 24 hours.
46,025 new coronavirus infections reported in 24 hours and the actual number UK-wide is potentially significantly higher, always worth checking out the data provide by the King's College team in the accompanying tables.
The total number of coronavirus infections reported across the UK in the last 7 days was 420,919, while in the last 28 days 2,293,946 infections have been reported.
1,276 deaths due to coronavirus have been reported in the last 7 days.
The number of deaths in the past week equates on average to around 182 deaths each of the past 7 days. If this was to be the "new normal" for daily deaths caused by Covid-19, then annually this would equate to around 66,534 deaths across the UK.
Meanwhile, a total of 6,720 deaths due to Covid-19 have been reported across the UK in the last 28 days.
1,395 Covid-19 hospital admissions occurred on 7 February 2022.
12,753 patients suffering from Covid-19 are currently occupying hospital beds - reported as of 10 February 2022.
430 Covid-19 patients are occupying mechanical ventilation beds – according to the data reported on 10 February 2022.
All three of these healthcare measures a continuing concern for our seriously under-pressure NHS.
SO FAR:
744 days since the first infection due to the SARS-CoV-2 virus was reported in Britain (31 January 2020).
708 days since the first reported death (6 March 2020). Coronavirus has now been responsible for infecting over 18.2 million people in the UK (according to the official reported positive cases data).
In this time, the virus has been responsible for at least 159,518 deaths (within 28 days of a first positive test result). Official data also currently indicate there have been 180,033 deaths in total, where the deceased person's death certificate mentioned COVID-19 as one of the causes, registered up to Friday 28 January 2022, according to the UK Health Security Agency (UKHSA).
Notes: UK data (including the data noted above) will not necessarily fully reflect the numbers in specific measures, e.g., where there are data issues, delays due to IT issues, or issues with reporting arrangements for the four nations. It is important therefore to note the specific reporting cycles of UK Covid-19 data when looking at how data are presented. Seven-day rolling averages are often used to help 'smooth' the various reporting cycles across different nations; nevertheless, care is needed when seeking to gain an accurate picture of the situation at any time. The deaths' data used in the charts below relate to deaths 'attributed to COVID-19 – each following a reported positive test result for COVID-19 within 28 days of their death'.
Further detail can be found at the UK Health Security Agency link below.
SAGE on social and behavioural impacts for lifting remaining restrictions
In the event of remaining restrictions being lifted, policy makers and communicators should seek to mitigate potential economic and social harms to those identifying as clinically vulnerable and those from deprived socioeconomic and minority groups. They should consider unintended consequences of any changes to current provision of testing.
Removal of free access to testing will make it more difficult for people experiencing COVID-19 symptoms to confirm infection and take actions (including self-isolation) to reduce transmission to others. Especially in the short term, these changes may increase anxiety among some people and limit their social participation outside the home, particularly those who are, or who live with, someone who is clinically vulnerable.
If the legal requirement to self-isolate upon testing positive is lifted and becomes an item of public health guidance, it is likely to lead to further ambiguity among the public about the need for strict adherence. This will disproportionately impact vulnerable sections of the population, for example those who face greater pressure to work outside the home when ill because of financial hardship, precarious employment, or caring responsibilities. Evidence from multiple rounds of the ONS Opinions and Lifestyles Survey shows that, throughout the pandemic, only a minority of the population report that they are able to work from home. The majority report travelling to work at all times.
Other countries' efforts to reduce rates of infectious illness through improved sick pay have proved effective. There is scope to trial this in the UK and other ways to help people to stay at home when infectious.
Protective behaviours developed during the pandemic can easily reduce or cease if not promoted longer term. As perceptions of personal risk decline, messaging should continue to set out the importance of continued adherence to specific protective measures as well as the rationale for lifting restrictions. Messaging should emphasise voluntary adherence as a contribution to collective wellbeing, as well as the continuing risks for some groups.
Messaging on safe behaviours should stress recognition of the different risks, needs and risk appetites of others to help prevent abusive incidents, social tensions, and stigma towards minority groups. Some far-right and anti-vax groups have successfully tapped into these tensions (across traditional political boundaries) and will continue to do so over at least the next 2 months.
Lifting remaining restrictions provides an opportunity to forge a new narrative about maintaining safe behaviours. The legitimacy of narratives may well be increased if the loss and trauma associated with the pandemic is acknowledged alongside messages about a return to normality.
Any communications should use a range of channels to increase their reach and accessibility. There is an important role for community champions in communicating public health advice.
Cross-national studies have shown that people have higher confidence in health advice from health professionals and scientists compared to politicians. Now may be an optimal time to shift responsibility for messaging from central government to public health and NHS agencies. However, it is important that Government departments remain consistent in their COVID-19-related communications to avoid undermining health-led messaging.
Policy makers need to recognise that adherence will be harder for some individuals as the legislative and normative environment changes.
Adherence can be promoted by ensuring institutions and environments are supportive. Organisations (such as workplaces) should be encouraged and enabled to decide and enact proportionate measures in consultation with local public health staff.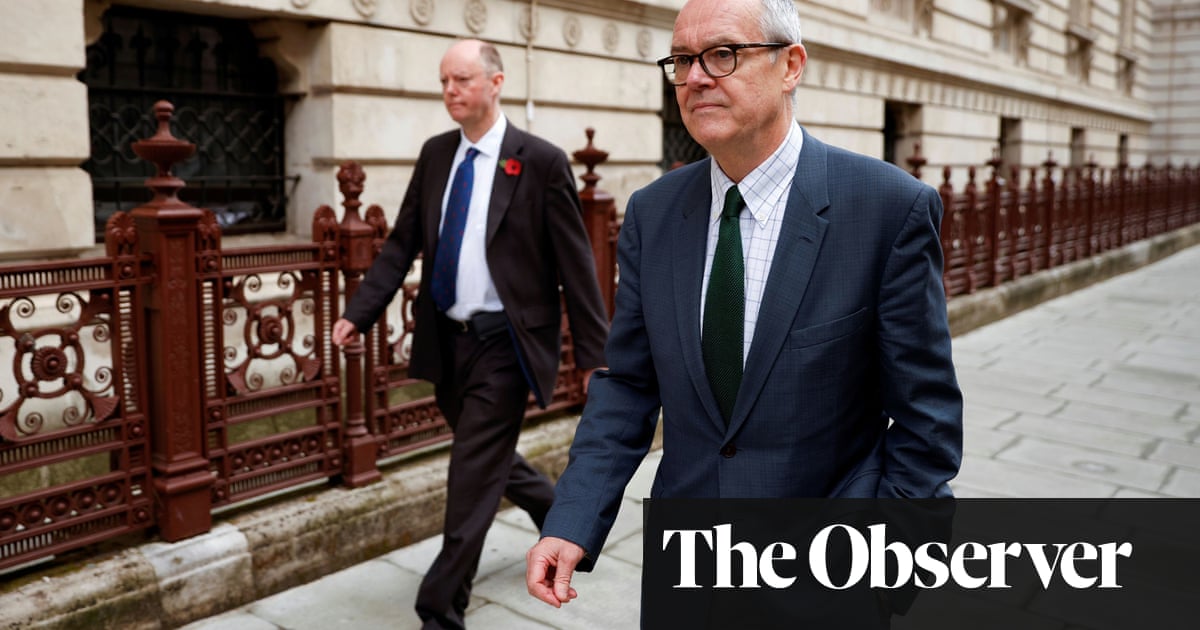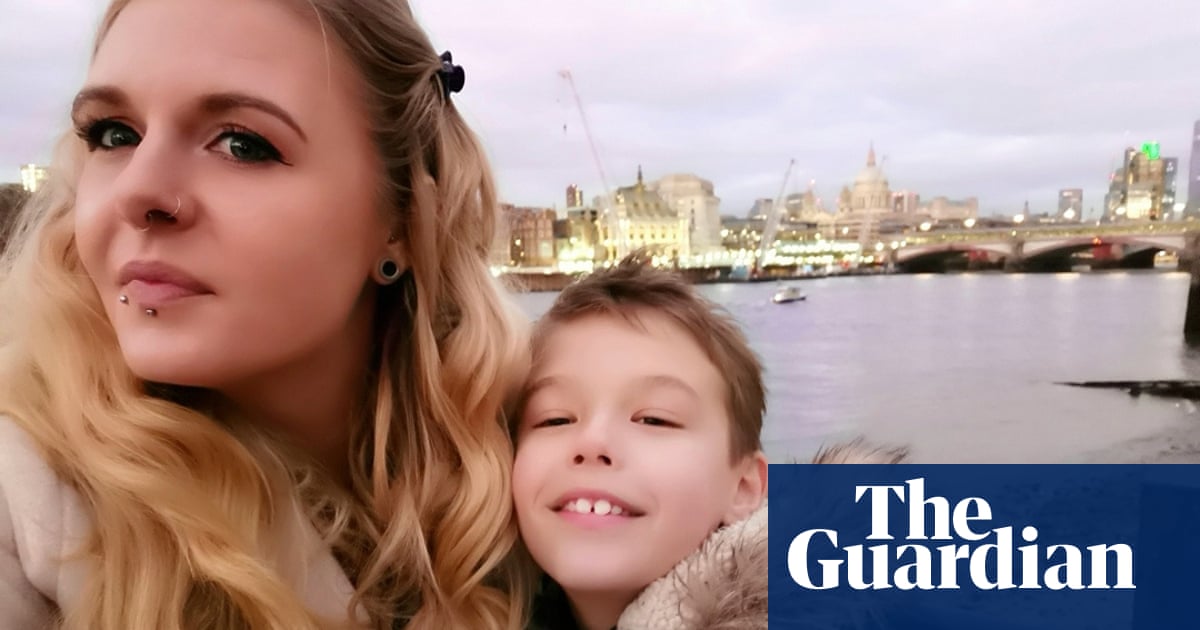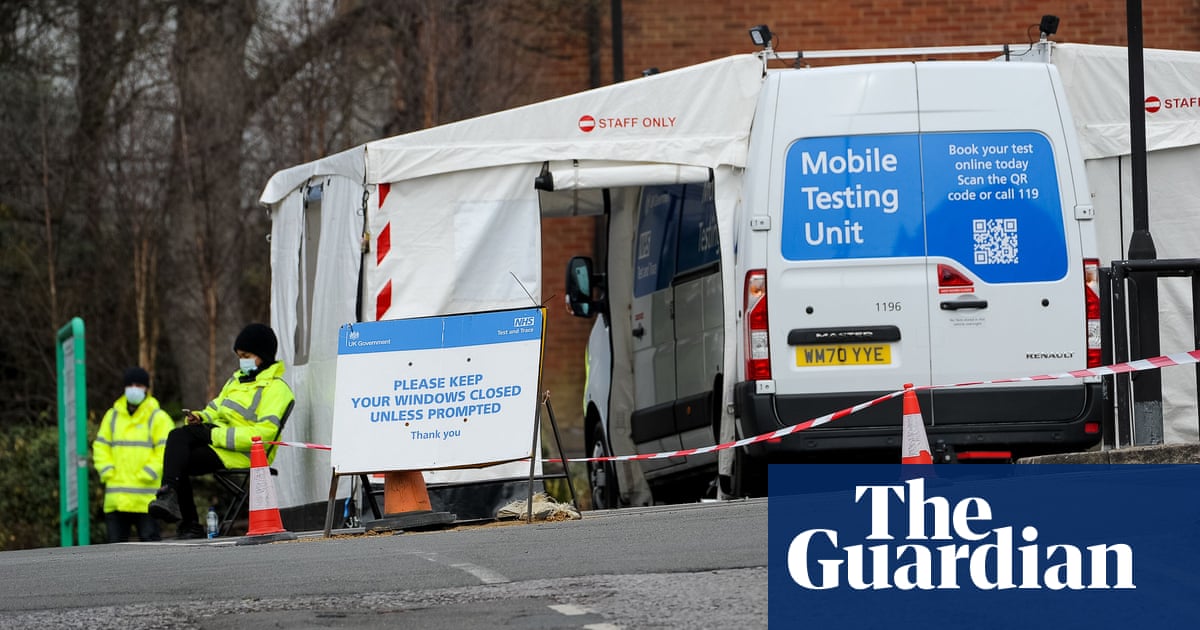 ■ 🧬 COG-UK sequencing
The Omicron variant's sub-lineage BA.2 and second-generation sub-lineage BA.1.1 are currently spreading fast in the UK, with BA.1.1 probably on its way to replacing the original Omicron variant soon.
The WHO is getting concerned about BA.2 outcompeting and displacing the original Omicron. We must remain vigilant.
Maria Van Kerkhove, Infectious Disease Epidemiologist, COVID-19 Technical Lead at the WHO, 11 Feb 2022. | WHO
---
---
---
■ 🧬 UKHSA genomically confirmed case numbers
---
📈 UK COVID-19 data
Data up to 12 February 2022.
■ 🧮 Case & Death Totals
🦠 18,266,015 positive cases so far to date (recorded) – Since the first case was reported at the end of January 2020
🕯️ 159,518 deaths so far – Number recorded within 28 days of first positive test result - since the first reported death on 6 March 2020.
🕯️ 180,033 total deaths – Total number of people whose death certificate mentioned Covid-19 as one of the causes – Registered up to Friday 28 January 2022
💉 Vaccination UK
---
---
---
🧩 Long COVID UK
■ Total Cases & Total Deaths
---
■ Estimated ®️ Number
---
■ Population Testing Positive for COVID-19
---
■ Number of contact tracing alerts sent (England & Wales)
---
■ Stringency Index
What did you think of this article?
🤩     😀     🤔     😴     😮     😭     🤬     🤯
---
📚 Data Sources:
Total UK population: 67,081,234 (last year: 66,796,800), via ONS (subject to changes in population over the year). These figures were updated on 25 June 2021.

(Source ▪ ONS)
---
📈 Full Daily UK #COVID19 Charts & Comments via #TodayInCovid: www.pmp-magazine.com/tag/today-in-covid/
🦠 Everything #COVID19: www.pmp-magazine.com/covid19/
🗃️ Sources: @CovidGenomicsUK | @UKHSA | @ONS
🧮 Special thanks: @JoePajak & #NHS
---



— AUTHORS —

▫ Dr Joe Pajak, PhD in physical chemistry: exploring the data, governor of an NHS FT hospital.
▫ J.N. PAQUET, Author & Journalist, Editor of PMP Magazine.



---
Sources
Text: This piece was first published in PMP Magazine on 12 February 2022. | The authors write in a personal capacity.
Data cross-referenced with the latest official data from the UK dashboard.
Cover: Adobe Stock/SergeyBitos.
Icons from www.flaticon.com
---
---