No weekend update from the UK government dashboard any longer. They don't just ignore the science over COVID-19, they now also pretend there is nothing to see.
---
From the week of 21 February 2022, the UK Health Security Agency has stopped publishing dashboard updates at weekends. The dashboard will be updated as usual from Monday to Friday. Daily cases and deaths by report date published on Mondays will include figures from the weekend. These will not be separated out to show daily figures for Saturday and Sunday.
2 new surveys on COVID-19 by YouGov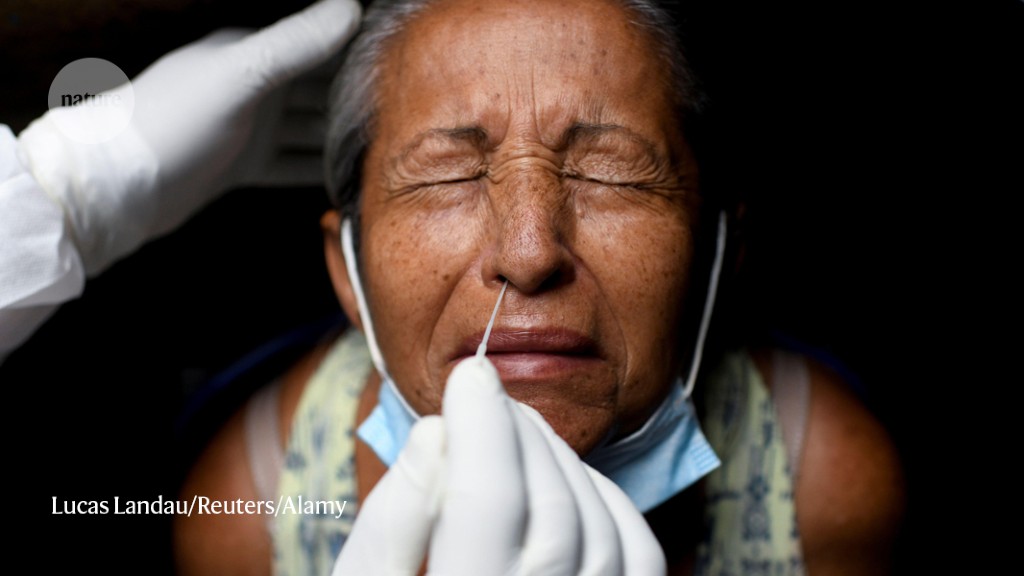 ■ 🧬 COG-UK sequencing
According to the latest sequencing dated 27-Feb, the Omicron variant's second-generation sub-lineage BA.1.1 (which is also growing faster than BA.1 globally) has now overcome the original Omicron variant in the UK.
The sub-lineage BA.2 is also on its way up while BA.1 is fading rapidly.
We must remain vigilant as other Omicron variants are already circulating in various countries.
---
---
■ 🧬 UKHSA genomically confirmed case numbers
---
📈 UK COVID-19 data
■ 🧮 Case & Death Totals
🦠 18,804,765 positive cases so far to date (recorded) – Since the first case was reported at the end of January 2020
🕯️ 161,224 deaths so far – Number recorded within 28 days of first positive test result - since the first reported death on 6 March 2020.
🕯️ 182,609 total deaths – Total number of people whose death certificate mentioned Covid-19 as one of the causes – Registered up to Friday 11 February 2022
💉 Vaccination UK
---
---
---
🧩 Long COVID UK
■ Total Cases & Total Deaths
---
■ Estimated ®️ Number
---
■ Population Testing Positive for COVID-19
The percentage of people testing positive for COVID-19 decreased in England in the week ending 23 February 2022. Trends were uncertain in Wales and Northern Ireland, and in Scotland infections increased in the most recent week.
---
■ Number of contact tracing alerts sent (England & Wales)
---
■ Stringency Index
What did you think of this article?
🤩     😀     🤔     😴     😮     😭     🤬     🤯
---
📚 Data Sources:
---
📈 Full Daily UK #COVID19 Charts & Comments via #TodayInCovid: www.pmp-magazine.com/tag/today-in-covid/
🦠 Everything #COVID19: www.pmp-magazine.com/covid19/
🗃️ Sources: @CovidGenomicsUK | @UKHSA | @ONS
🧮 Special thanks: #NHS | NHS staff
---



— AUTHORS —

▫ J.N. PAQUET, Author & Journalist, Editor of PMP Magazine.



---
Sources
Text: This piece was first published in PMP Magazine on 27 February 2022. | The authors write in a personal capacity.
Data cross-referenced with the latest official data from the UK dashboard.
Cover: Adobe Stock/SergeyBitos.
Icons from www.flaticon.com
---
---