194 new deaths and 39,000 new infections have been reported today on the UK government dashboard.
---
194 deaths due to coronavirus have been reported in the last 24 hours.
39,000 new coronavirus infections reported in 24 hours and the actual number UK-wide is potentially significantly higher, always worth checking out the data provide by the ONS and by the King's College team in the accompanying tables.
The total number of coronavirus infections reported across the UK in the last 7 days was 231,973, while in the last 28 days 1,414,511 infections have been reported.
741 deaths due to coronavirus have been reported in the last 7 days.
The number of deaths in the past week equates on average to around 106 deaths each of the past 7 days. If this was to be the "new normal" for daily deaths caused by Covid-19, then annually this would equate to around 38,638 deaths across the UK.
Meanwhile, a total of 4,682 deaths due to Covid-19 have been reported across the UK in the last 28 days.
1,015 Covid-19 hospital admissions occurred on 25 February 2022.
10,551 patients suffering from Covid-19 are currently occupying hospital beds - reported as of 27 February 2022.
290 Covid-19 patients are occupying mechanical ventilation beds – according to the data reported on 28 February 2022.
All three of these healthcare measures a continuing concern for our seriously under-pressure NHS.
SO FAR:
761 days since the first infection due to the SARS-CoV-2 virus was reported in Britain (31 January 2020).
725 days since the first reported death (6 March 2020). Coronavirus has now been responsible for infecting around 19 million people in the UK (according to the official reported positive cases data).
In this time, the virus has been responsible for at least 161,630 deaths (within 28 days of a first positive test result). Official data also currently indicate there have been 183,579 deaths in total, where the deceased person's death certificate mentioned COVID-19 as one of the causes, registered up to Friday 18 February 2022, according to the UK Health Security Agency (UKHSA).
7 in 10 positive cases would isolate even if not legally required
According to the ONS, around 7 in 10 (72%) people who tested positive for COVID-19 in England in early February said they would continue to self-isolate even if it was not legally required.
Almost two-thirds (63%) of those who tested positive would take a COVID-19 test if they had to buy one. This was similar for those from the most deprived and the least deprived areas (59% and 64% respectively).
The latest responses to the COVID Test and Trace Cases Insights Survey were collected between 7 and 12 February 2022, before the legal requirement to self-isolate was removed in England.
The majority (80%) of respondents who tested positive for COVID-19 in early February fully complied with self-isolation rules. This was in line with rate reported in the previous month.
More than 9 in 10 (92%) said they had no difficulties in accessing COVID-19 tests, a significant improvement compared with January (74%).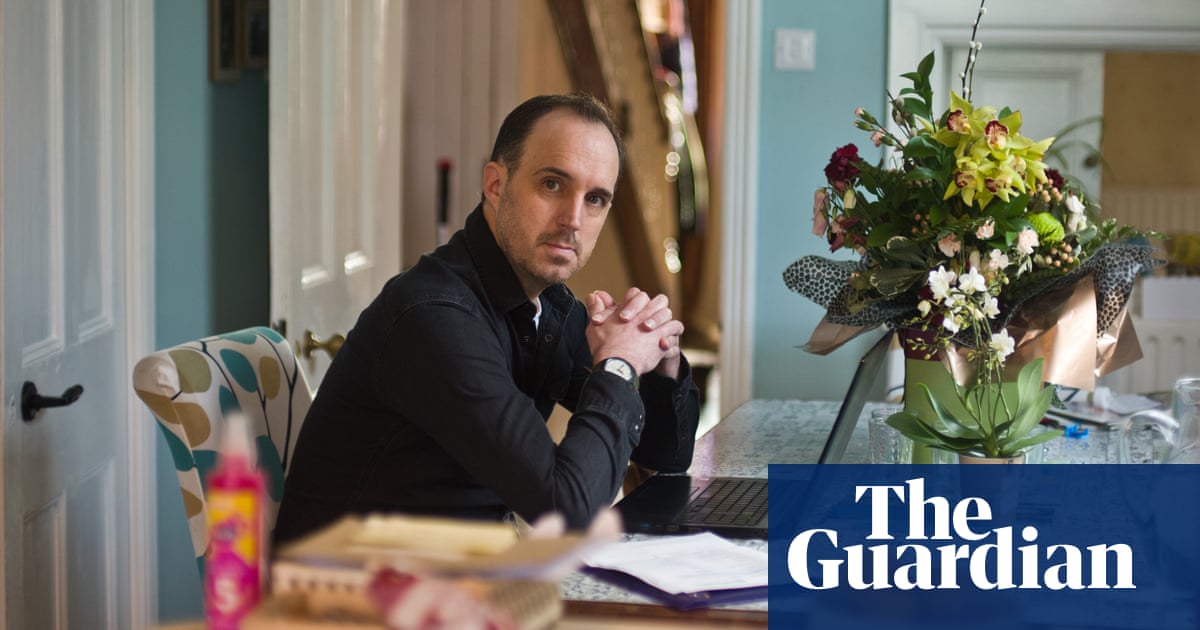 ■ 🧬 COG-UK sequencing
According to the latest sequencing dated 1-Mar, the Omicron variant's second-generation sub-lineage BA.1.1 (which is also growing faster than BA.1 globally) has now overcome the original Omicron variant in the UK.
The sub-lineage BA.2 is also on its way up while BA.1 is fading rapidly.
We must remain vigilant as other Omicron variants are already circulating in various countries.
---
---
■ 🧬 UKHSA genomically confirmed case numbers
---
📈 UK COVID-19 data
■ 🧮 Case & Death Totals
🦠 18,985,568 positive cases so far to date (recorded) – Since the first case was reported at the end of January 2020
🕯️ 161,630 deaths so far – Number recorded within 28 days of first positive test result - since the first reported death on 6 March 2020.
🕯️ 183,579 total deaths – Total number of people whose death certificate mentioned Covid-19 as one of the causes – Registered up to Friday 18 February 2022
💉 Vaccination UK
---
---
---
🧩 Long COVID UK
■ Total Cases & Total Deaths
---
■ Estimated ®️ Number
---
■ Population Testing Positive for COVID-19
The percentage of people testing positive for COVID-19 decreased in England in the week ending 23 February 2022. Trends were uncertain in Wales and Northern Ireland, and in Scotland infections increased in the most recent week.
---
■ Number of contact tracing alerts sent (England & Wales)
---
■ Stringency Index
What did you think of this article?
🤩     😀     🤔     😴     😮     😭     🤬     🤯
---
📚 Data Sources:
---
📈 Full Daily UK #COVID19 Charts & Comments via #TodayInCovid: www.pmp-magazine.com/tag/today-in-covid/
🦠 Everything #COVID19: www.pmp-magazine.com/covid19/
🗃️ Sources: @CovidGenomicsUK | @UKHSA | @ONS
🧮 Special thanks: @JoePajak | #NHS | NHS staff
---



— AUTHORS —

▫ Dr Joe Pajak, PhD in physical chemistry: exploring the data, governor of an NHS FT hospital.
▫ J.N. PAQUET, Author & Journalist, Editor of PMP Magazine.



---
Sources
Text: This piece was first published in PMP Magazine on 1 March 2022. | The authors write in a personal capacity.
Data cross-referenced with the latest official data from the UK dashboard.
Cover: Adobe Stock/SergeyBitos.
Icons from www.flaticon.com
---
---