135 deaths and 170,985 infections have been reported on the UK government dashboard in the last 72 hours*. We are at the beginning of yet another surge with cases, in particular, indicating a worrying trend upwards.
---
(*) Note: Due to a technical issue, Public Health Scotland (PHS) has been unable to provide updated data on cases, deaths, tests, hospital admissions and vaccinations. PHS are working to resolve this and hope to return to normal reporting tomorrow (15 March). UK totals therefore only include updates from England, Northern Ireland and Wales.
135 deaths due to coronavirus have been reported in the last 72 hours.
170,985 new coronavirus infections reported in 72 hours and the actual number UK-wide is potentially significantly higher, always worth checking out the data provide by the ONS and by the King's College team in the accompanying tables.
The total number of coronavirus infections reported across the UK in the last 7 days was 444,201, while in the last 28 days 1,287,581 infections have been reported.
726 deaths due to coronavirus have been reported in the last 7 days.
The number of deaths in the past week equates on average to around 104 deaths each of the past 7 days. If this was to be the "new normal" for daily deaths caused by Covid-19, then annually this would equate to around 37,856 deaths across the UK.
Meanwhile, a total of 3,194 deaths due to Covid-19 have been reported across the UK in the last 28 days.
1,459 Covid-19 hospital admissions occurred on 7 March 2022.
11,944 patients suffering from Covid-19 are currently occupying hospital beds - reported as of 10 March 2022.
254 Covid-19 patients are occupying mechanical ventilation beds – according to the data reported on 11 March 2022.
All three of these healthcare measures a continuing concern for our seriously under-pressure NHS.
SO FAR:
774 days since the first infection due to the SARS-CoV-2 virus was reported in Britain (31 January 2020).
738 days since the first reported death (6 March 2020). Coronavirus has now been responsible for infecting around 19.7 million people in the UK (according to the official reported positive cases data).
In this time, the virus has been responsible for at least 162,873 deaths (within 28 days of a first positive test result). Official data also currently indicate there have been 184,458 deaths in total, where the deceased person's death certificate mentioned COVID-19 as one of the causes, registered up to Friday 25 February 2022, according to the UK Health Security Agency (UKHSA).
Funding of the Zoe COVID study by the UK Government is ending.
"Dear UKHSA, we are all really disappointed the funding is ending. The Zoe COVID Study has saved lives, made critical scientific discoveries and proven that community scientists at home can achieve more than anyone thought possible." – Dr Joe Pajak.
Are you disappointed this funding is ending? Is the UK Government trying to shut the source of a very inconvenient truth?
Please do feel free to use the details to send your own respectful email to Dr Jenny Harries, Chief Executive of the UK Health Security Agency (UKHSA).
Email her now at: CEX.UKHSA@dhsc.gov.uk or enquiries@ukhsa.gov.uk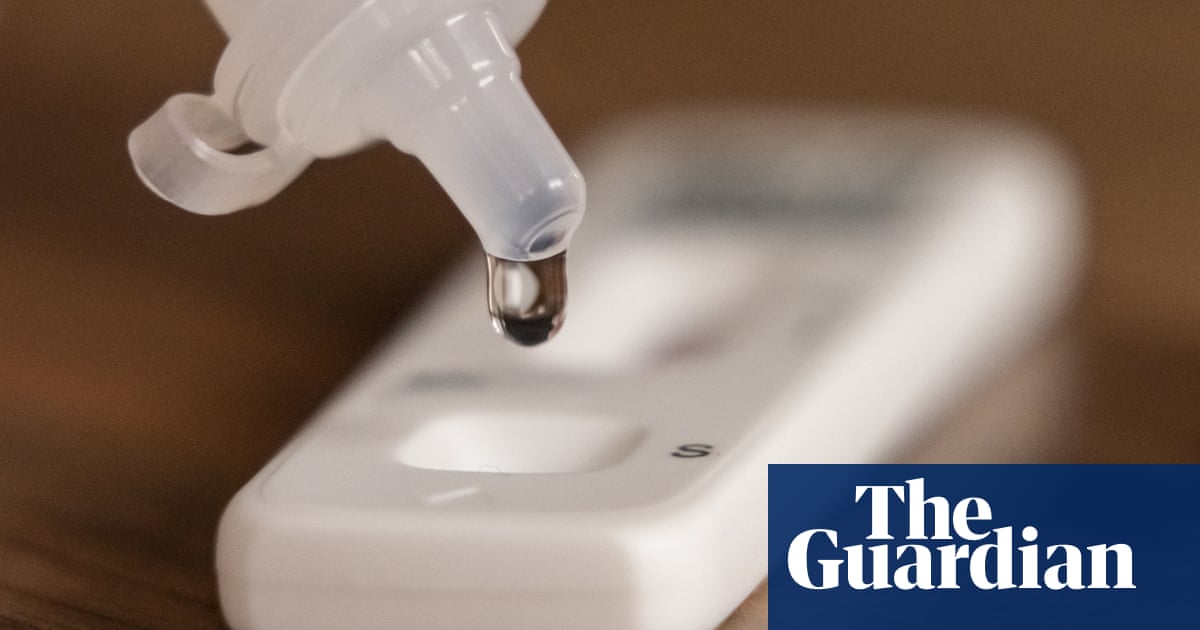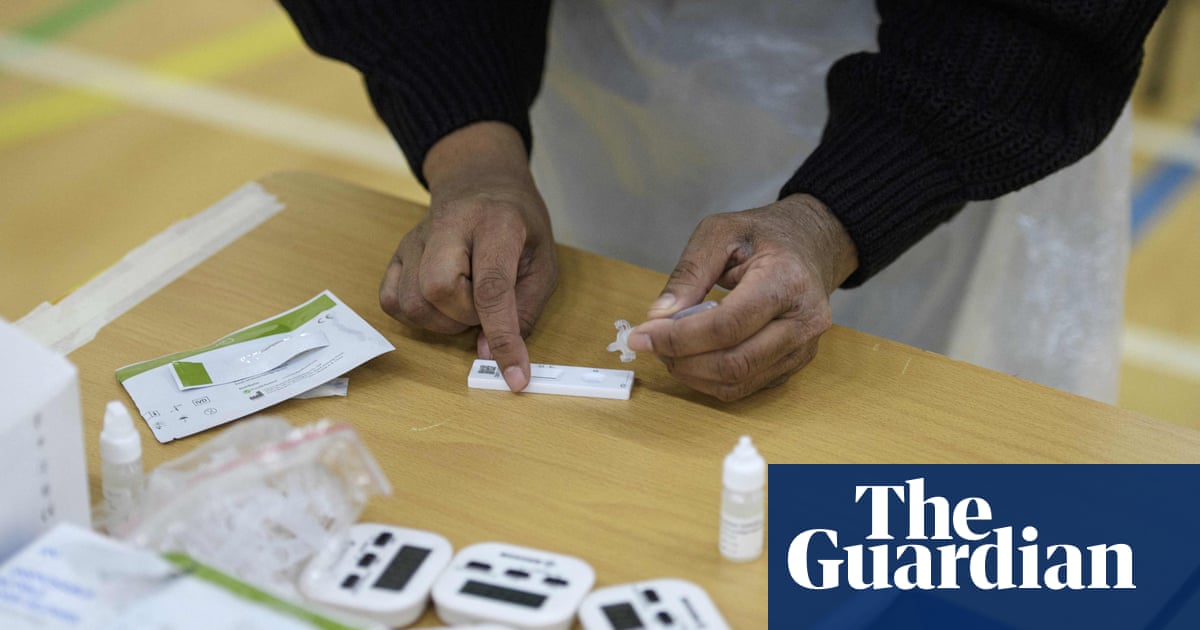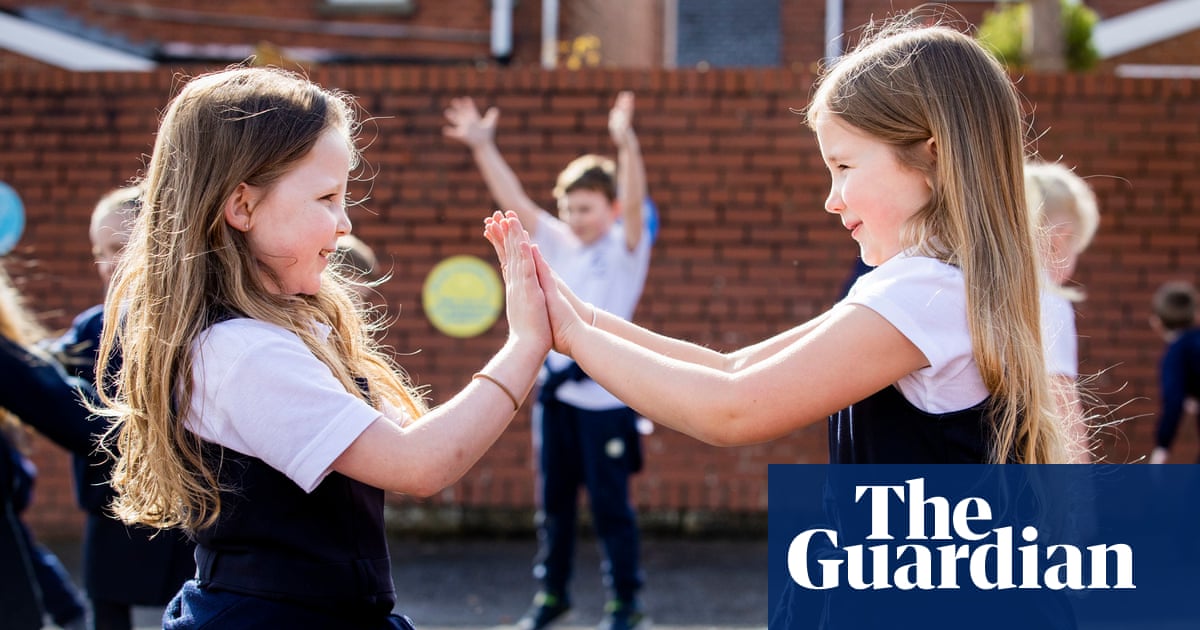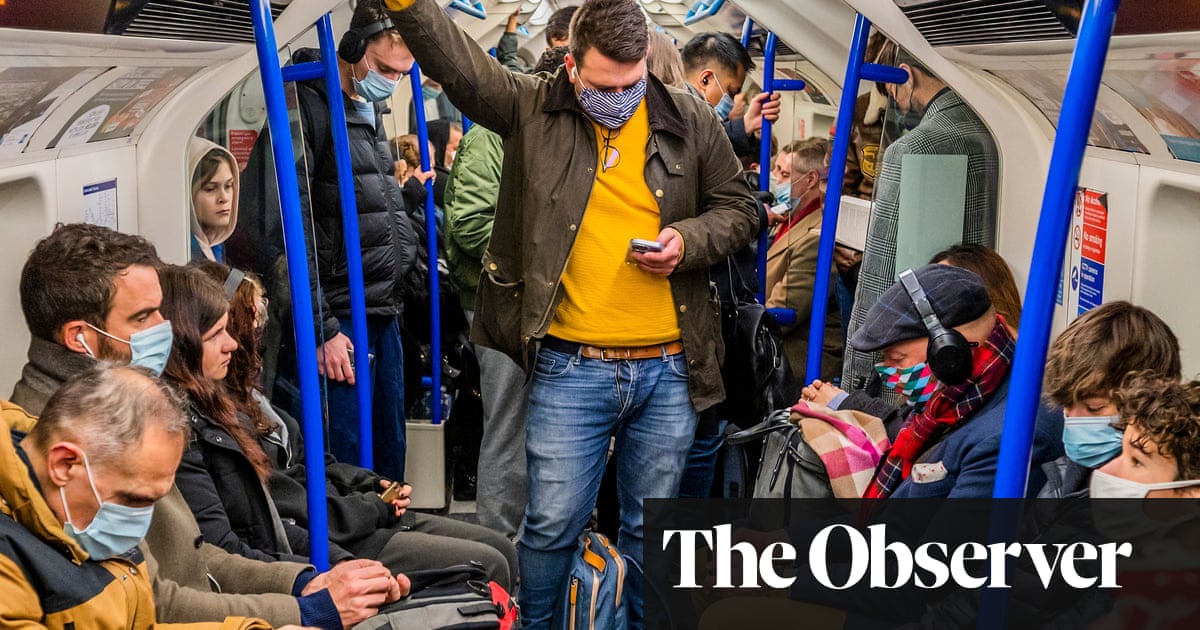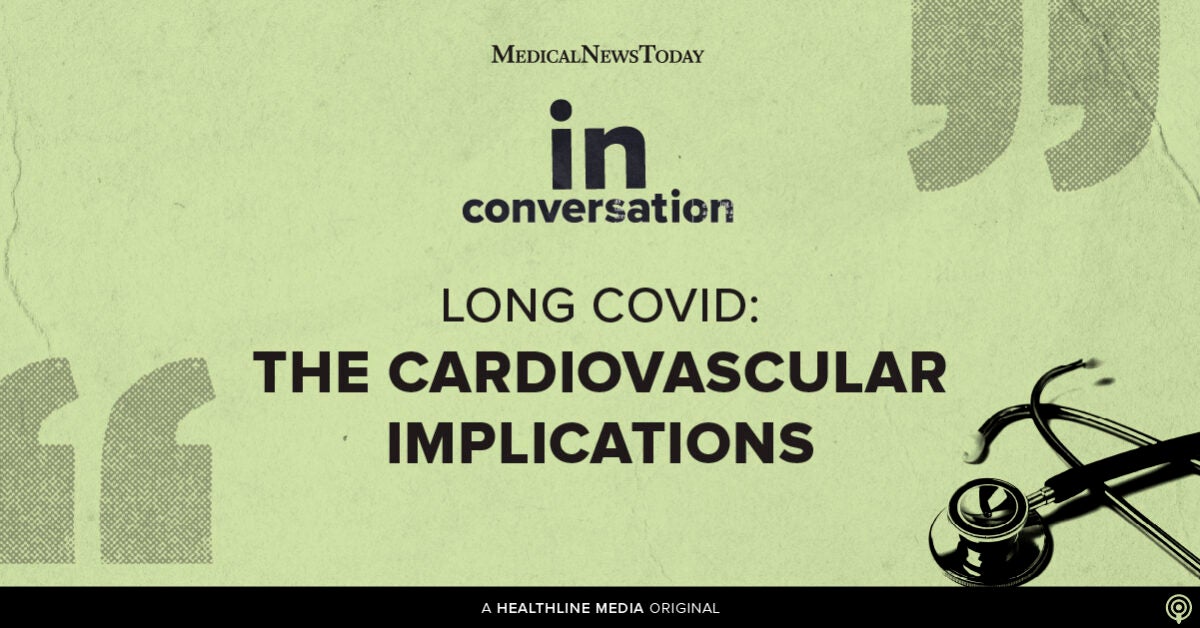 ■ 🧬 COG-UK sequencing
According to the latest sequencing dated 14-Mar, the Omicron sub-lineage BA.2 has overcome the variant's second-generation sub-lineage BA.1.1.
We must remain vigilant as other Omicron variants are also circulating in various countries and the emergence of a brand new variant is just a matter of time, according to scientists.
---
---
■ 🧬 UKHSA genomically confirmed case numbers
---
📈 UK COVID-19 data
■ 🧮 Case & Death Totals
🦠19,700,952 positive cases so far to date (recorded) – Since the first case was reported at the end of January 2020
🕯️162,873 deaths so far – Number recorded within 28 days of first positive test result - since the first reported death on 6 March 2020.
🕯️ 184,458 total deaths – Total number of people whose death certificate mentioned Covid-19 as one of the causes – Registered up to Friday 25 February 2022
💉 Vaccination UK
---
---
---
🧩 Long COVID UK
■ Total Cases & Total Deaths
---
■ Estimated ®️ Number
---
■ Population Testing Positive for COVID-19
The percentage of people testing positive for COVID-19 decreased in England and Northern Ireland in the week ending 26 February 2022. Trends were uncertain in Wales. In Scotland, infections increased slightly in the most recent week.
---
■ Number of contact tracing alerts sent (England & Wales)
---
■ Stringency Index
What did you think of this article?
🤩     😀     🤔     😴     😮     😭     🤬     🤯
---
📚 Data Sources:
---
📈 Full Daily UK #COVID19 Charts & Comments via #TodayInCovid: www.pmp-magazine.com/tag/today-in-covid/
🦠 Everything #COVID19: www.pmp-magazine.com/covid19/
🗃️ Sources: @CovidGenomicsUK | @UKHSA | @ONS
🧮 Special thanks: @JoePajak | #NHS | NHS staff
---



— AUTHORS —

▫ Dr Joe Pajak, PhD in physical chemistry: exploring the data, governor of an NHS FT hospital.
▫ J.N. PAQUET, Author & Journalist, Editor of PMP Magazine.



---
Sources
Text: This piece was first published in PMP Magazine on 14 March 2022. | The authors write in a personal capacity.
Data cross-referenced with the latest official data from the UK dashboard.
Cover: Adobe Stock/SergeyBitos.
Icons from www.flaticon.com
---
---