The Zoe COVID Study's positive symptomatic case estimate is up today for the third consecutive day (with 121,520 estimated cases). The 7-day estimate is also showing an increase for the first time since 31 March (when it then reached a peak at 2,440,580 estimated cases in 7 days).
🙈🙉🙊 #CovidIsNotOver
First published in May 2022.
---
covid summary
Zoe Latest Estimates
𝗣𝗼𝘀𝗶𝘁𝗶𝘃𝗲 𝗦𝘆𝗺𝗽𝘁𝗼𝗺𝗮𝘁𝗶𝗰 𝗖𝗮𝘀𝗲𝘀
▫ 24h: 121,520↗️ (up for 3 consecutive days)
▫ 7d: 828,836↗️
▫ 28d: 4,439,937
𝗔𝘃𝗲𝗿𝗮𝗴𝗲 𝗖𝗮𝘀𝗲𝘀
▫ 118,405 per day↗️
𝗖𝘂𝗿𝗿𝗲𝗻𝘁 𝗦𝘆𝗺𝗽𝘁𝗼𝗺𝗮𝘁𝗶𝗰 𝗖𝗮𝘀𝗲𝘀
▫ 1,794,575
𝗖𝗮𝘀𝗲𝘀 𝗦𝗶𝗻𝗰𝗲 𝟭-𝗝𝗮𝗻-𝟮𝟮
▫ 27,303,249
latest guidance
■ UK Government's List of symptoms of COVID-19
After two years without updating its list of just three symptoms of COVID-19 (a high temperature, a new continuous cough and a loss or change to the sense of smell or taste), the NHS has finally updated its list of symptoms of COVID:
😩 Shortness of breath
🥱 Feeling tired or exhausted
🤕 An aching body
🤯 A headache
🤐 A sore throat
🤧 A blocked or runny nose
😞 Loss of appetite
🥴 Diarrhoea
🤮 Feeling sick or being sick
■ ZOE COVID Study's Top 20 symptoms of COVID-19 (as of 12-May-2022)
---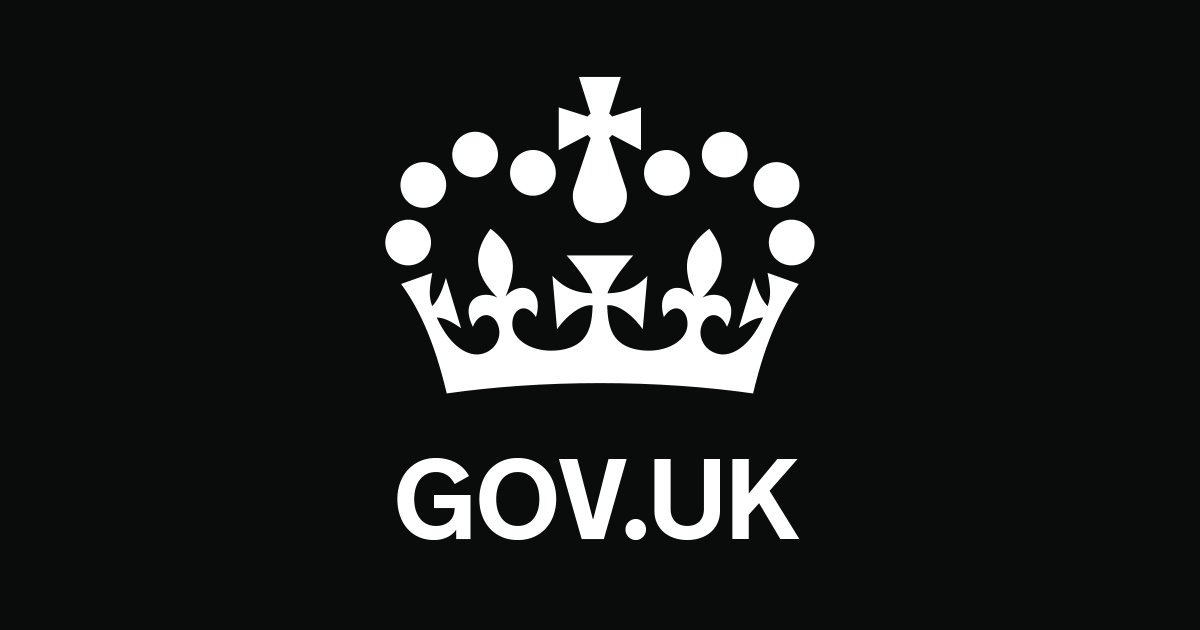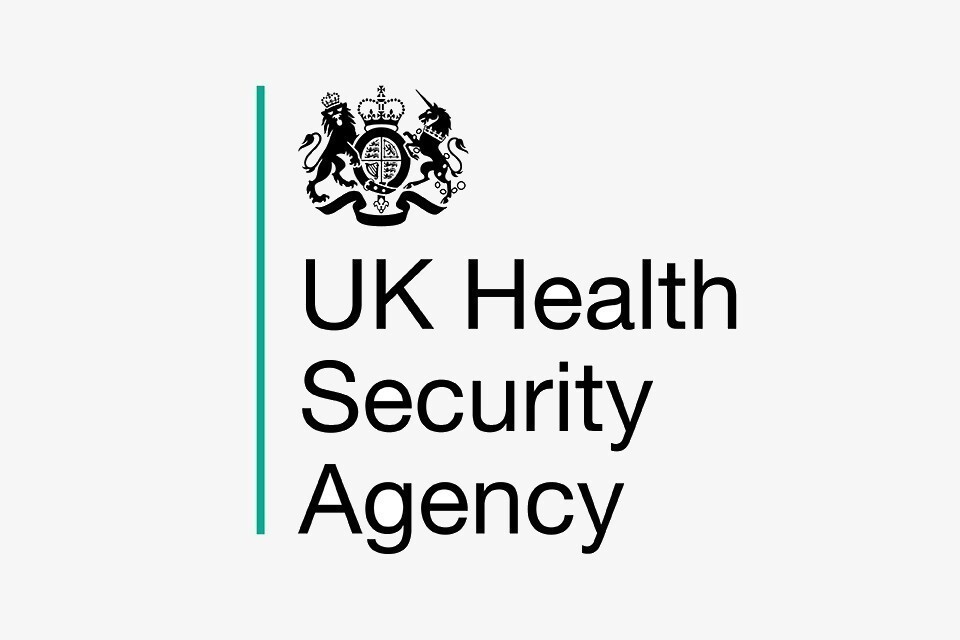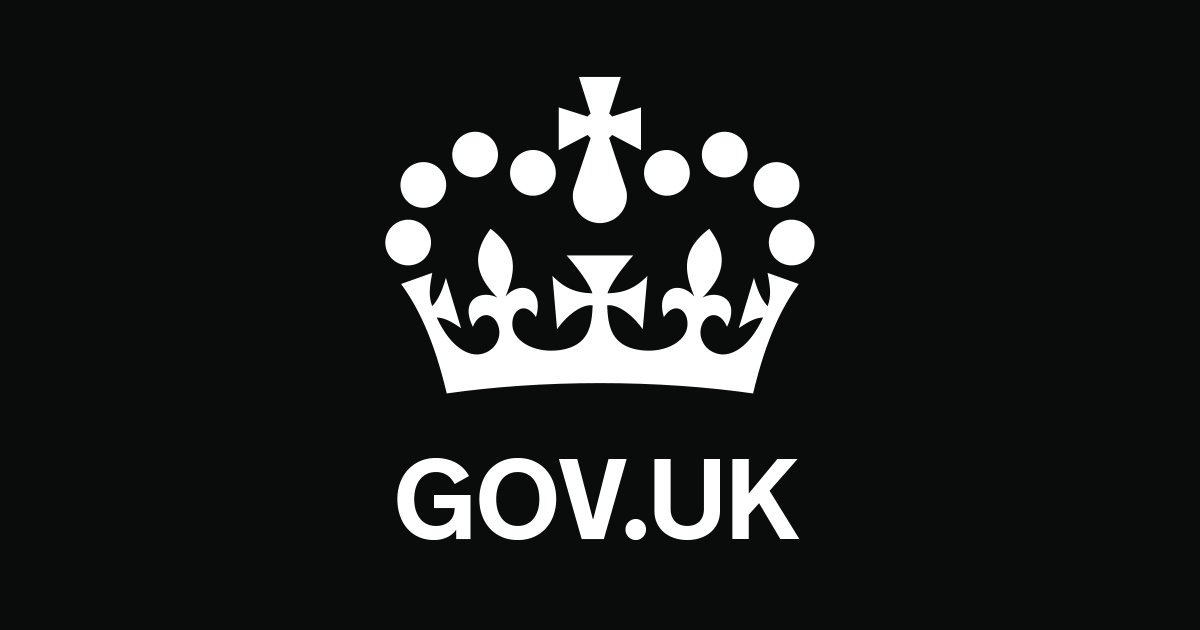 latest news
Black Caribbean ethnic group least likely to have had three vaccine doses – ONS
The Black Caribbean ethnic group were the least likely to have had three COVID-19 vaccination doses.
The proportion of people aged 18 years and over who received three vaccinations was highest for those identifying as White British (76%). The lowest proportion of people was in Black Caribbean (38%), Black African (45%) and Pakistani (45%) ethnic groups.
covid tweets
comment
Since February, the UKHSA has stopped publishing COVID updates at weekends. Now they take place on Mondays and Thursdays only.
The virus doesn't take a break at weekends, nor does it show up twice a week only. It spreads and kills people every day in the UK and around the world.
We, at PMP, have decided to continue to publish the latest COVID data available every day, especially the Zoe COVID Study estimates – probably more accurate than the UK Government's own data since free testing has ended in England.
Please, support our work to help us to continue our COVID reporting: Donate now.
🙈🙉🙊 #CovidIsNotOver.
must-read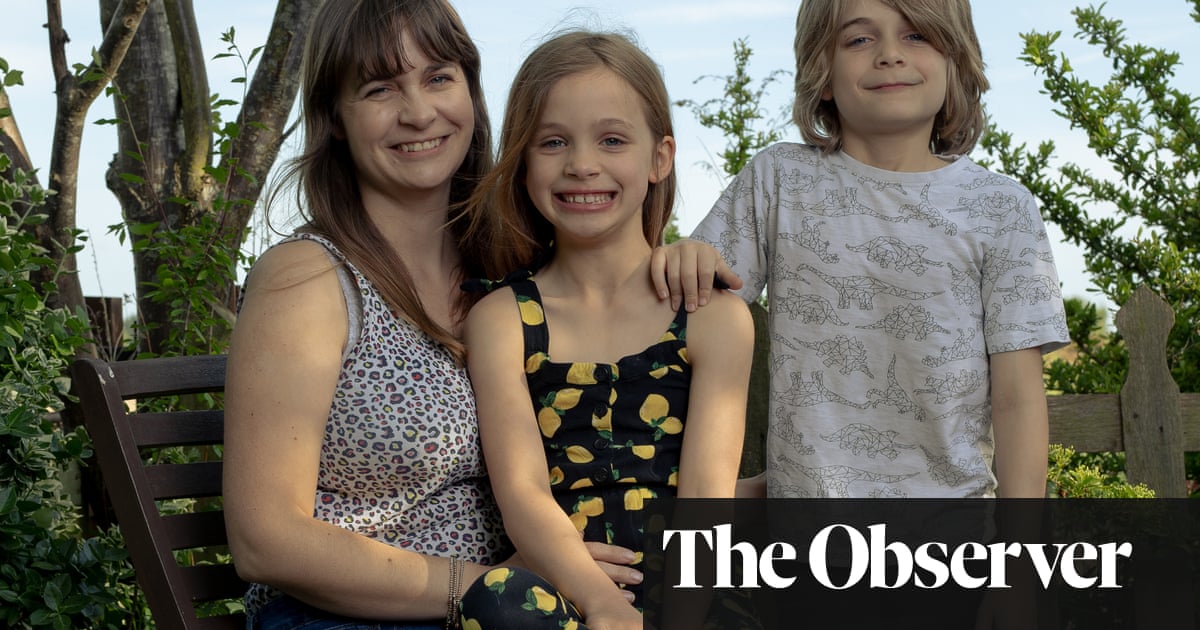 long covid
⏳
LONG COVID UK ESTIMATE
(ONS – 6 May 2022)
🚨
1.8 million
people currently live with long COVID in the UK
🚨
2.8%
of the UK population currently live with long COVID
🚨
1 in 36 people
in the UK has long COVID
🚨 Long COVID symptoms adversely affect the day-to-day activities of
1.2 million people
(
67%
of long COVID sufferers)
🚨 Of those,
346,000 people
(
19%
) are
"limited a lot"
🚨
556,000
(
31%
) first had COVID-19 before Alpha became the main variant;
249,000
(
14%
) in the Alpha period,
446,000
(
25%
) in the Delta period, and
438,000
(
24%
) in the Omicron period.
🚨 Most common symptoms of long COVID:
▫ fatigue (
51%
)
▫ shortness of breath (
33%
)
▫ loss of smell (
26%
)
▫ difficulty concentrating (
23%
)
🚨 Prevalence of long COVID is greatest in people:
▫ aged 35-49 years
▫ females
▫ living in more deprived areas
▫ working in social care, teaching, education or health care
▫ with another activity-limiting health condition or disability
additional data
■ Weekly New Hospital Admissions for COVID-19 (per million)
---
■ Cumulative number of people who have tested positive for COVID-19 in the UK
---
---
---
■ Population Testing Positive for COVID-19
---
■ Number of contact tracing alerts sent (England & Wales)
---
data sources
📚 Data Sources:
---
📈 Full Daily UK #COVID19 Charts & Comments via #LatestCovid: www.pmp-magazine.com/tag/latest-covid/
🦠 Everything #COVID19: www.pmp-magazine.com/covid19/
🗃️ Sources: @CovidGenomicsUK | @UKHSA | @ONS
🧮 Special thanks: @JoePajak | #NHS | NHS staff
---
---
— AUTHOR —
▫ J.N. PAQUET, Author & Journalist, Editor of PMP Magazine.
---
Sources
Text: This piece was first published in PMP Magazine on 14 May 2022.
Data cross-referenced with the latest official data from the UK dashboard.
Cover: Adobe Stock/SergeyBitos.
Icons from www.flaticon.com
---
---