▫ 60,927 COVID cases in 7 days on the UK government dashboard 📈
▫ 4,022 hospital admissions in 7 days 🚨
▫ 5,673 patients currently in hospital 🚨
▫ 158 patients in ICU 🚨
▫ 675 deaths in 7 days 🚨
---
The Zoe COVID Study's positive symptomatic case estimate still shows 118,892 cases. Its 7-day estimate shows 867,552 cases in a week. On average, it is estimated that 123,936 people are still infected every day in the UK.

🙈🙉🙊 #CovidIsNotOver
---
UKHSA Latest Data – ENGLAND ONLY
591 deaths in England [within 28 days of first positive test result for COVID-19] reported in the last 7 days.
42,789 new coronavirus infections in the last 7 days according to the latest England data report - the actual number England-wide is potentially significantly higher, always worth checking out the data provided by the ONS and by the King's College team in the accompanying tables.
227,093 coronavirus infections have been reported across England in the last 28 days according to data in the latest England data report.
The number of deaths in England in the past week equates on average to around 84 deaths each of the past 7 days. If this was to be the "new normal" for daily deaths caused by COVID-19, then annually this would equate to around 30,816 deaths across England.
Meanwhile, a total of 3,859 deaths due to COVID-19 have been reported across England in the last 28 days.
387 COVID-19 hospital admissions in England occurred on 21 May 2022.
5,010 patients suffering from COVID-19 are currently occupying hospital beds in England – reported as of 23 May 2022.
150 COVID-19 patients are occupying mechanical ventilation beds in England - according to the data reported on 23 May 2022.
All three of these healthcare measures remain a concern for our under-pressure NHS.
SO FAR:
844 days since the first infection due to the SARS-CoV-2 virus was reported in Britain (31 January 2020)
808 days since the first reported death in Britain (6 March 2020). Coronavirus has now been responsible for infecting around 18.7 million people in England (according to the official reported positive cases data)
During this time, the virus has been responsible for at least 154,864 deaths (within 28 days of a first positive test result) in England. Official data also currently indicate there have been (at least) 164,053 deaths in England in total, where the deceased person's death certificate mentioned COVID-19 as one of the causes, registered up to Friday 6 May 2022, according to the UK Health Security Agency (UKHSA)
Zoe Study UK Latest Estimates
𝗣𝗼𝘀𝗶𝘁𝗶𝘃𝗲 𝗦𝘆𝗺𝗽𝘁𝗼𝗺𝗮𝘁𝗶𝗰 𝗖𝗮𝘀𝗲𝘀
▫ 24h: 118,892
▫ 7d: 867,552
▫ 28d: 3,610,592
𝗔𝘃𝗲𝗿𝗮𝗴𝗲 𝗖𝗮𝘀𝗲𝘀
▫ 123,936 per day
𝗖𝘂𝗿𝗿𝗲𝗻𝘁 𝗦𝘆𝗺𝗽𝘁𝗼𝗺𝗮𝘁𝗶𝗰 𝗖𝗮𝘀𝗲𝘀
▫ 1,702,184
𝗖𝗮𝘀𝗲𝘀 𝗦𝗶𝗻𝗰𝗲 𝟭-𝗝𝗮𝗻-𝟮𝟮
▫ 28,417,761
■ UK Government's List of symptoms of COVID-19
After two years without updating its list of just three symptoms of COVID-19 (a high temperature, a new continuous cough and a loss or change to the sense of smell or taste), the NHS has finally updated its list of symptoms of COVID:
😩 Shortness of breath
🥱 Feeling tired or exhausted
🤕 An aching body
🤯 A headache
🤐 A sore throat
🤧 A blocked or runny nose
😞 Loss of appetite
🥴 Diarrhoea
🤮 Feeling sick or being sick
---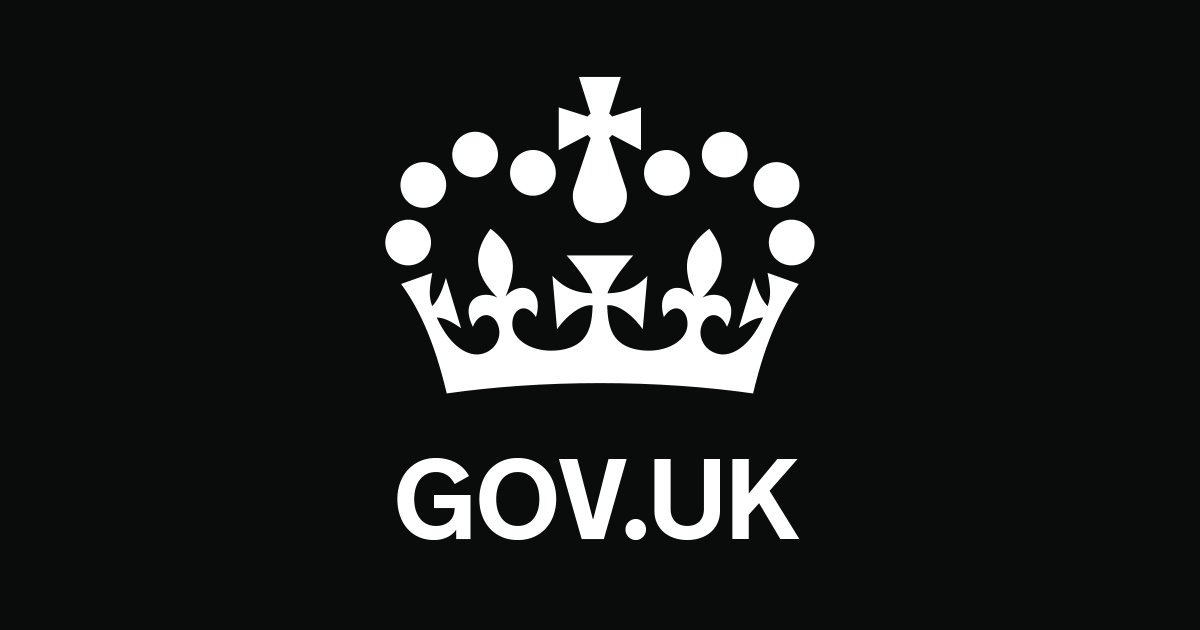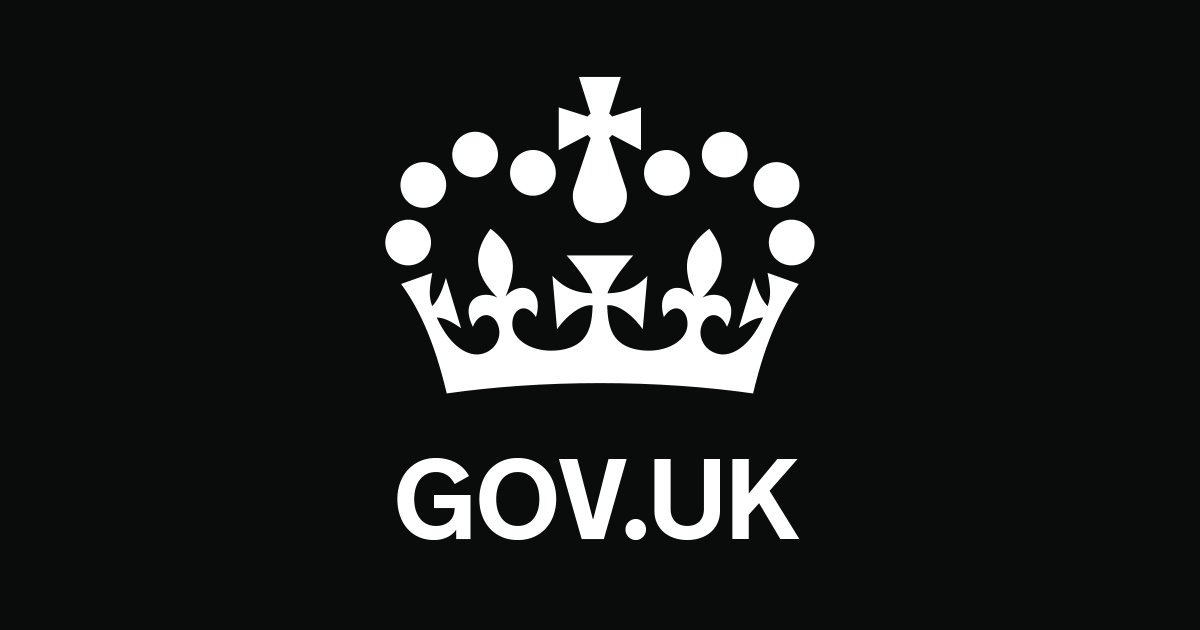 More than 8 in 10 pandemic home workers plan to hybrid work – ONS
More than 8 in 10 (84%) of pandemic home workers said they planned to carry out some form of hybrid working in the future, spending their working hours between their workplace and home.
Around four in ten people who had to work from home because of the COVID-19 pandemic said they planned to work mostly from home in the future, when asked in February 2022. This was a rise of over ten percentage points since April 2021.
During 2022, the proportion of working adults who reported hybrid working has risen from 13% in early February 2022 to nearly a quarter (24%) in late April and early May 2022. Around one in seven workers (14%) reported working from home exclusively, while the most common working pattern was travelling to work exclusively, with 46% of workers reporting this.
Hybrid working was more common among those in higher income brackets and was the most common working pattern for those earning £40,000 or more, while travelling to work was the most common working pattern among all other income groups.
Since February, the UKHSA has stopped publishing COVID updates at weekends. Now they take place on Mondays and Thursdays only. And since 20 May, the UK dashboard has stopped updating Northern Ireland data altogether.
The virus doesn't take a break at weekends, nor does it show up twice a week only. It spreads and kills people every day in the UK and around the world.
We, at PMP, have decided to continue to publish the latest COVID data available every day, especially the Zoe COVID Study estimates – probably more accurate than the UK Government's own data since free testing has ended in England.
Please support our work to help us to continue our COVID reporting: Donate now.
🙈🙉🙊 #CovidIsNotOver.
■ 🧬 COG-UK sequencing
---
📈 ENGLAND COVID-19 CHART
💉 Latest UK Vaccination
Note: UK vaccination data is now published weekly on Mondays.
---
---
■ Absence & Attendance in Schools
■ Weekly New Hospital Admissions for COVID-19 (per million)
---
■ Cumulative number of people who have tested positive for COVID-19 in the UK
---
---
---
■ Population Testing Positive for COVID-19
---
■ Number of contact tracing alerts sent (England & Wales)
---
📚 Data Sources:
---
📈 Full Daily UK #COVID19 Charts & Comments via #LatestCovid: www.pmp-magazine.com/tag/latest-covid/
🦠 Everything #COVID19: www.pmp-magazine.com/covid19/
🗃️ Sources: @CovidGenomicsUK | @UKHSA | @ONS
🧮 Special thanks: @JoePajak | #NHS | NHS staff
---
---
— AUTHORS —
▫ Dr Joe Pajak, PhD in physical chemistry: exploring the data, governor of an NHS FT hospital.
▫ J.N. PAQUET, Author & Journalist, Editor of PMP Magazine.
---
Sources
Text: This piece was first published in PMP Magazine on 23 May 2022. | The authors write in a personal capacity.
Data cross-referenced with the latest official data from the UK dashboard.
Cover: Adobe Stock/SergeyBitos.
Icons from www.flaticon.com
---
---