The Zoe COVID Study's positive symptomatic case estimate is increasing again with 112,768 cases. Its 7-day estimate shows 814,331 cases in a week. On average, it is estimated that 116,333 people are still infected every day in the UK.

🙈🙉🙊 #CovidIsNotOver
First published in May 2022.
---
latest details
Zoe Study UK Latest Estimates
𝗣𝗼𝘀𝗶𝘁𝗶𝘃𝗲 𝗦𝘆𝗺𝗽𝘁𝗼𝗺𝗮𝘁𝗶𝗰 𝗖𝗮𝘀𝗲𝘀
▫ 24h: 112,768
▫ 7d: 814,331
▫ 28d: 3,384,591
𝗔𝘃𝗲𝗿𝗮𝗴𝗲 𝗖𝗮𝘀𝗲𝘀
▫ 116,333 per day
𝗖𝘂𝗿𝗿𝗲𝗻𝘁 𝗦𝘆𝗺𝗽𝘁𝗼𝗺𝗮𝘁𝗶𝗰 𝗖𝗮𝘀𝗲𝘀
▫ 1,634,367
𝗖𝗮𝘀𝗲𝘀 𝗦𝗶𝗻𝗰𝗲 𝟭-𝗝𝗮𝗻-𝟮𝟮
▫ 29,113,200
COMMENT
New COVID cases remain fairly flat, hovering at just under 120,000 a day, though we're starting to see signs of an increase across the youngest age groups and in Scotland. Professor Tim Spector suspects other regions and age groups may follow suit.
latest guidance
■ UK Government's List of symptoms of COVID-19
After two years without updating its list of just three symptoms of COVID-19 (a high temperature, a new continuous cough and a loss or change to the sense of smell or taste), the NHS has finally updated its list of symptoms of COVID:
😩 Shortness of breath
🥱 Feeling tired or exhausted
🤕 An aching body
🤯 A headache
🤐 A sore throat
🤧 A blocked or runny nose
😞 Loss of appetite
🥴 Diarrhoea
🤮 Feeling sick or being sick
■ ZOE COVID Study's Top 20 symptoms of COVID-19 (as of 26-May-2022)
---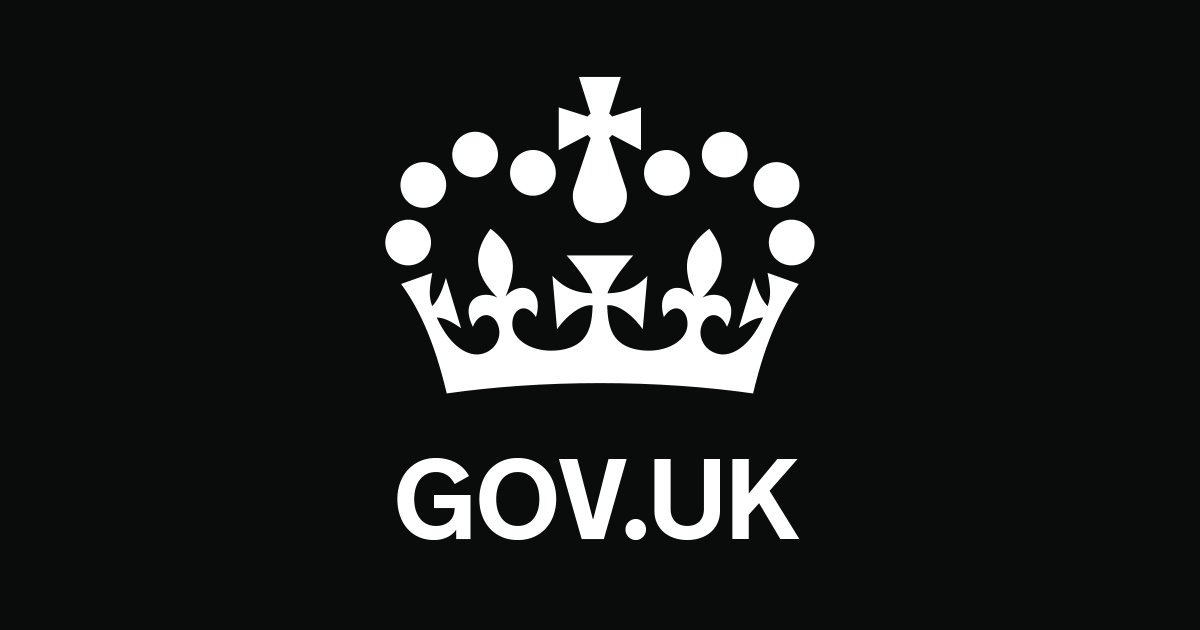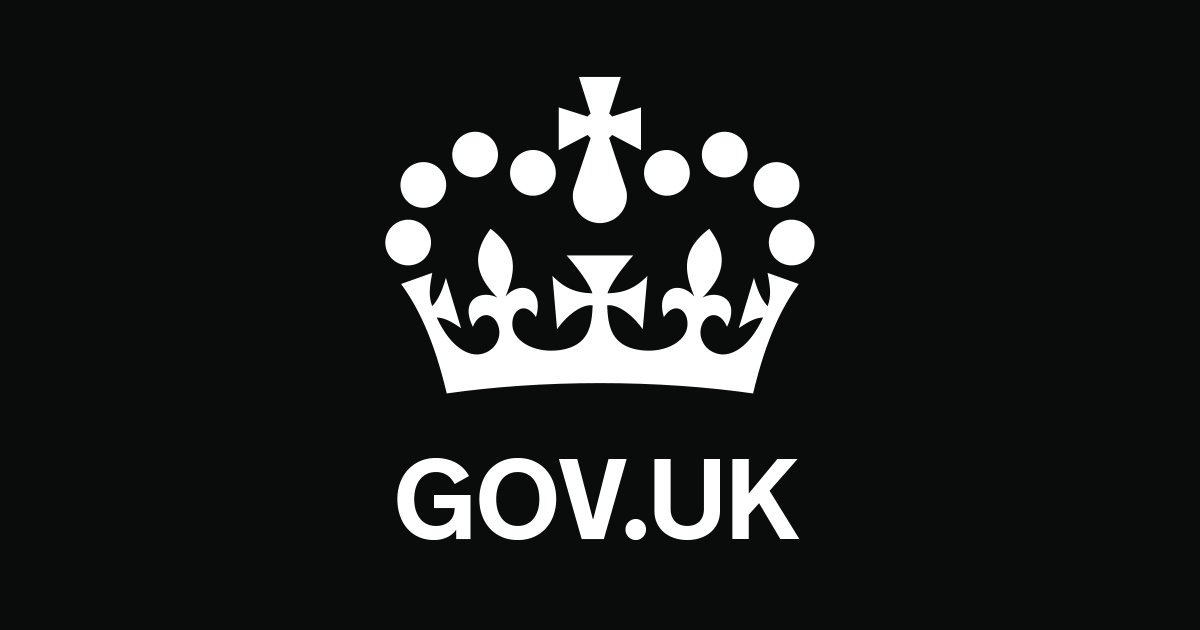 covid tweets
comment
Since February, the UKHSA has stopped publishing COVID updates at weekends. Now they take place on Mondays and Thursdays only. Since 20 May, the UK dashboard has stopped updating Northern Ireland data altogether and updates Wales on Thursdays only.
The virus doesn't take a break at weekends.
It doesn't show up twice a week only.
It doesn't stop at a border either.
It spreads and kills people every day in the UK and around the world.
We, at PMP, have decided to continue to publish the latest COVID data available every day, especially the Zoe COVID Study estimates – probably more accurate than the UK Government's own data since free testing has ended in England.
Please support our work to help us to continue our COVID reporting: Donate now.
🙈🙉🙊 #CovidIsNotOver.
must-read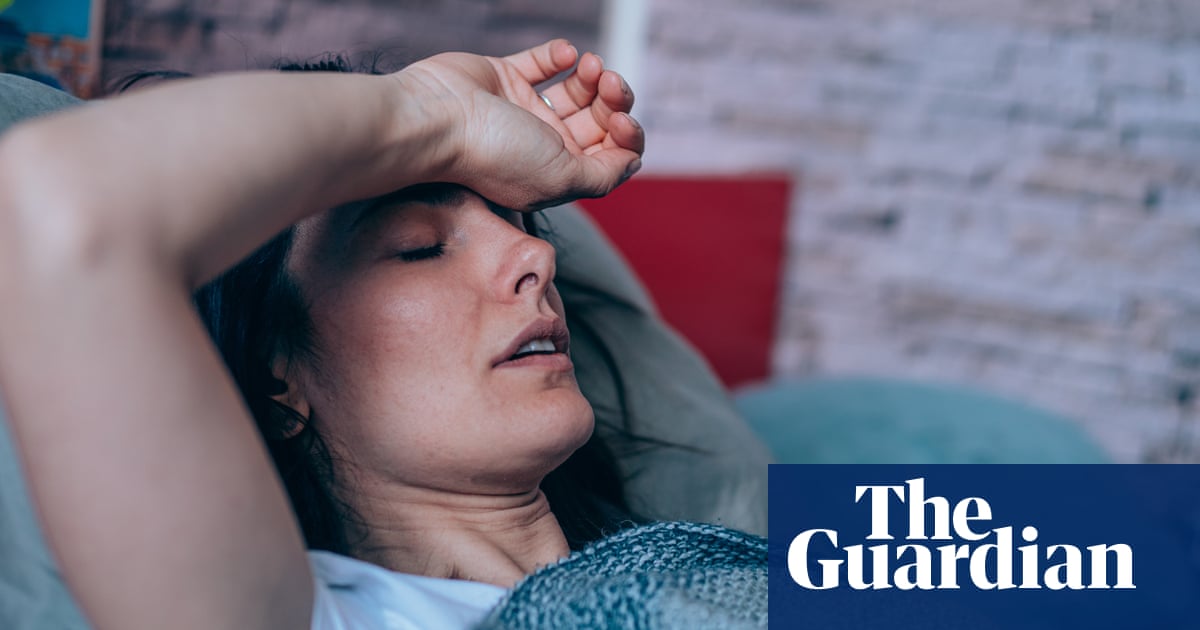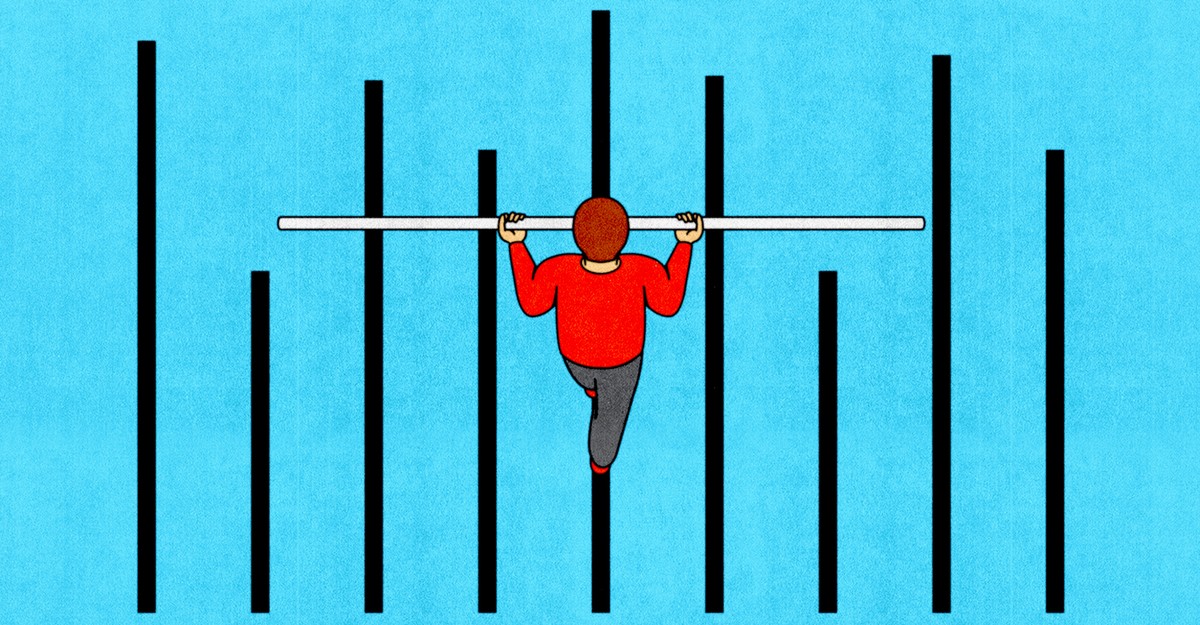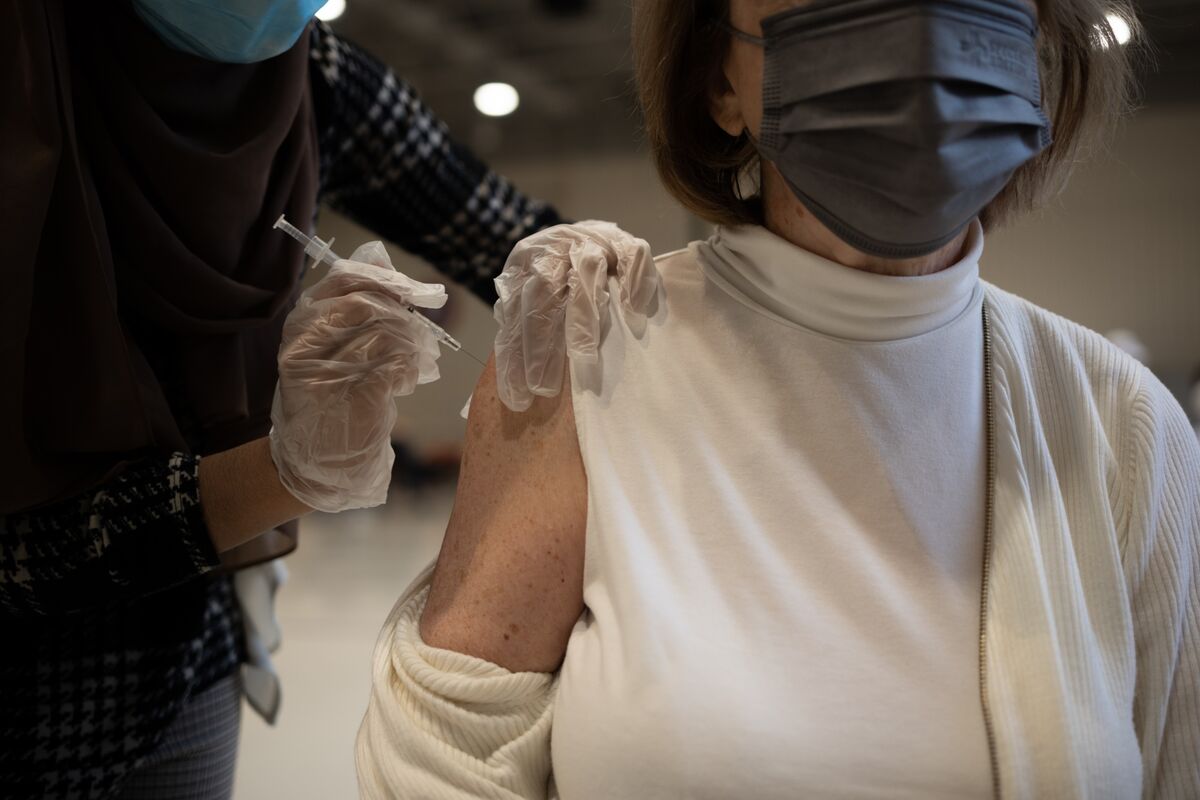 long covid
Researchers still don't know precisely how many get long Covid, what causes it or how best to treat it.
About 1 in 5 US adults have health problems from COVID long after they first test positive, according to a report from the Centers for Disease Control and Prevention (CDC).
Researchers say more study is needed on the effectiveness of booster shots against long COVID.
⏳
LONG COVID UK ESTIMATE
(ONS – 6 May 2022)
🚨
1.8 million
people currently live with long COVID in the UK
🚨
2.8%
of the UK population currently live with long COVID
🚨
1 in 36 people
in the UK has long COVID
🚨 Long COVID symptoms adversely affect the day-to-day activities of
1.2 million people
(
67%
of long COVID sufferers)
🚨 Of those,
346,000 people
(
19%
) are
"limited a lot"
🚨
556,000
(
31%
) first had COVID-19 before Alpha became the main variant;
249,000
(
14%
) in the Alpha period,
446,000
(
25%
) in the Delta period, and
438,000
(
24%
) in the Omicron period.
🚨 Most common symptoms of long COVID:
▫ fatigue (
51%
)
▫ shortness of breath (
33%
)
▫ loss of smell (
26%
)
▫ difficulty concentrating (
23%
)
🚨 Prevalence of long COVID is greatest in people:
▫ aged 35-49 years
▫ females
▫ living in more deprived areas
▫ working in social care, teaching, education or health care
▫ with another activity-limiting health condition or disability
additional data
■ Weekly New Hospital Admissions for COVID-19 (per million)
---
■ Cumulative number of people who have tested positive for COVID-19 in the UK
---
---
---
■ Population Testing Positive for COVID-19
---
■ Number of contact tracing alerts sent (England & Wales)
---
data sources
📚 Data Sources:
---
📈 Full Daily UK #COVID19 Charts & Comments via #LatestCovid: www.pmp-magazine.com/tag/latest-covid/
🦠 Everything #COVID19: www.pmp-magazine.com/covid19/
🗃️ Sources: @CovidGenomicsUK | @UKHSA | @ONS
🧮 Special thanks: @JoePajak | #NHS | NHS staff
---
---
— AUTHORS —
▫ J.N. PAQUET, Author & Journalist, Editor of PMP Magazine.
---
Sources
---
---