▫ 77 new confirmed Monkeypox cases on the UK government dashboard
▫ 112 cases in 7 days
▫ 282 cases in 28 days
▫ 16 people infected every day on average
▫ 302 Monkeypox cases in total in the UK so far
First published in June 2022.
---
latest details
UKHSA Latest Dashboard
UKHSA Latest Data
The UK Health Security Agency (UKHSA) has detected 73 additional cases of monkeypox in England, 2 additional cases in Scotland and 2 in Wales.
This brings the total number confirmed in the UK to 302 as of 5 June.
There are currently 287 confirmed cases in England, 10 in Scotland, 2 in Northern Ireland and 3 in Wales.
latest guidance
■ UKHSA on symptoms of Monkeypox and what to do if infected
"The risk to the UK population remains low, but we are asking people to be alert to any new rashes or lesions, which would appear like spots, ulcers or blisters, on any part of their body.
"Although this advice applies to everyone, the majority of the cases identified to date have been among men who are gay, bisexual and men who have sex with men, so we are asking these people in particular to be aware of the symptoms, particularly if they have recently had a new sexual partner.
"You should contact a sexual health clinic immediately if you develop a rash or lesions – though please phone ahead before attending in person.
"UKHSA health protection teams are contacting people considered to be high-risk contacts of confirmed cases and are advising those who have been risk assessed and remain well to isolate at home for up to 21 days.
"UKHSA has also purchased over 20,000 doses of a safe smallpox vaccine called Imvanex (supplied by Bavarian Nordic) and this is being offered to identified close contacts of those diagnosed with monkeypox to reduce the risk of symptomatic infection and severe illness."
---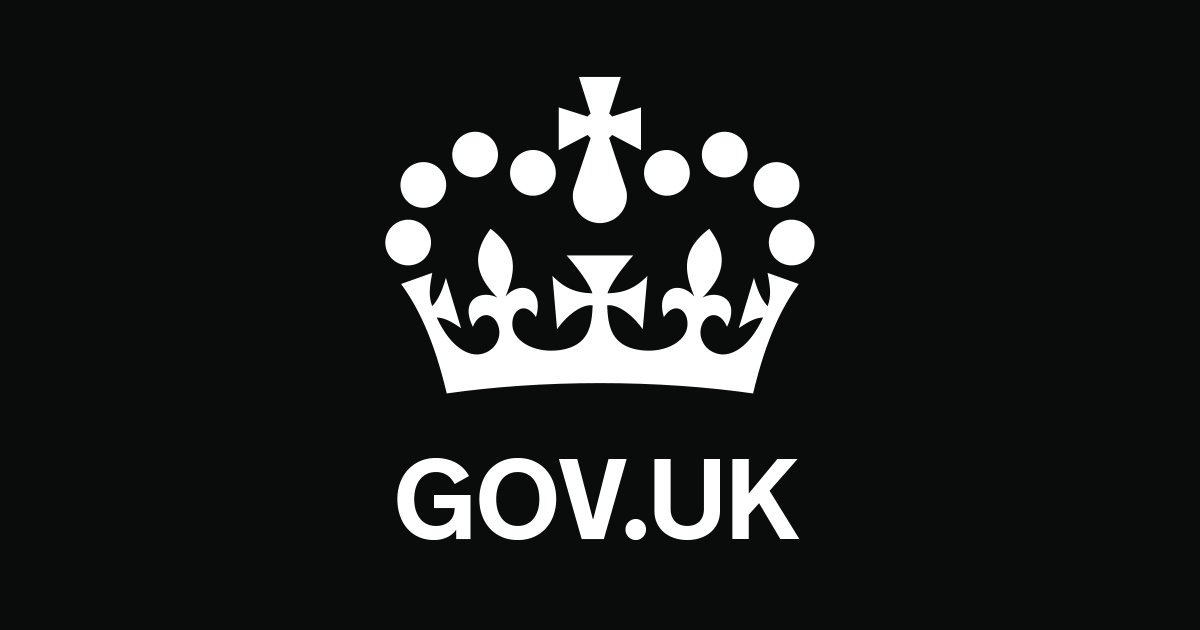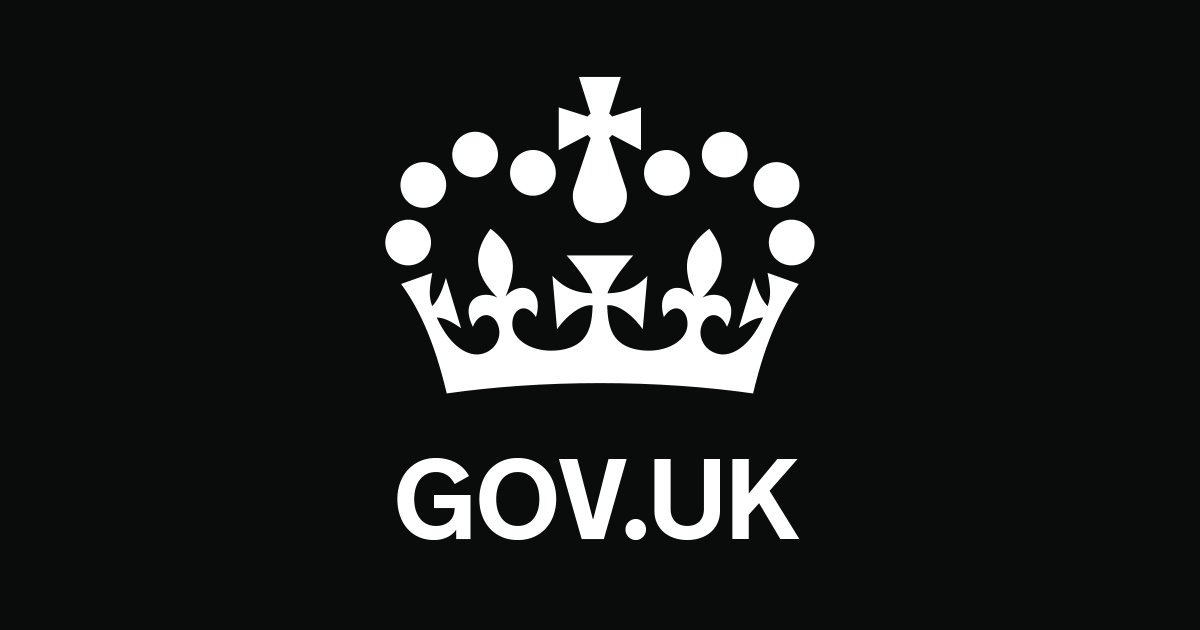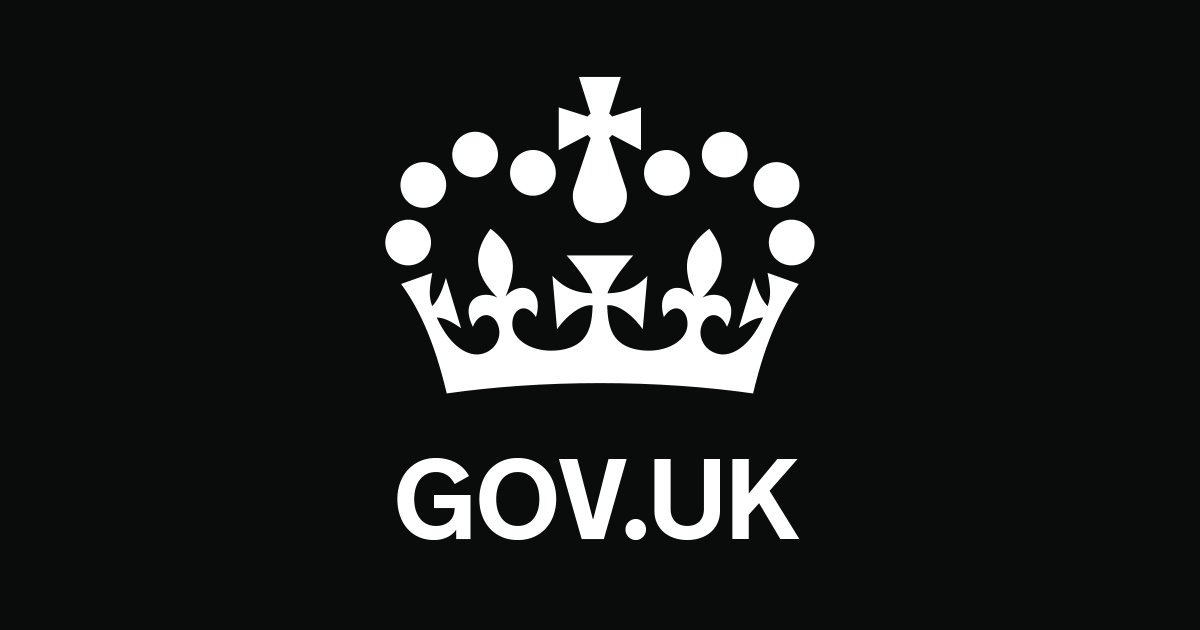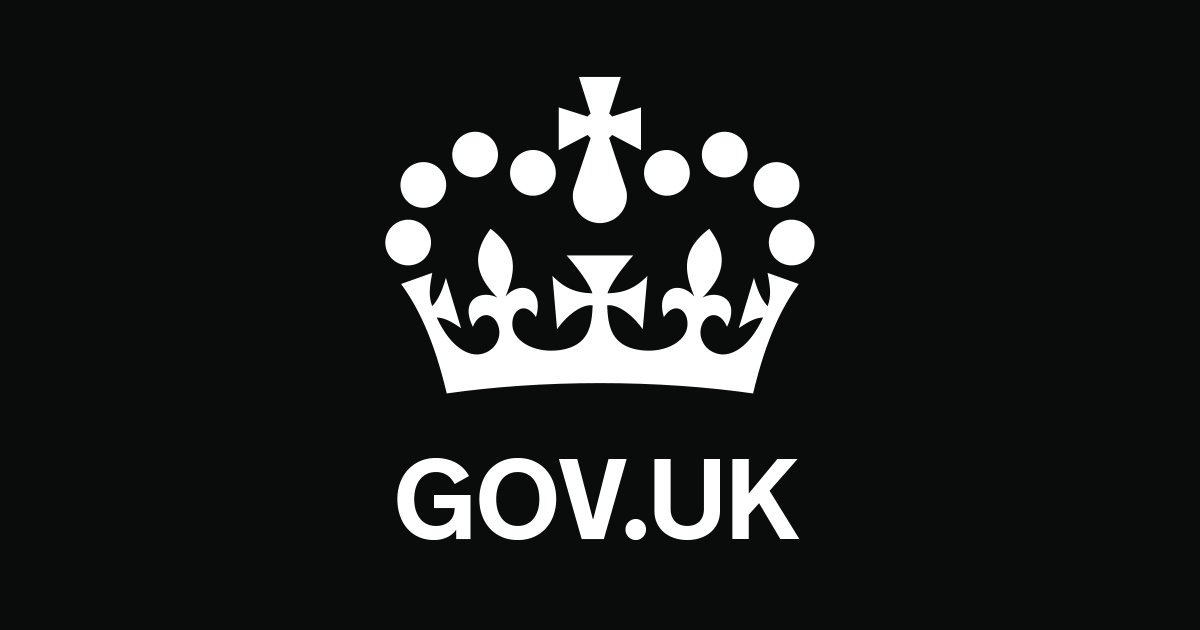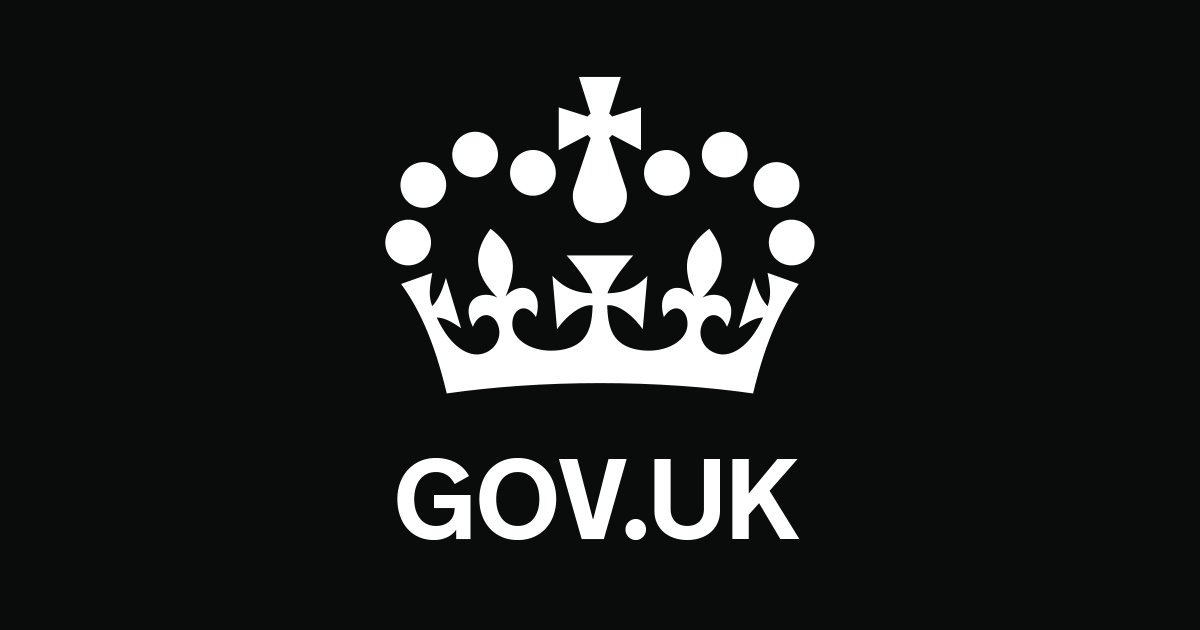 monkeypox news
The US Centers for Disease Control and Prevention (CDC) is warning travellers to avoid close contact with Monkeypox-infected people with skin lesions or genital lesions.
The CDC also asks people to avoid contact with dead or wild animals, avoid eating bushmeat or products made from wild animals in Africa, avoid touching or sharing materials contaminated by infected individuals, such as bedsheets.
Finally, the CDC recommends travellers to mask up, adding that "wearing a mask can help protect you from many diseases, including monkeypox."
monkeypox tweets
must-read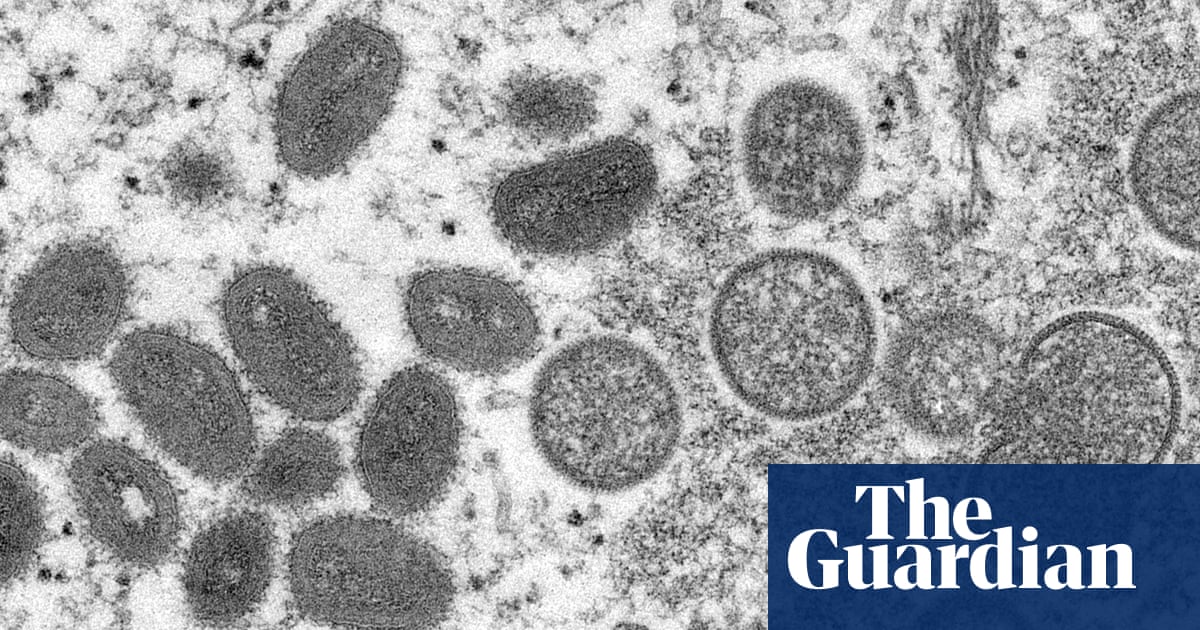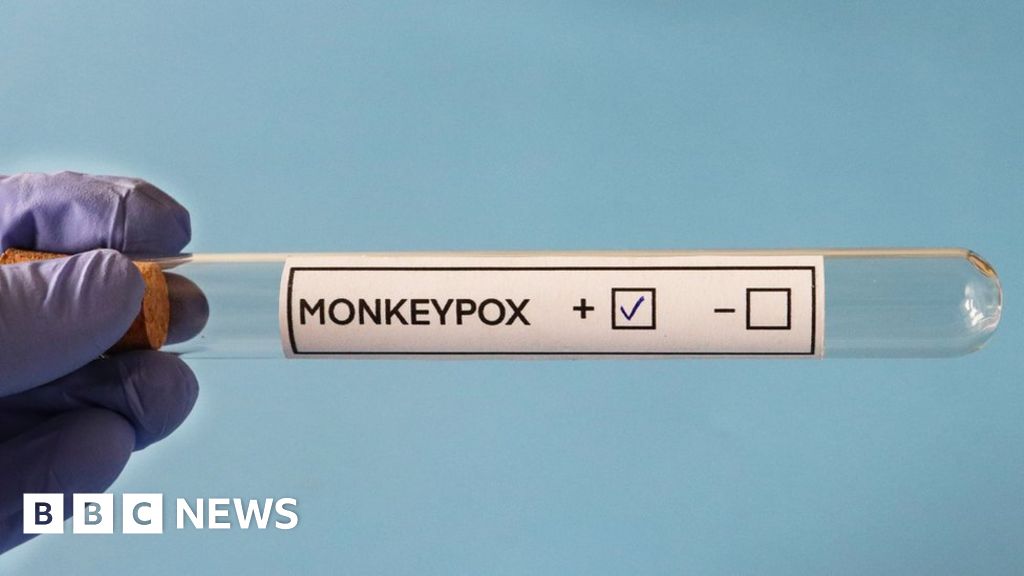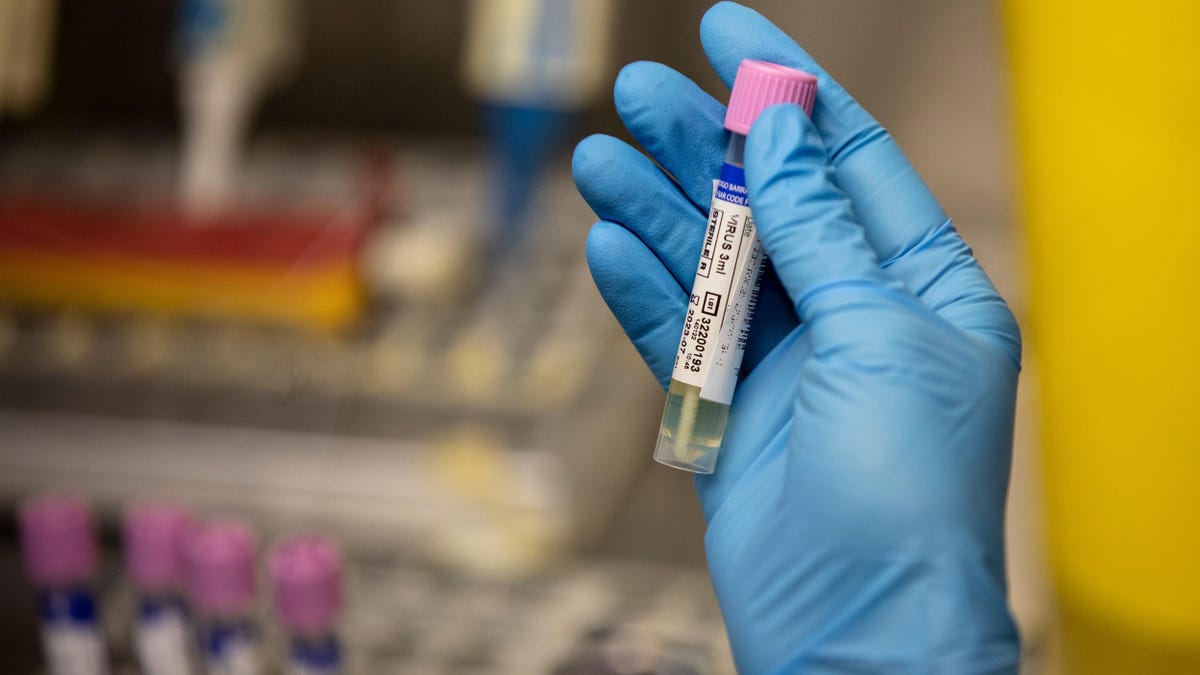 must-watch
additional data
■ Cumulative confirmed monkeypox cases
---
data sources
📚 Data Sources:
---
---
— AUTHOR —
▫ J.N. PAQUET, Author & Journalist, Editor of PMP Magazine.
---
Sources
Text: This piece was first published in PMP Magazine on 6 June 2022.
Data cross-referenced with the latest official data from the UK dashboard.
Cover: Adobe Stock/AGPhotography.
Icons from www.flaticon.com
---
---