The Zoe COVID Study's positive symptomatic case estimate is currently 225,464 cases (+39.9% in a week). The 7-day estimate shows 1,332,274 cases in a week (+30.7%). On average, it is now estimated that at least 190,325 people are still infected by coronavirus every day in the UK.

🙈🙉🙊 #CovidIsNotOver
---
Latest UK Dashboard
Reminder on data reporting in the UK from the UKHSA:
▫ England reports every working day
▫ Scotland reports on Mondays and Thursdays only
▫ Wales reports on Thursdays only
▫ Northern Ireland has stopped reporting altogether
▫ No reporting at the weekend
Note from UKHSA: From Friday 1 July 2022, the COVID-19 Dashboard will move to weekly reporting. Weekly updates will be published every Wednesday commencing on 6 July 2022. The UKHSA adds: "This will bring COVID-19 reporting in line with typical reporting schedules for other respiratory infections. This approach reflects the move from an emergency pandemic response to managing COVID-19 in line with the Government's Living with COVID strategy. This decision will be kept under review in the coming weeks."
Zoe COVID Study & ONS Infection Survey UK Latest Estimates
■ Zoe COVID Study
■ ONS Infection Survey UK Latest Estimates
■ UK Government's List of symptoms of COVID-19
After two years without updating its list of just three symptoms of COVID-19 (a high temperature, a new continuous cough and a loss or change to the sense of smell or taste), the NHS has finally updated its list of symptoms of COVID:
😩 Shortness of breath
🥱 Feeling tired or exhausted
🤕 An aching body
🤯 A headache
🤐 A sore throat
🤧 A blocked or runny nose
😞 Loss of appetite
🥴 Diarrhoea
🤮 Feeling sick or being sick
---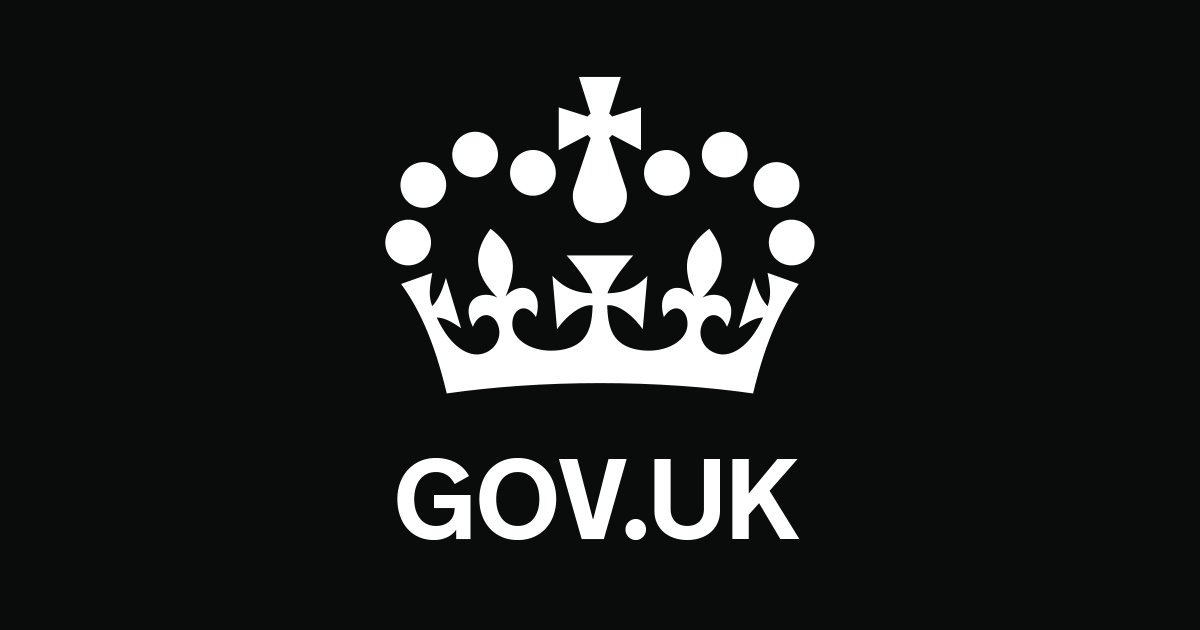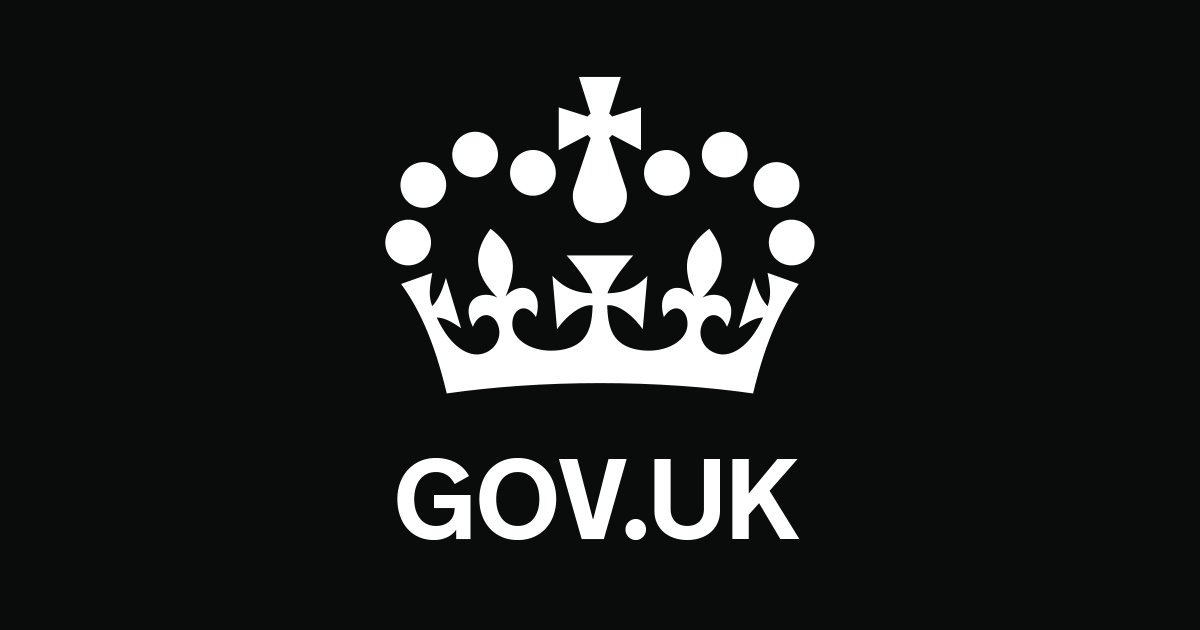 ■ TRAVEL: ENTRY RULES AND RESTRICTIONS
The latest situation for 20 of the top travel destinations for Brits: Money Saving Expert
Seven-fold increase in Omicron re-infection rates – ONS
The risk of re-infection from COVID-19 was around seven times higher in the period when the Omicron variants became most common.
Omicron variants became the most common from 20 December 2021 onwards while the Delta variant was most common between 17 May and 19 December 2021.
More recently, between 2 July 2020 and 11 June 2022, people were more likely to be reinfected with COVID-19 if they:
were unvaccinated
had a "milder" primary infection with a lower viral load
did not report symptoms with their first infection
were younger
The Coronavirus (COVID-19) Infection Survey also revealed that the percentage of people testing positive for COVID-19 who reported loss of taste or smell remained at lower levels in May 2022, after decreasing sharply between December 2021 and January 2022 (when the Omicron variants became most common).
Since February 2022, the UKHSA has slowly reduced the publishing of its daily COVID updates, following the UK Government's narrative that we should all "live with the virus".
England now reports on weekdays, Scotland reports on Mondays and Thursdays only, Wales reports on Thursdays only, and Northern Ireland has stopped reporting altogether.
The virus doesn't take a break at weekends.
It doesn't infect people from time to time.
It doesn't stop at a border either.
The virus still spreads and kills people every day in the UK and around the world. COVID-19 is NOT over.
We, at PMP, have decided to continue to publish the latest COVID data available every day, especially the Zoe COVID Study estimates – probably more accurate than the UK Government's own data since free testing has ended in England,  and the ONS COVID Infection Survey estimates.
Please, support our work through our crowdfunding to help us to continue our COVID reporting: Donate now.
🙈🙉🙊 #CovidIsNotOver.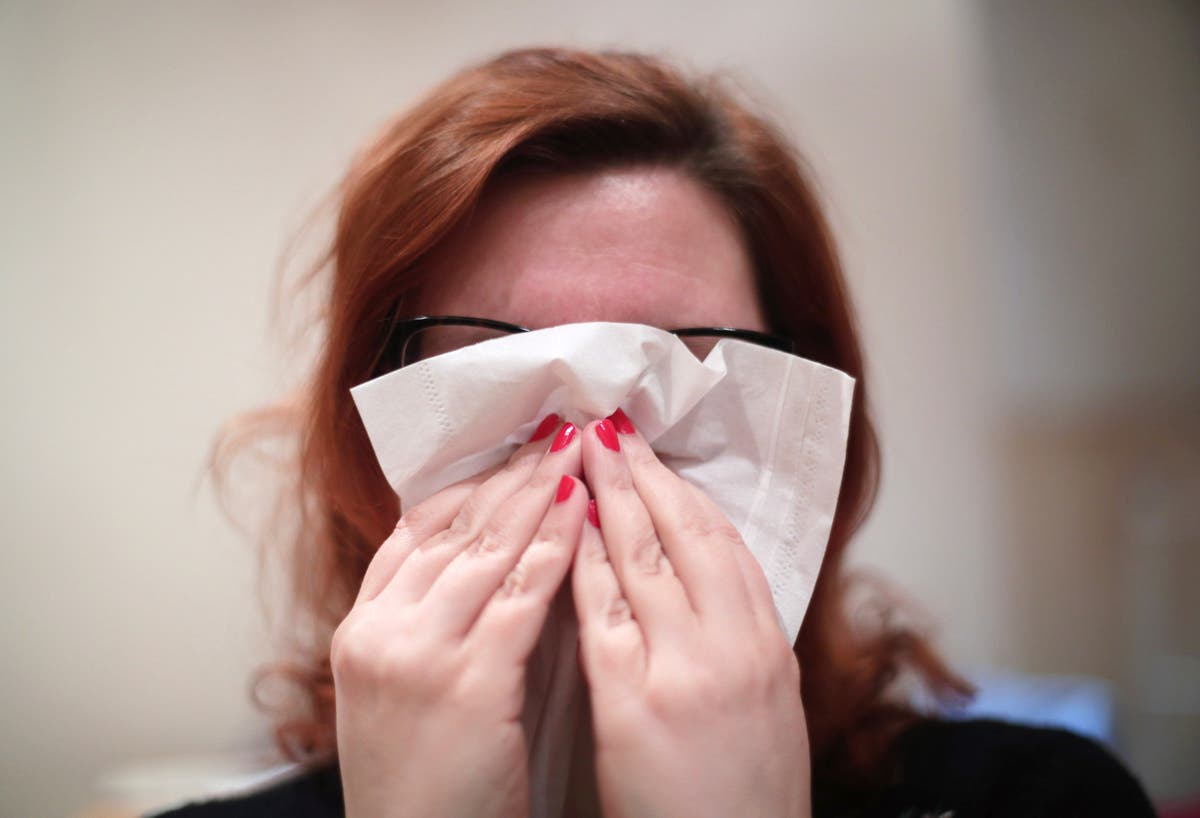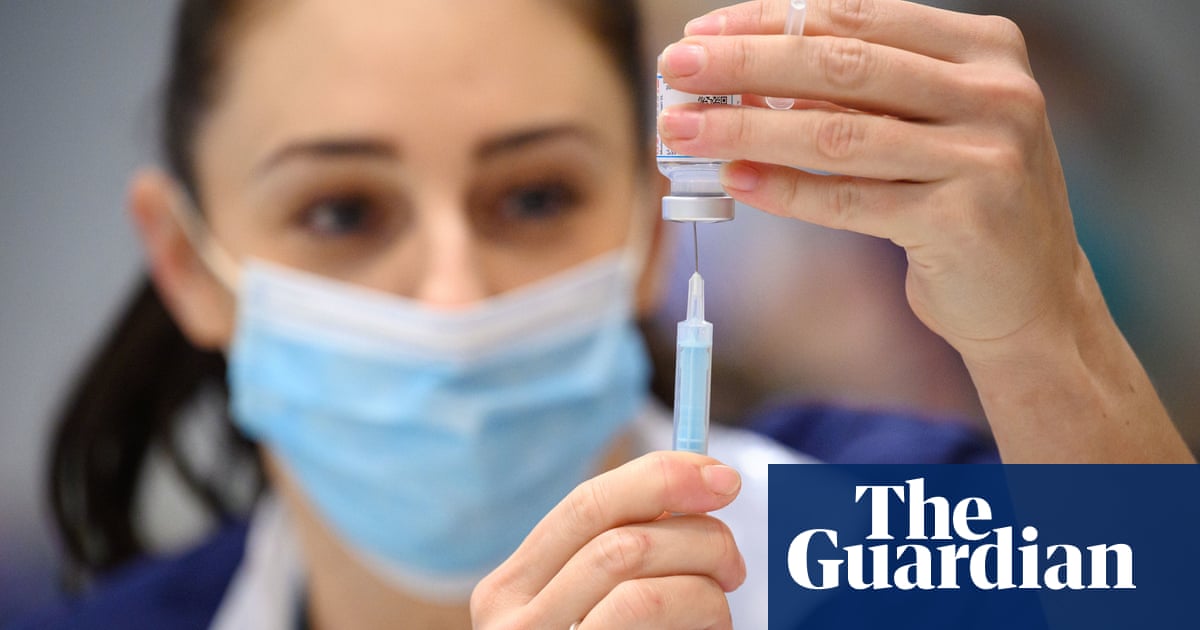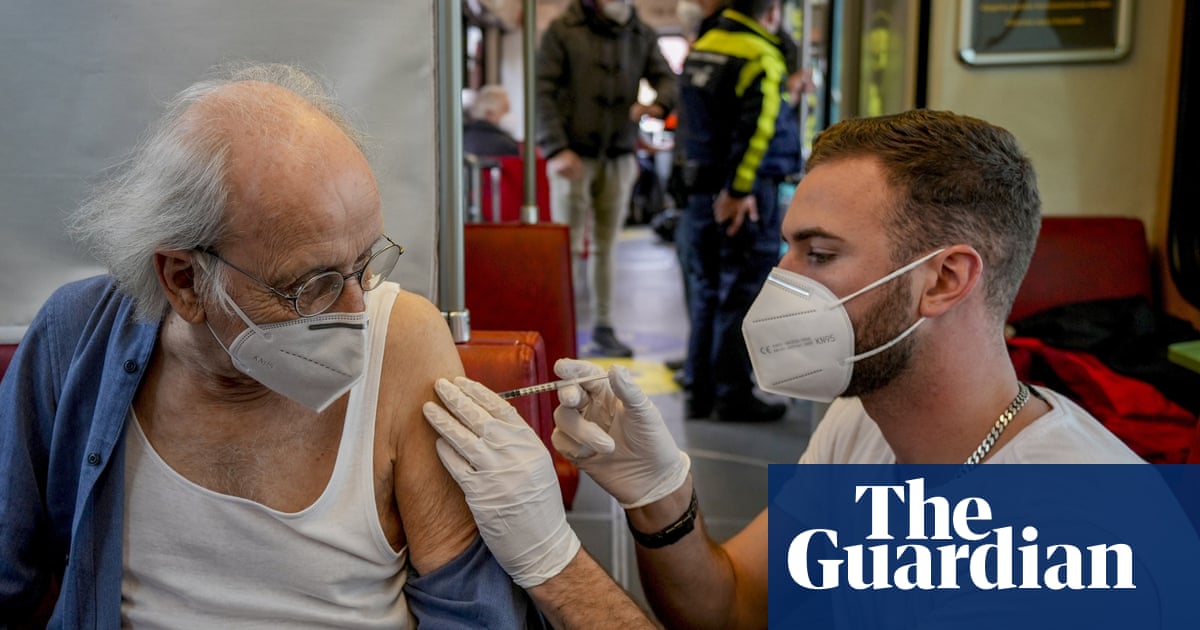 ■ 🧬 COG-UK sequencing
---
📈 UKHSA COVID-19 CHARTS
---
---
---
---
💉 Latest UK Vaccination
Note: UK vaccination data is now published weekly on Mondays.
---
---
LONG COVID News
■ Absence & Attendance in Schools
■ Weekly New Hospital Admissions for COVID-19 (per million)
---
■ Cumulative number of people who have tested positive for COVID-19 in the UK
---
---
---
■ Population Testing Positive for COVID-19
---
■ Number of contact tracing alerts sent (England & Wales)
---
📚 Data Sources:
---
📈 Full Daily UK #COVID19 Charts & Comments via #LatestCovid: www.pmp-magazine.com/tag/latest-covid/
🦠 Everything #COVID19: www.pmp-magazine.com/covid19/
🗃️ Sources: @CovidGenomicsUK | @UKHSA | @ONS
🧮 Special thanks: @JoePajak | #NHS | NHS staff
---
---
— AUTHOR —
▫ J.N. PAQUET, Author & Journalist, Editor of PMP Magazine.
---
Sources
Text: This piece was first published in PMP Magazine on 22 June 2022. | The authors write in a personal capacity.
Data cross-referenced with the latest official data from the UK dashboard.
Cover: Adobe Stock/SergeyBitos.
Icons from www.flaticon.com
---
---