Up to 4 July, there were 1,351 laboratory-confirmed cases in the UK. Of these, 40 were in Scotland, 11 were in Northern Ireland, 15 were in Wales and 1,285 were in England.
latest details
UKHSA Latest Dashboard
■ Timeline
latest guidance
■ UKHSA Latest Guidance — 5-Jul-2022
Dr Meera Chand, Director of Clinical and Emerging Infections at UKHSA, said:
"While anyone can catch monkeypox, the majority of monkeypox cases in the UK continue to be in gay, bisexual and other men who have sex with men (MSM), with the infection being passed on mainly through close contact between people in interconnected sexual networks.
"Before you go to a party or event, check yourself for monkeypox symptoms, including rashes and blisters. If you have monkeypox symptoms, take a break from attending events or sex until you've called 111 or sexual health service and been assessed by a clinician. It can take up to 3 weeks for symptoms to appear after being in contact with someone with monkeypox, so stay alert for symptoms after you have skin-to-skin or sexual contact with someone new."
As of July 2022, the current outbreak clade of monkeypox is no longer classified as a high consequence infectious disease (HCID), following review by the Advisory Committee on Dangerous Pathogens (ACDP) and agreement by the UK 4 nations public health agencies.
This does not alter the public health response or measures taken to control monkeypox but relates to which clinical pathways are used in the NHS.
This decision has been taken because the current outbreak does not meet the criteria for a high-consequence infectious disease, which is defined as having a high mortality rate and a lack of available interventions.
We have had no reported deaths from monkeypox in the UK and we have vaccine available for higher-risk contacts, healthcare workers who are caring for and who are due to start caring for a patient with confirmed monkeypox, and a new vaccination programme for those who are most at risk.
---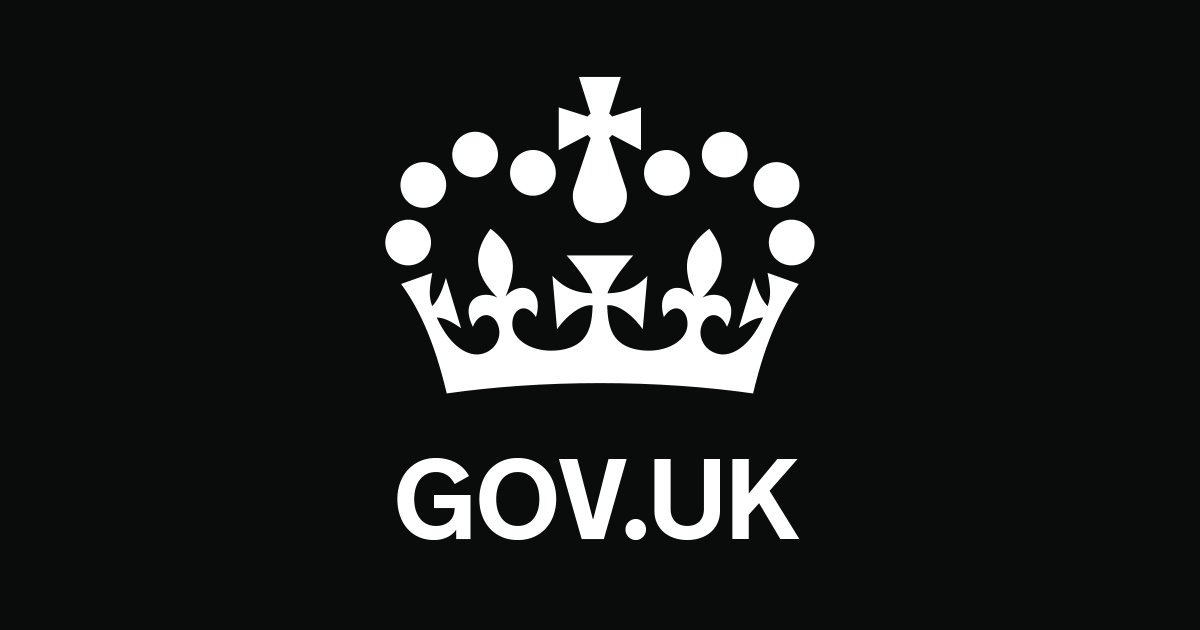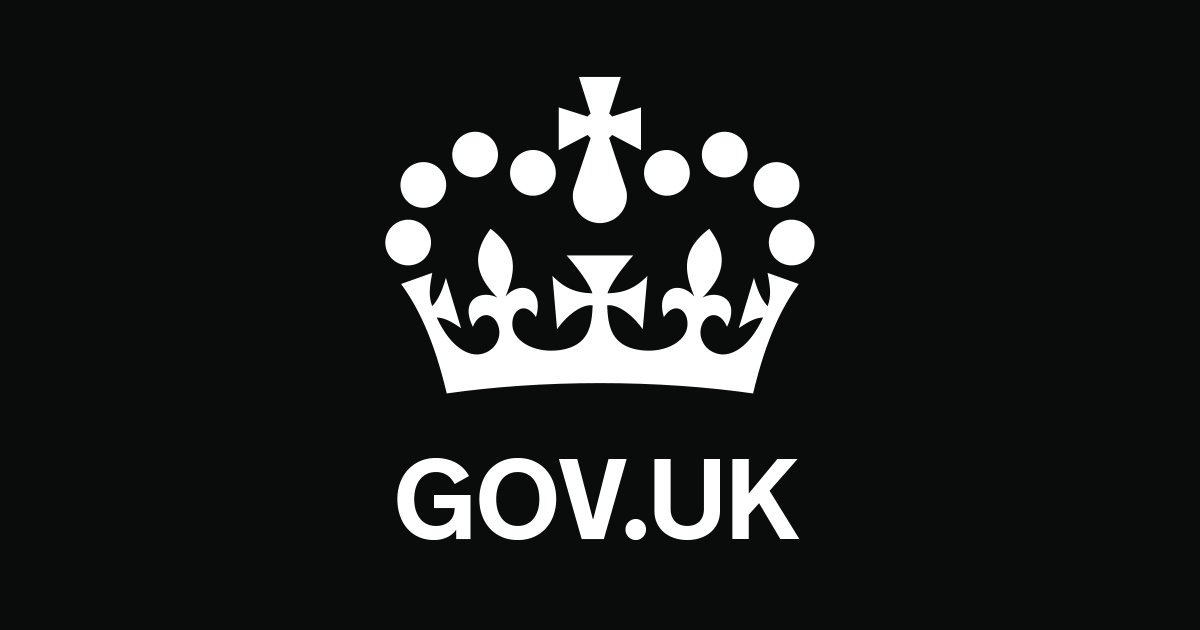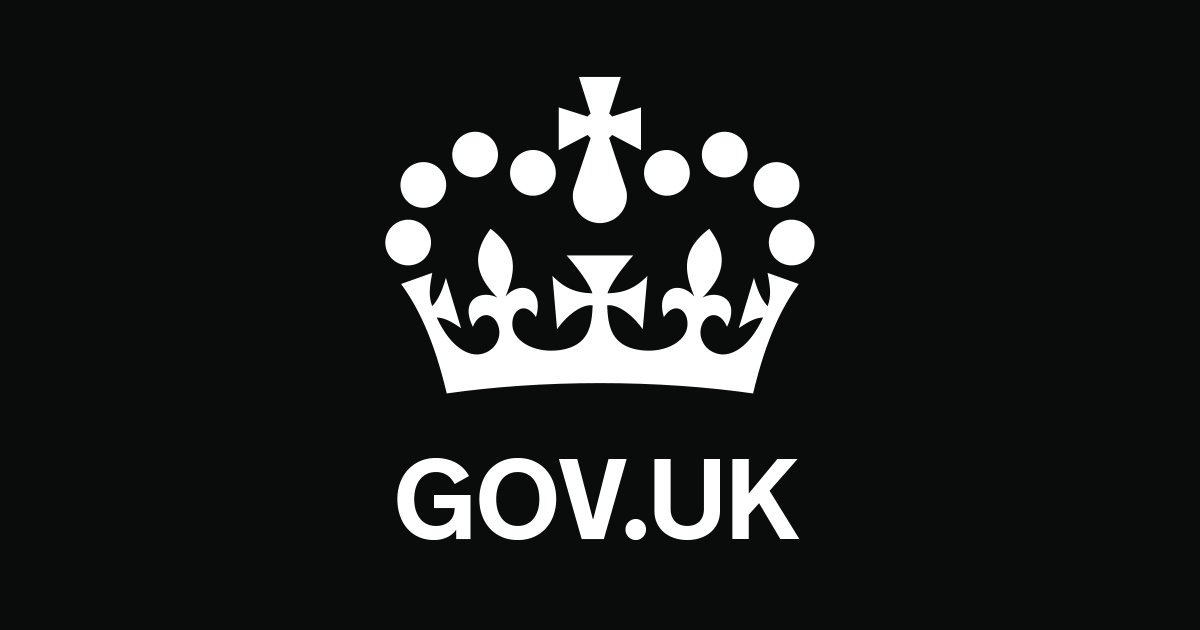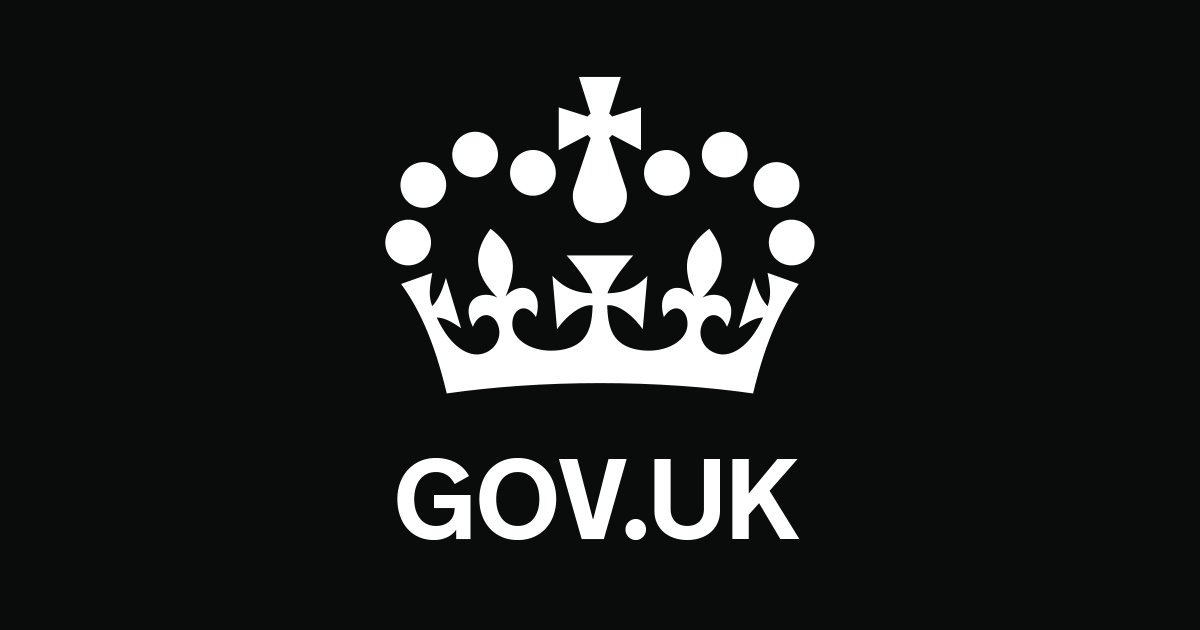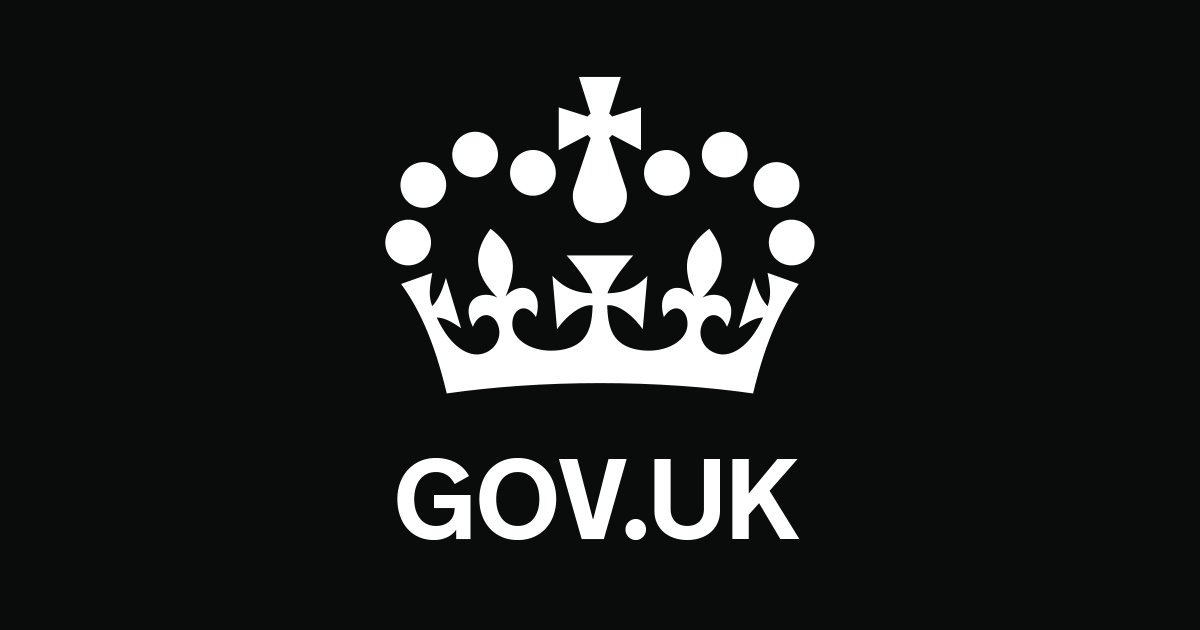 monkeypox tweet
latest studies
Infection-competent monkeypox virus contamination identified in domestic settings following an imported case of monkeypox into the UK
Environmental contamination in the household of a monkeypox patient in the UK. Mattress and sheet, towel, iPad, door handle, sofa samples containing infectious virus. It is nevertheless important to realise that secondary transmission is not that common. Hygiene matters.
must-read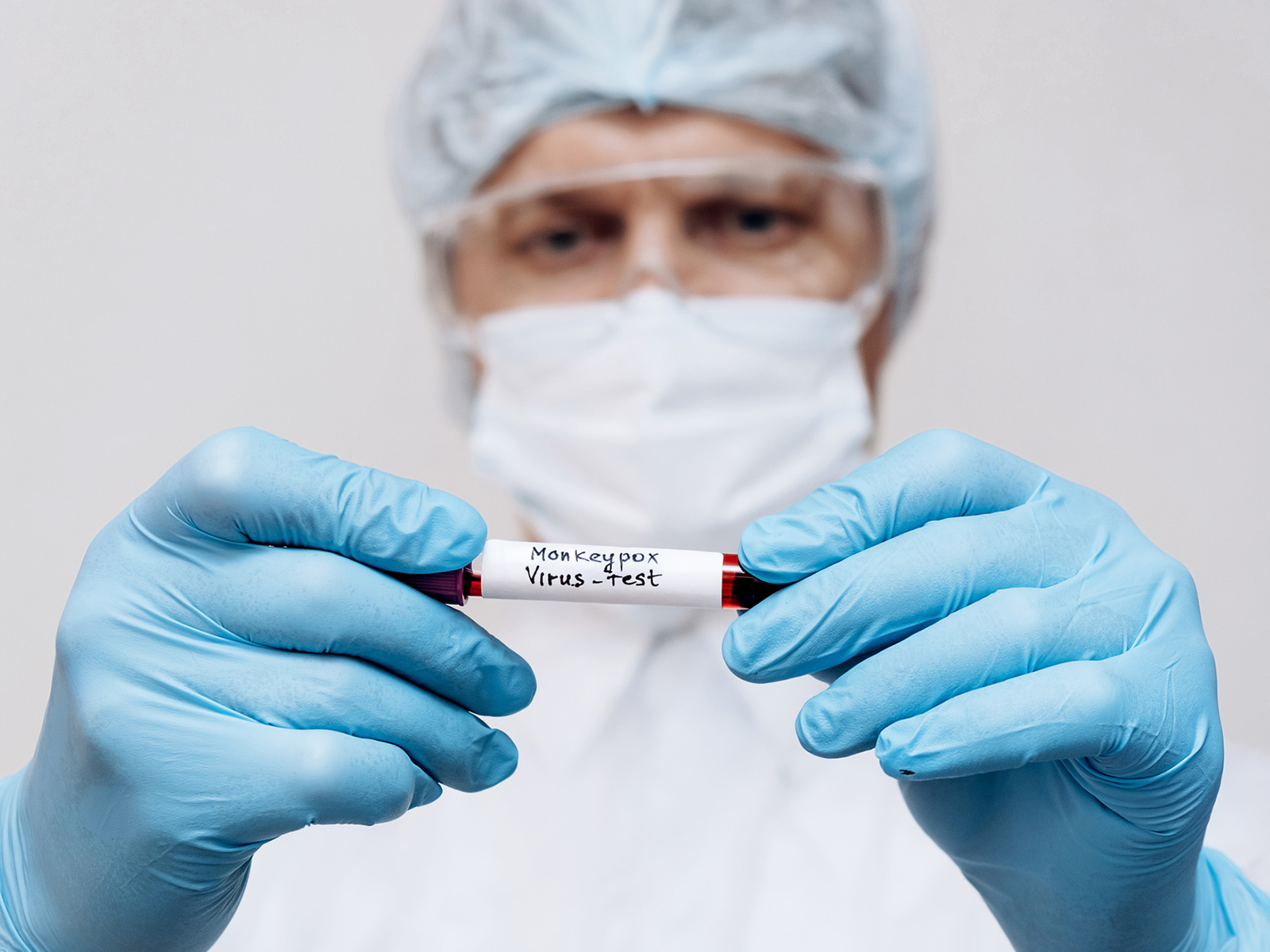 additional data
■ Cumulative confirmed monkeypox cases
---
data sources
📚 Data Sources:
Counts of confirmed cases in Wales, Northern Ireland, and Scotland are submitted to UKHSA by Public Health Wales, Public Health Agency Northern Ireland, and Public Health Scotland respectively.
---
---
— AUTHOR —
▫ J.N. PAQUET, Author & Journalist, Editor of PMP Magazine.
---
Sources
---
---