Although the UKHSA COVID dashboard has now moved to weekly reporting to hide the inconvenient truth about the current rising wave of infection, PMP continues to publish its daily report.
The Zoe COVID Study's positive symptomatic case estimate is currently 312,713 cases (-10.6% in a week). The 7-day estimate shows 2,346,708 cases in a week (-2.3%). On average, it is now estimated that at least 335,244 people are still infected by coronavirus every day in the UK.

🙈🙉🙊 #CovidIsNotOver
---
Latest UK Dashboard
UKHSA Latest Data – ENGLAND ONLY
The data below are as officially reported today for the latest 'available' data set in each case.
908 deaths in England [within 28 days of first positive test result for COVID-19] as reported on the official dashboard in relation to the 7 days from 9 July 2022 - 15 July 2022
577,691 coronavirus infections have been reported across England in the last 28 days according to data in the latest England data report.
The number of deaths in England in the latest 7 day period [as reported above] equates on average to around 129.7 deaths on each of the past 7 days. If this was to be the "new normal" for daily deaths caused by COVID-19, then annually this would equate to around 47,346 deaths across England.
Meanwhile, a total of 2,750 deaths due to COVID-19 have been reported across England in the last 28 days - according to data in the latest official England data report - up to 18 July 2022.
1,754 COVID-19 hospital admissions in England occurred on 18 July 2022.
12,038 patients were admitted to hospital in England in the last 7 days, according to the latest data provided.
13,545 patients suffering from COVID-19 are currently occupying hospital beds in England – reported as of 20 July 2022.
287 COVID-19 patients are occupying mechanical ventilation beds in England - according to the data reported on 20 July 2022.
All three of these healthcare measures an increasing concern for our under-pressure NHS.
SO FAR:
902 days since the first infection due to the SARS-CoV-2 virus was reported in Britain (31 January 2020)
866 days since the first reported death in Britain (6 March 2020). Coronavirus has now been responsible for infecting around 19.5 million people in England (according to the official reported positive cases data)
Zoe COVID Study & ONS Infection Survey UK Latest Estimates
■ Zoe COVID Study
■ ONS Infection Survey UK Latest Estimates
---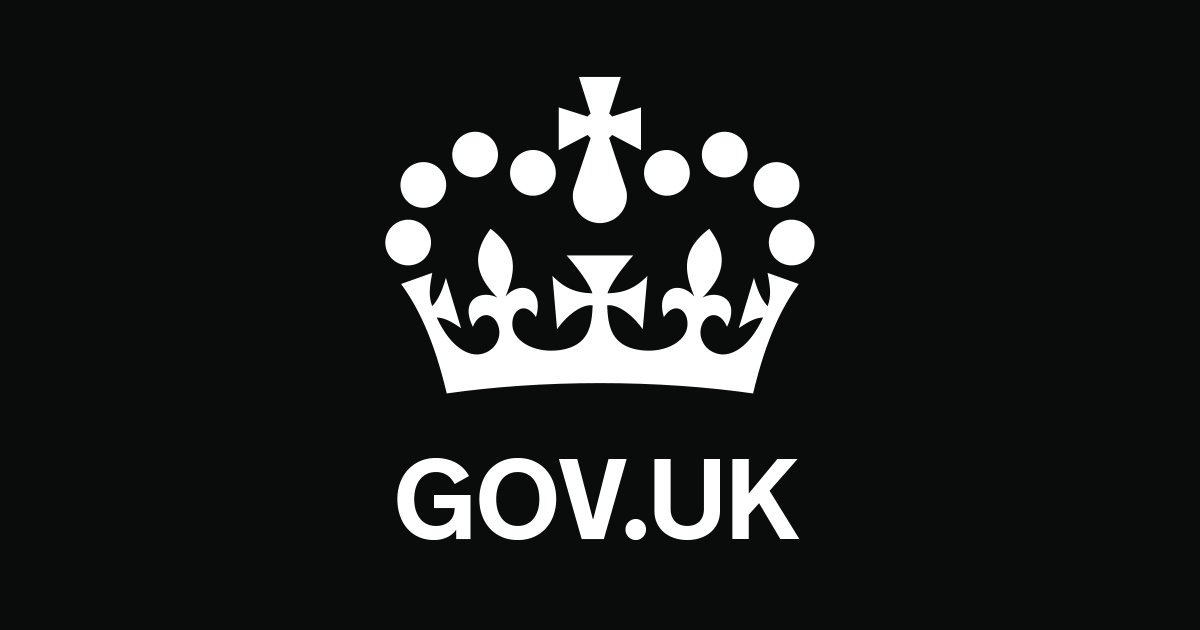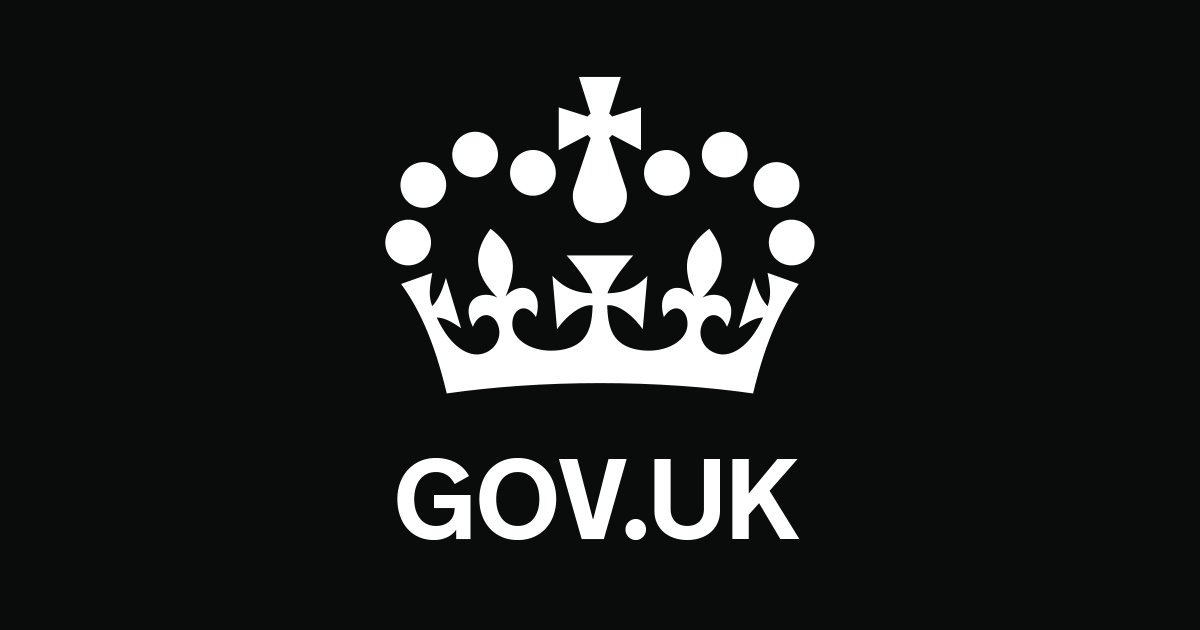 Since February 2022, the UKHSA has slowly reduced the publishing of its daily COVID updates, following the UK Government's narrative that we should all "live with the virus".
UKHSA now reports only once a week.
The virus doesn't take a break 6 days a week.
It doesn't infect people from time to time.
It doesn't stop at a border either.
The virus still spreads and kills people every day in the UK and around the world. COVID-19 is NOT over.
We, at PMP, have decided to continue to publish the latest COVID data available every day, especially the Zoe COVID Study estimates – probably more accurate than the UK Government's own data since free testing has ended in England,  and the ONS COVID Infection Survey estimates.
Please, support our work through our crowdfunding to help us to continue our COVID reporting: Donate now.
🙈🙉🙊 #CovidIsNotOver.
■ 🧬 COG-UK sequencing
The BA.5 sub-variant is now dominant in the UK
The next sub-variant to worry about, BA.2.75, may be able to spread rapidly and get around immunity from vaccines and previous infection
---
📈 ENGLAND COMBINED COVID-19 CHART
📈 UKHSA COVID-19 CHARTS
---
---
---
---
■ Timeline of COVID-19 Deaths (ONS)
💉 Latest UK Vaccination
Note: UK vaccination data is now published weekly on Wednesdays.
---
---
🧩 Long COVID Kids
Conclusion
The authors of the systematic review and meta-analyses of Long-COVID in children and adolescents conclude:
■ Absence & Attendance in Schools
■ Weekly New Hospital Admissions for COVID-19 (per million)
---
■ Cumulative number of people who have tested positive for COVID-19 in the UK
---
---
---
■ Population Testing Positive for COVID-19
---
■ Number of contact tracing alerts sent (England & Wales)
---
📚 Data Sources:
---
📈 Full Daily UK #COVID19 Charts & Comments via #LatestCovid: www.pmp-magazine.com/tag/latest-covid/
🦠 Everything #COVID19: www.pmp-magazine.com/covid19/
🗃️ Sources: @CovidGenomicsUK | @UKHSA | @ONS
🧮 Special thanks: @JoePajak | #NHS | NHS staff
---
---
— AUTHORS —
▫ Dr Joe Pajak, PhD in physical chemistry: exploring the data, governor of an NHS FT hospital.
▫ J.N. PAQUET, Author & Journalist, Editor of PMP Magazine.
---
Sources
Text: This piece was first published in PMP Magazine on 20 July 2022. | The authors write in a personal capacity.
Data cross-referenced with the latest official data from the UK dashboard.
Cover: Adobe Stock/SergeyBitos.
Icons from www.flaticon.com
---
---