Although the UKHSA COVID dashboard has now moved to weekly reporting to hide the inconvenient truth about the current rising wave of infection, PMP continues to publish its daily report.
The Zoe COVID Study's positive symptomatic case estimate is currently 254,340 cases (-23.9% in a week). The 7-day estimate shows 2,017,759 cases in a week (-16.5%). On average, it is now estimated that at least 288,251 people are still infected by coronavirus every day in the UK.

🙈🙉🙊 #CovidIsNotOver
---
Latest UK Dashboard
From next week we won't be publishing the UKHSA data in our daily reporting. Those figures are conveniently and undoubtedly flawed. Instead, we will focus on the ZOE COVID Study and the ONS Infection Survey data.
Our readers deserve the truth about COVID-19 and the UK government has clearly been doing everything – from ending free tests to irregular dashboard reports, delaying and ending some data reports – to make sure the media lose interest in COVID reporting and make the public believe both that they can live with the virus and that the pandemic is over. This is wrong and untrue, as the WHO and public health experts have repeatedly told us.
For these reasons, PMP Magazine has so far, and will continue to publish COVID daily updates because we see it as part of our mission to always report the truth, even if it means we are the last magazine in the UK media to do so.
COVID is not over.
Zoe COVID Study & ONS Infection Survey UK Latest Estimates
■ Zoe COVID Study
■ ONS Infection Survey UK Latest Estimates
---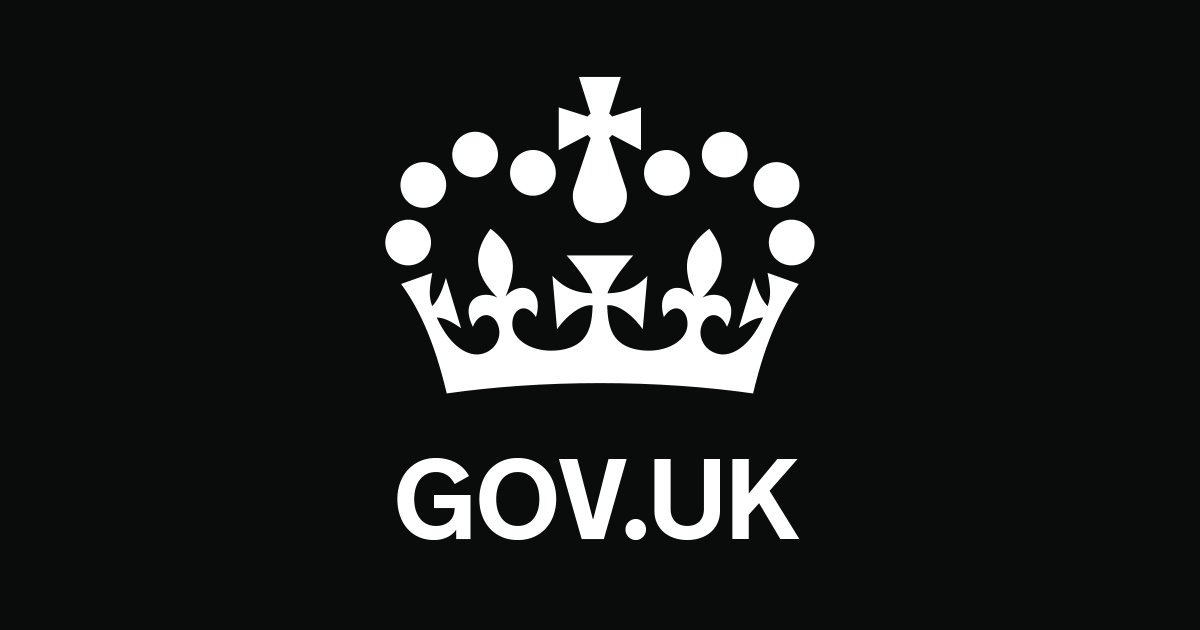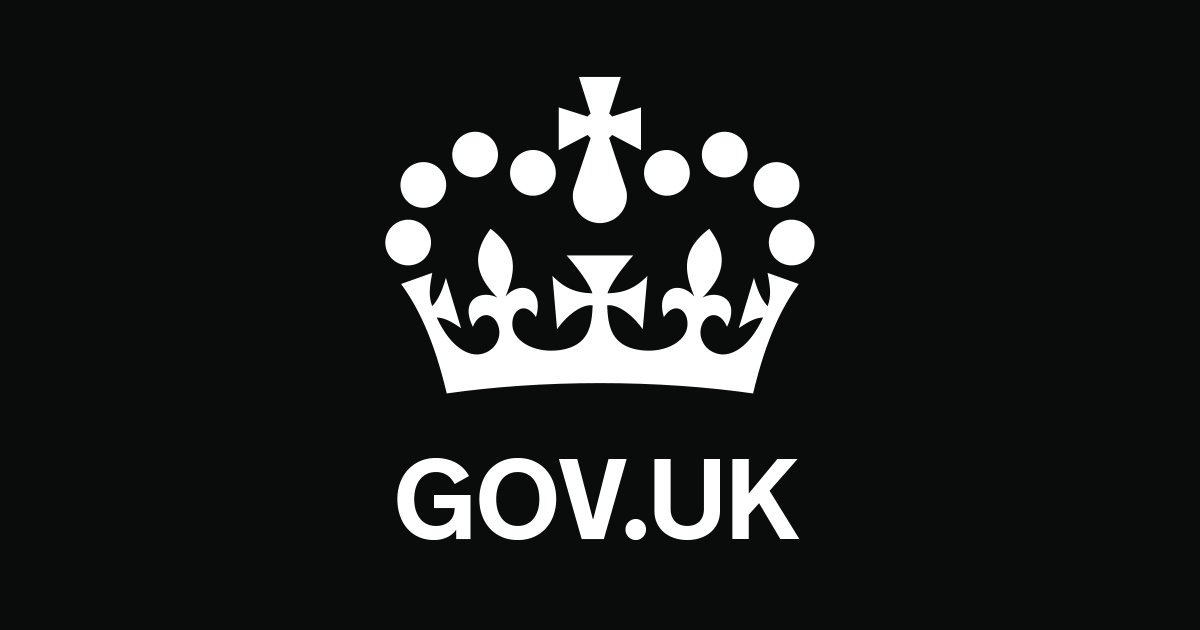 Since February 2022, the UKHSA has slowly reduced the publishing of its daily COVID updates, following the UK Government's narrative that we should all "live with the virus".
UKHSA now reports only once a week.
The virus doesn't take a break 6 days a week.
It doesn't infect people from time to time.
It doesn't stop at a border either.
The virus still spreads and kills people every day in the UK and around the world. COVID-19 is NOT over.
We, at PMP, have decided to continue to publish the latest COVID data available every day, especially the Zoe COVID Study estimates – probably more accurate than the UK Government's own data since free testing has ended in England,  and the ONS COVID Infection Survey estimates.
Please, support our work through our crowdfunding to help us to continue our COVID reporting: Donate now.
🙈🙉🙊 #CovidIsNotOver.
🧩 Long COVID Kids
Conclusion
The authors of the systematic review and meta-analyses of Long-COVID in children and adolescents conclude:
■ Weekly New Hospital Admissions for COVID-19 (per million)
---
■ Cumulative number of people who have tested positive for COVID-19 in the UK
---
---
---
■ Population Testing Positive for COVID-19
---
■ Number of contact tracing alerts sent (England & Wales)
---
📚 Data Sources:
---
📈 Full Daily UK #COVID19 Charts & Comments via #LatestCovid: www.pmp-magazine.com/tag/latest-covid/
🦠 Everything #COVID19: www.pmp-magazine.com/covid19/
🗃️ Sources: @CovidGenomicsUK | @UKHSA | @ONS
🧮 Special thanks: @JoePajak | #NHS | NHS staff
---
---
— AUTHOR —
▫ J.N. PAQUET, Author & Journalist, Editor of PMP Magazine.
---
Sources
Text: This piece was first published in PMP Magazine on 25 July 2022. | The authors write in a personal capacity.
Data cross-referenced with the latest official data from the UK dashboard.
Cover: Adobe Stock/SergeyBitos.
Icons from www.flaticon.com
---
---