The Zoe COVID Study's positive symptomatic case estimate is currently 122,519 cases (-25.4% in a week). The 7-day estimate shows 971,768 cases in a week (-25.9%). On average, it is now estimated that at least 138,824 people are still infected by coronavirus every day in the UK.

🙈🙉🙊 #CovidIsNotOver
---
Latest UK Dashboard
Since 27 July we don't publish the UKHSA data in our daily reporting. Those figures are just conveniently and undoubtedly flawed. Instead, we now focus on the ZOE COVID Study and the ONS Infection Survey data. This is why:
Zoe COVID Study Estimates
■ Daily Estimated Cases
---
ONS Infection Survey Estimates
■ Weekly Estimates Cases
■ Weekly COVID-19 Recorded Deaths
Deaths involving COVID-19 increased in the UK
According to the ONS, there were 921 deaths involving COVID-19 registered in the UK in the week ending 29 July 2022, an increase from 864 in the previous week. This accounted for 7.3% of all deaths in the latest week, an increase from 6.9% in the previous week.
In England, the number of deaths involving COVID-19 increased from 697 in the previous week to 745 in the latest week (ending 29 July 2022).
The number of deaths involving COVID-19 in England increased in groups aged 65 years and over, decreased in groups aged 45 to 64 years and remained similar in those aged under 25 years (in the week ending 29 July 2022). Deaths involving COVID-19 increased in most English regions, except the North West, South West and London, where they decreased.
---
UKHSA Latest Data – ENGLAND ONLY
The data below are as officially reported today for the latest 'available' data set in each case, and produced by Dr Joe Pajak.
Since February 2022, the UKHSA has slowly reduced the publishing of its daily COVID updates, following the UK Government's narrative that we should all "live with the virus". UKHSA now reports only once a week.
The virus doesn't take a break 6 days a week.
It doesn't infect people from time to time.
It doesn't stop at a border either.
The virus still spreads and kills people every day in the UK and around the world. COVID-19 is NOT over.
We, at PMP, have decided to continue to publish the latest COVID data available every day, especially the Zoe COVID Study estimates – probably more accurate than the UK Government's own data since free testing has ended in England,  and the ONS COVID Infection Survey estimates.
Please, support our work through our crowdfunding to help us to continue our COVID reporting: Donate now.
🙈🙉🙊 #CovidIsNotOver.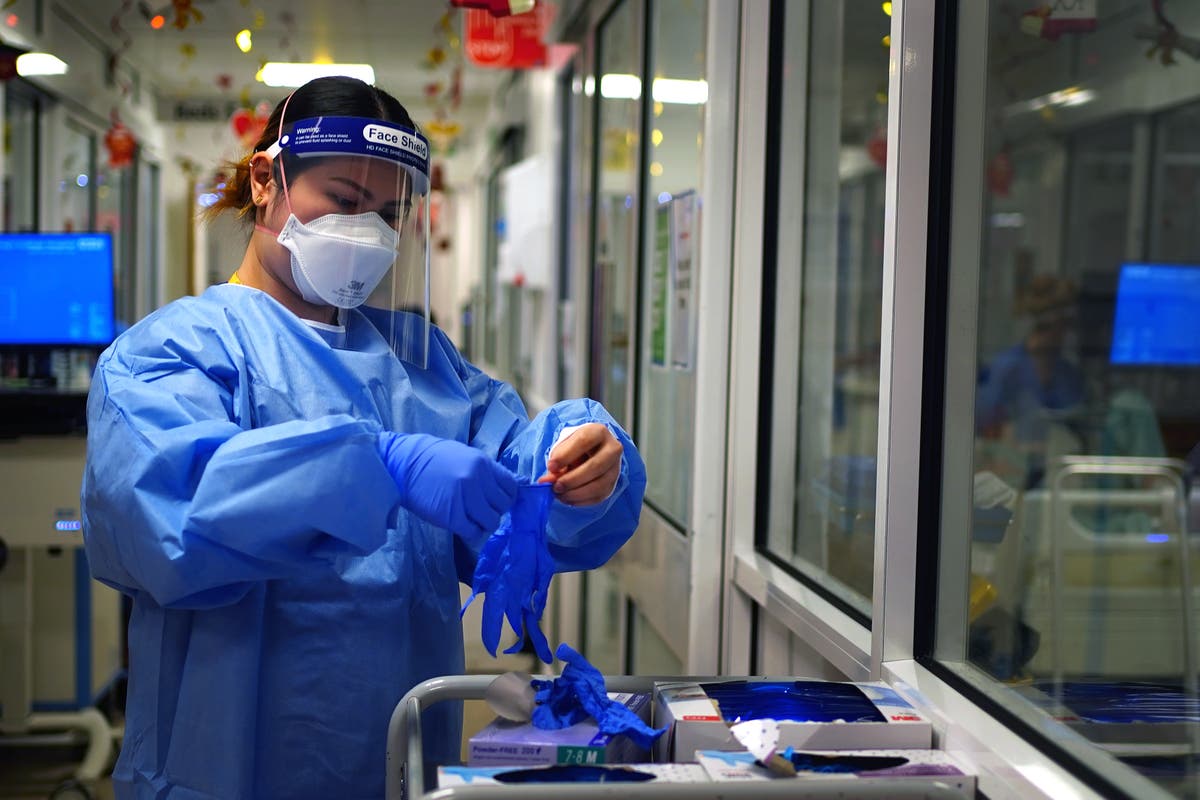 ■ 🧬 COG-UK sequencing
---
🧩 Long COVID Kids
Conclusion
The authors of the systematic review and meta-analyses of Long-COVID in children and adolescents conclude:
■ Weekly New Hospital Admissions for COVID-19 (per million)
---
■ Cumulative number of people who have tested positive for COVID-19 in the UK
---
---
---
■ Population Testing Positive for COVID-19
---
■ Number of contact tracing alerts sent (England & Wales)
---
📚 Data Sources:
---
— AUTHOR —
▫ J.N. PAQUET, Author & Journalist, Editor of PMP Magazine.
---
Sources
Text: This piece was first published in PMP Magazine on 10 Aug 2022. | The authors write in a personal capacity.
Data cross-referenced with the latest official data from the UK dashboard.
Cover: Adobe Stock/SergeyBitos.
Icons from www.flaticon.com
---
---