The ZOE COVID Study's positive symptomatic case estimate is currently 106,548 cases (+4% in a week). The 7-day estimate shows 720,473 cases (-4.5%). On average, it is now estimated that at least 102,925 people are still infected by coronavirus every day in the UK.
Vaccination remains the best defence against severe disease and hospitalisation. It is also sensible to wear a face covering in crowded, enclosed spaces.

🙈🙉🙊 #CovidIsNotOver
---
Latest UK Dashboard
Zoe COVID Study Estimates
■ Daily Estimated Cases
After having plateaued for a couple of weeks, we seem to have reached an inflection point this week. How prepared are we for the inevitable autumn and winter waves?
---
ONS Infection Survey Estimates
■ Weekly Estimates Cases
The percentage of people testing positive for coronavirus continued to decrease in England, Wales and Scotland in the latest week (ending 23 August 2022). The trend was uncertain in Northern Ireland.
■ Weekly COVID-19 Recorded Deaths
Deaths involving COVID-19 increased in the UK
According to the ONS, 621 involved COVID-19, down from 675 in the previous week. This meant COVID-19 deaths accounted for 5.0% of all deaths in the latest week, a decrease from 5.7% in the previous week.
In England, the number of deaths involving COVID-19 decreased from 561 in the previous week to 520 in the latest week (ending 19 August 2022). The number of deaths involving COVID-19 in England decreased in groups aged 65 to 84 years, increased slightly in those aged 45 to 55 years, and remained similar for all other age groups.
Since February 2022, the UKHSA has slowly reduced the publishing of its daily COVID updates, following the UK Government's narrative that we should all "live with the virus". UKHSA now reports only once a week.
The virus doesn't take a break 6 days a week.
It doesn't infect people from time to time.
It doesn't stop at a border either.
The virus still spreads and kills people every day in the UK and around the world. COVID-19 is NOT over.
We, at PMP, have decided to continue to publish the latest COVID data available every day, especially the Zoe COVID Study estimates – probably more accurate than the UK Government's own data since free testing has ended in England,  and the ONS COVID Infection Survey estimates.
Please, support our work through our crowdfunding to help us to continue our COVID reporting: Donate now.
🙈🙉🙊 #CovidIsNotOver.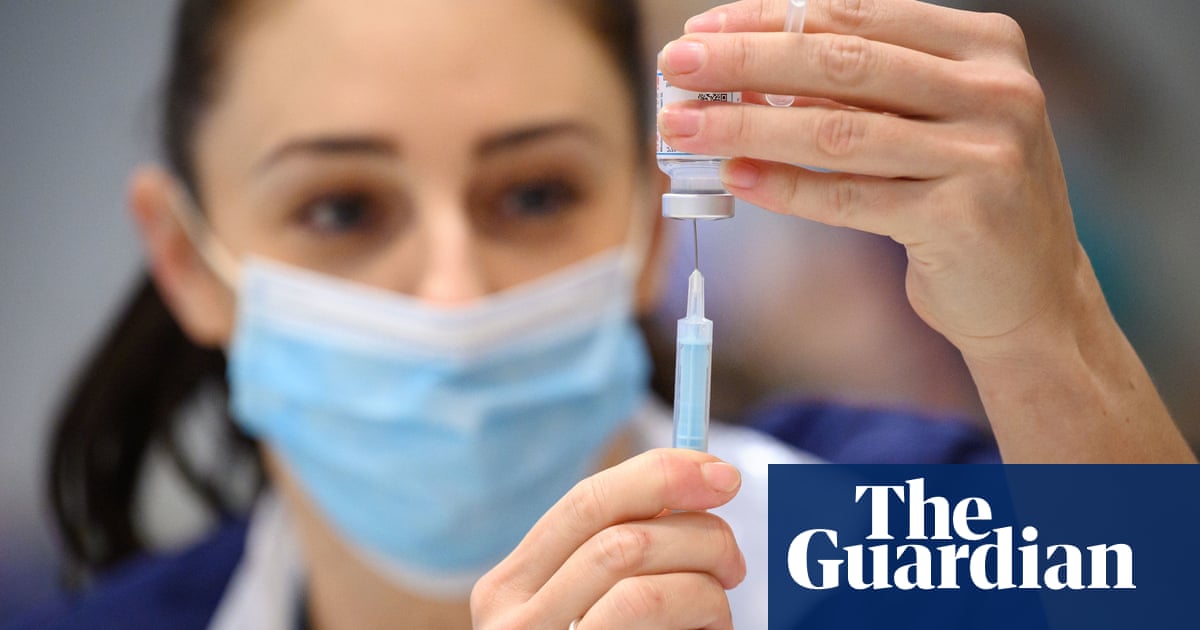 ■ 🧬 COG-UK sequencing
---
---
💉 Latest UK Vaccination
Note: UK vaccination data is now published weekly on Wednesdays.
---
---
Note: There has been a change in the way the data are collected by the ONS. As a result, these estimates are not fully comparable with those in previous bulletins. For more details on these changes, please see the Impact of moving to remote data collection.
🧩 Long COVID Kids
Conclusion
The authors of the systematic review and meta-analyses of Long-COVID in children and adolescents conclude:
■ Weekly New Hospital Admissions for COVID-19 (per million)
---
---
---
---
■ Population Testing Positive for COVID-19
---
■ Number of contact tracing alerts sent (England & Wales)
---
📚 Data Sources:
---
---
— AUTHOR —
| | |
| --- | --- |
| | ▫ J.N. PAQUET, Author & Journalist, Editor of PMP Magazine. |
---
Sources
Text: This piece was first published in PMP Magazine on 3 Sept 2022. | The authors write in a personal capacity.
Data cross-referenced with the latest official data from the UK dashboard.
Cover: Adobe Stock/SergeyBitos.
Icons from www.flaticon.com
---
---