S ince February 2022, the UKHSA has slowly reduced the publishing of its daily COVID updates, following the UK Government's narrative that we should all "live with the virus". They now report only once a week. We, at PMP Magazine, have decided to continue to publish the latest COVID data available every day using the data from the ZOE COVID Study and the ONS Infection Survey to understand what is still happening with the pandemic.
▪ The Latest
The current ZOE COVID Study positive symptomatic case estimate is 134,116 new cases. It is predicted that at least 1,617,171 people have symptomatic COVID today in the UK.
ZOE LATEST DETAILS
▪ Latest estimate: 134,116 new cases (+22.1% in a week)
▪ 7-day estimate: 834,207 cases (+26.0%)
▪ Daily average: 119,172 people are infected on average every day
▪ Currently predicted to have COVID: 1,617,171 people
▪ It is estimated that there have been 4,493,594 cases (-17.6% vs last year) in the UK since 1-Jan-2023
PMP LATEST ESTIMATE OF ESTIMATES
▪ 7-day estimate as of 17-Jan-2023: 660,094 new cases (-37.0% in a week)
◦ CASE ANALYSIS
According to ZOE COVID Study data, the second winter wave of COVID-19 is currently in full swing, with a continuous rise in cases being observed over the past 10 days. This serves to emphasize the necessity for people in the UK to remain alert and take the essential measures (booster jab, masks, ventilation, etc.) to safeguard themselves and their communities from infection. The pandemic is not over.
◦ INFECTION ANALYSIS
Professor Tim Spector, who leads the ZOE COVID Study, explains that as is typical after a school holiday, children returning to school in January have been a primary factor in the recent spike in COVID-19 cases. They typically contract the virus a week before other age groups, and this pattern is being repeated, with the virus spreading to other age groups as a result.
Other contributing factors include the cold weather, which encourages people to stay indoors, and the multiple variants of the virus currently circulating in the UK.
◦ VARIANT ANALYSIS
The second winter wave is driven by three distinct variants of the virus, BQ.1 (44.5% of sequenced cases🔻), BA.2.75 (35.8%🔺), and XBB.1.5 (11.8%🔺). These variants are believed to be more infectious than the original strain. [data as of 30-Jan-2022]
◦ COVID DEATH ANALYSIS
🕯️ 16,100 children in the UK have experienced COVID-associated orphanhood since the beginning of the pandemic
🚨 A tragedy barely mentioned in the media
The UK has witnessed a shocking 881 fatalities due to COVID-19 in the week ending 20 January 2023, which is the second-highest figure since July 2022.
Although this figure is slightly lower than the preceding week's 1,060 deaths, it is still a stark reminder of the severity of the virus and the need to remain vigilant in order to protect public health.
Specifically, England registered 711 deaths, Wales 69, Scotland 83, and Northern Ireland 17, which translates to an average of 126 deaths per day, or one death every 11 minutes.
The devastating magnitude of the COVID-19 pandemic is made abundantly clear by the UK's staggering death toll, which has now reached an alarming 217,262 since the start of 2020. This figure serves as a stark reminder of the severity of this global crisis.
MORE COVID DATA:
ZOE COVID Study Estimates
■ Daily Estimated Cases
Note: In the past 12 months (since 1-Jan-2022), the estimated number of COVID infections in the UK has not been under 80,000 cases once. The lowest estimated number of cases was recorded on 22-Jan-2023 with 83,332 infections.
It happened once only.
Also, apart from one day in 29-Aug-2022, there were over 100,000 COVID cases every day in 2022.
That is not normal.
(Note: ZOE daily new cases are updated daily at 9am and based on PCR and LFT test data as of 2 days ago.)
ONS Infection Survey Estimates
■ Weekly Estimates of Cases
Weekly Estimate of Estimates
ONS Weekly COVID-19 Recorded Deaths
■ Deaths involving COVID-19 in the UK
Latest COVID-19 Records
■ COVID England data trends, by Dr Joe Pajak
In the United States, since November 2022, the FDA recommends that if you are exhibiting symptoms of COVID-19, you should undergo serial testing. This involves taking a lateral flow test, waiting 48 hours, taking another lateral flow test, and then taking a final test after another 48 hours. The FDA also requires that this guidance be included on the packaging of the tests.
📥 Take a LFT test
⏳ If the result is negative, wait 48 hours
📥 Take another LFT test
⏳ If the result is negative, wait agains 48 hours
📥 Take a final LFT test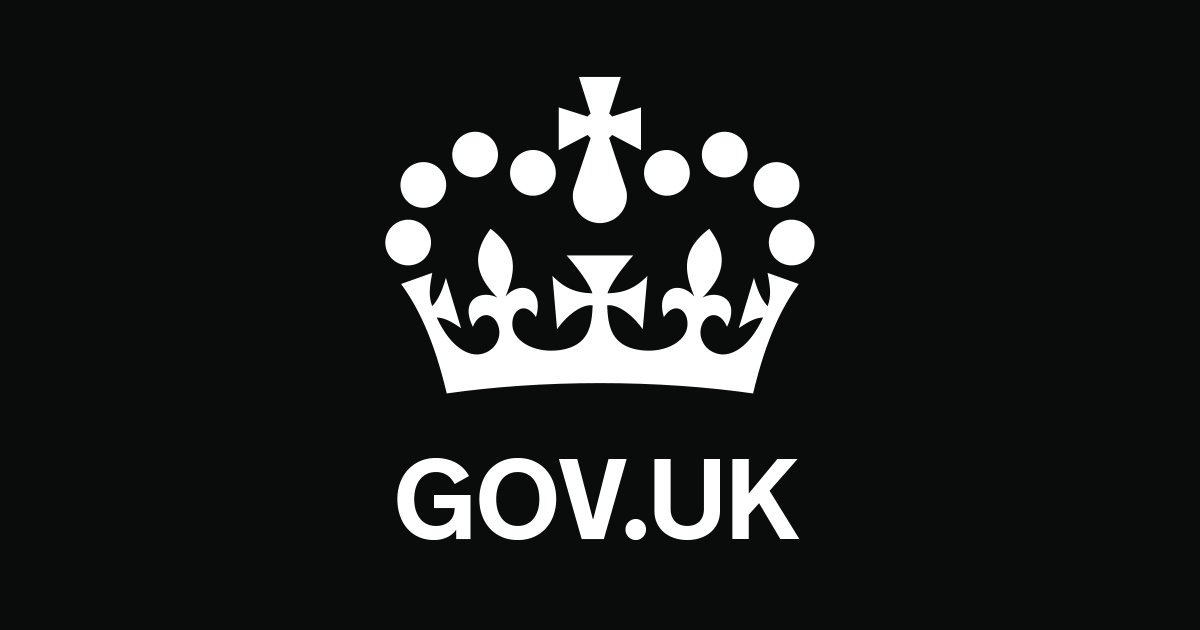 ■ 🧬 COG-UK sequencing
💉 Latest UK Vaccination
---
---
(*Based on a total UK cohort of 67,081,234 individuals.)
■ Absence & Attendance in Schools
■ Weekly New Hospital Admissions for COVID-19 (per million)
---
■ Total Cases & Total Deaths
---
■ Orphanhood in the UK
🕯️ Number of children in the UK who have experienced COVID-associated orphanhood since the beginning of the pandemic
🚨 A tragedy barely mentioned in the media
(Source: Imperial College London)
---
■ Orphanhood in the World
🕯️ Number of children globally who have experienced COVID-associated orphanhood since the beginning of the pandemic
(Source: Imperial College London)
---
■ Estimated ®️ Number
After almost three years, the UK Health Security Agency will stop publishing COVID modelling data, including the virus's R number from 6 January 2023.
---
■ Population Testing Positive for COVID-19
---
■ Number of contact tracing alerts sent (England & Wales)
---
■ Stringency Index
📚 Data Sources:
---
---
— AUTHOR —
▫ J.N. PAQUET, Author & Journalist, Editor of PMP Magazine.
     
---
Sources
▪ Text: This piece is being updated on a daily basis.
▪ Data cross-referenced with the latest official data from the UK dashboard.
▪ Cover: Adobe Stock/SergeyBitos.
▪ Icons from www.flaticon.com