Up to 22 August 2022, there were 3,207 confirmed and 133 highly probable monkeypox cases in the UK: 3,340 in total. Of these, 78 were in Scotland, 27 were in Northern Ireland, 44 were in Wales and 3,191 were in England.
latest details
UKHSA Latest Dashboard
Reminder on data reporting in the UK
▫ Since 9 August 2022, the UKHSA Monkeypox outbreak: epidemiological overview has moved to weekly reporting.
❗
A high proportion of England cases were London residents (70%, 2,232 of 3,177 with location information). For confirmed and highly probable cases in the UK, where gender information was available, 3,270 (98.7%) were men and 42 were women. The median age of confirmed and highly probable cases in the UK was 36 years (interquartile range 31 to 44). — UKHSA
■ Timeline
latest guidance
Dr William Welfare, Incident Director at UKHSA, said:
"While the most recent data suggests the growth of the outbreak has slowed, we continue to see new cases every day. While anyone can get monkeypox, the majority of monkeypox cases in the UK continue to be in gay, bisexual and other men who have sex with men, with the infection being passed on mainly through close contact in interconnected sexual networks.

"Please continue to be aware of symptoms, including rashes and blisters, particularly if you have recently had a new sexual partner."
---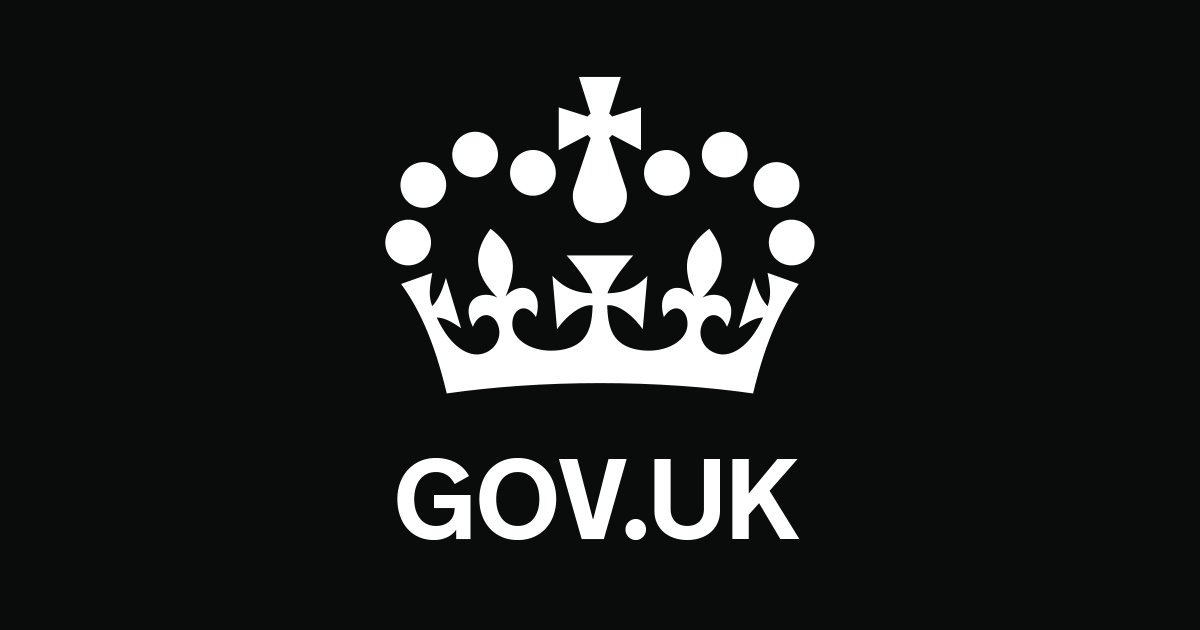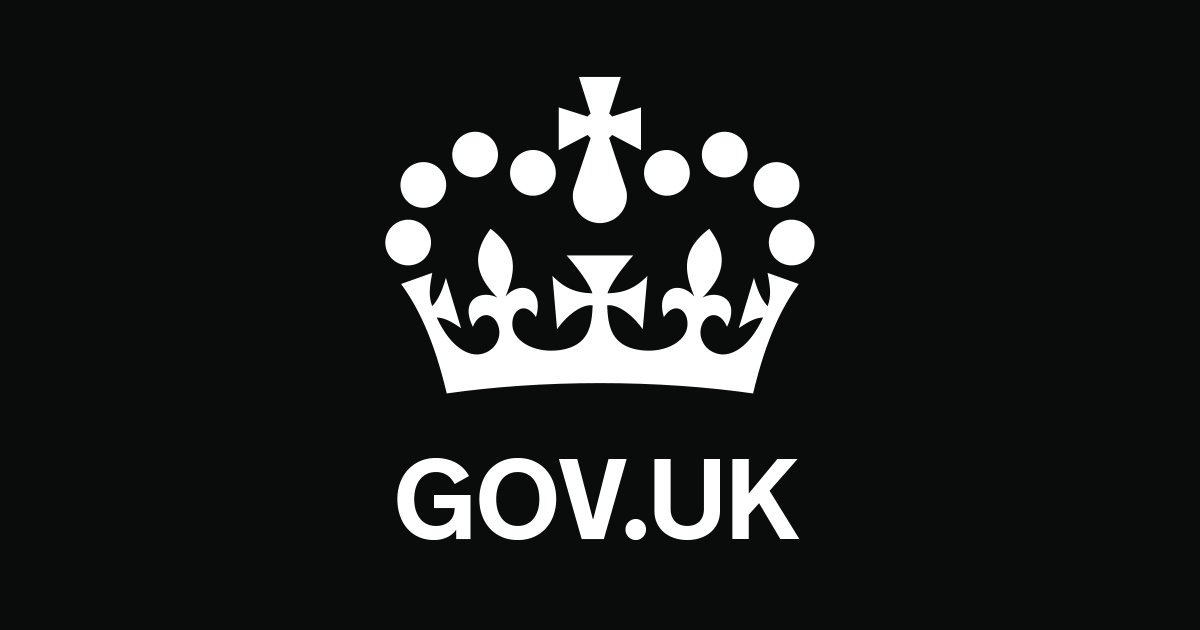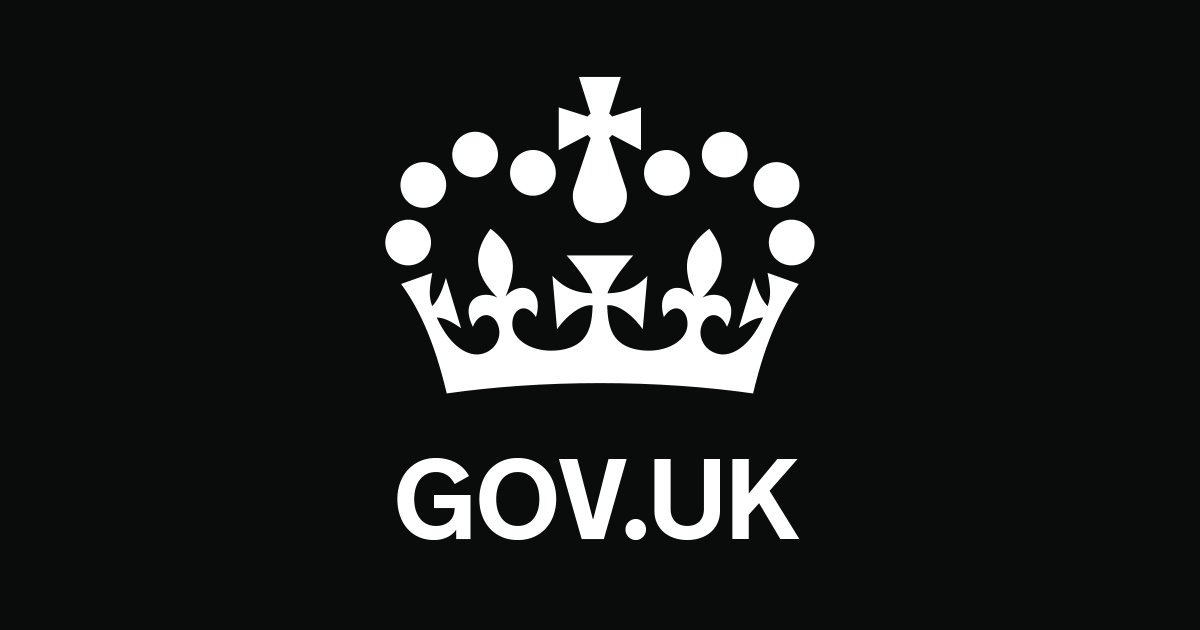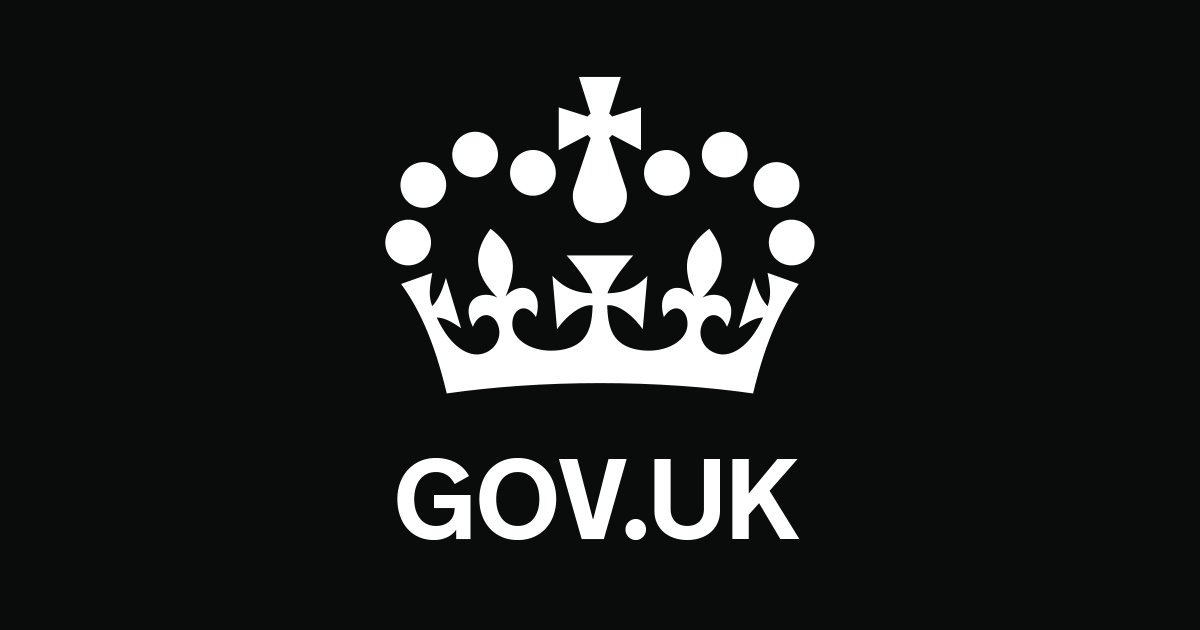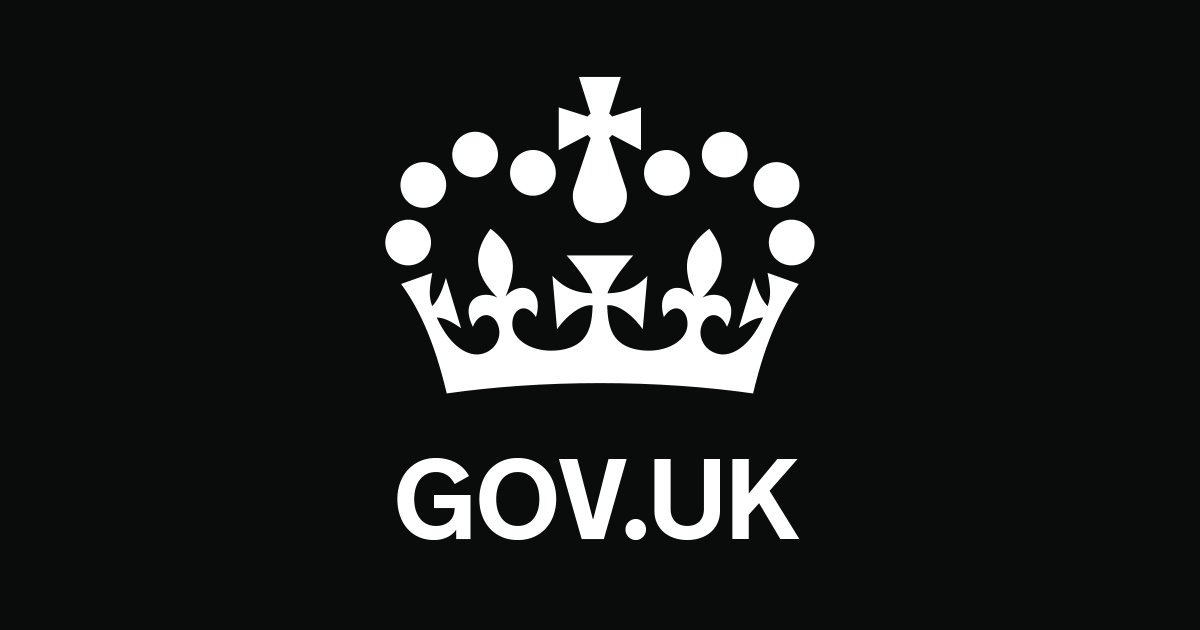 monkeypox tweet
must-read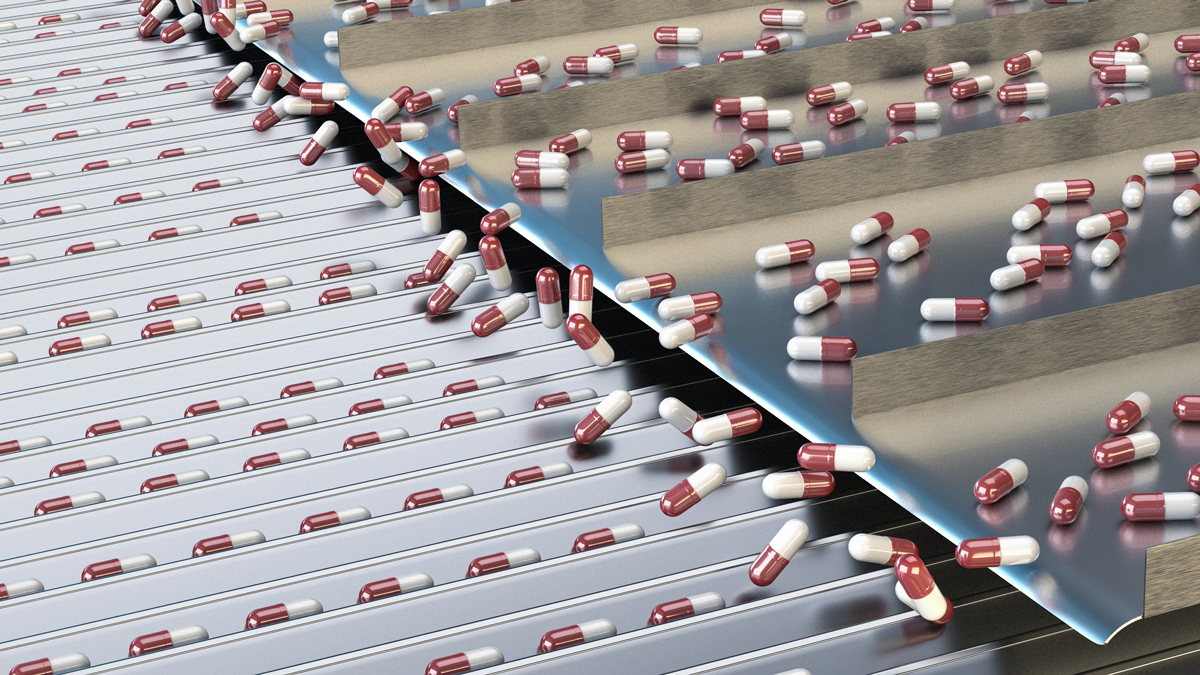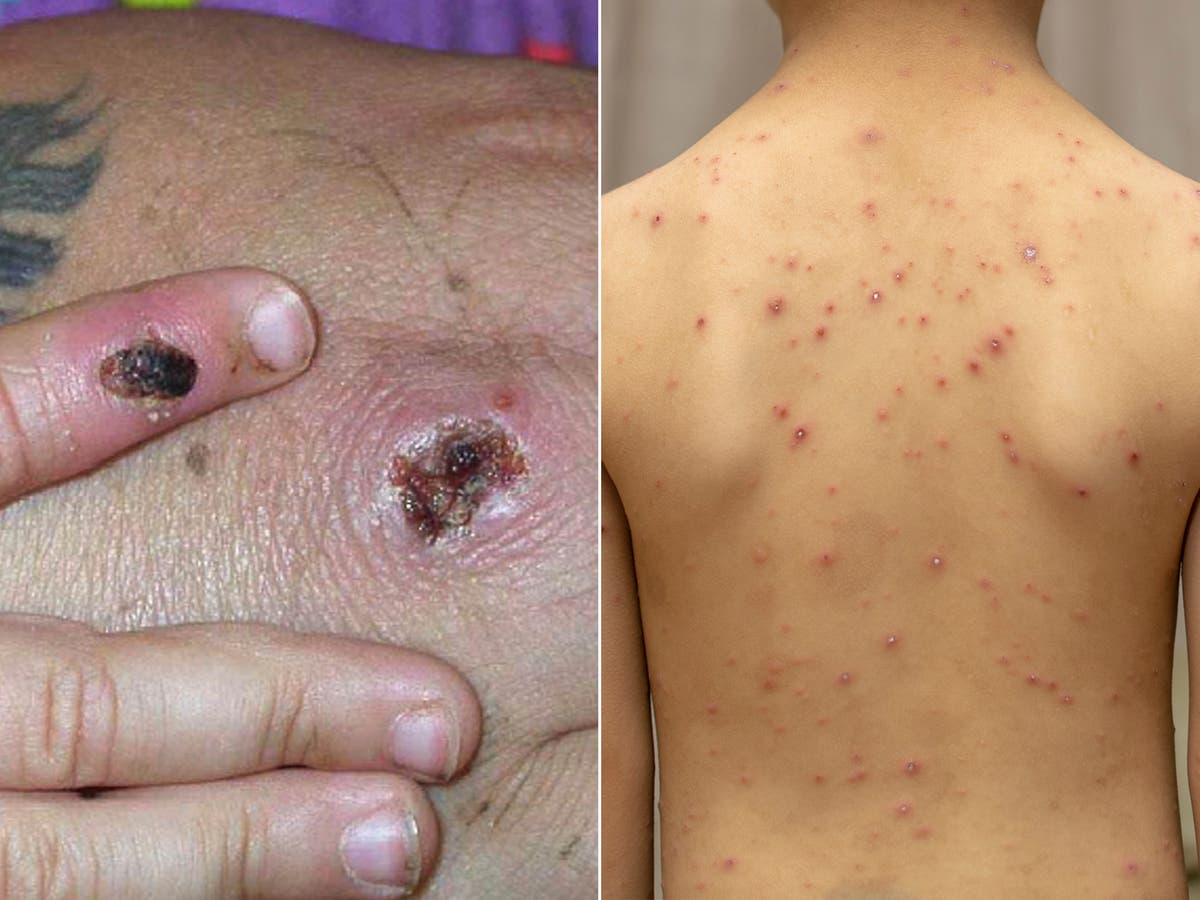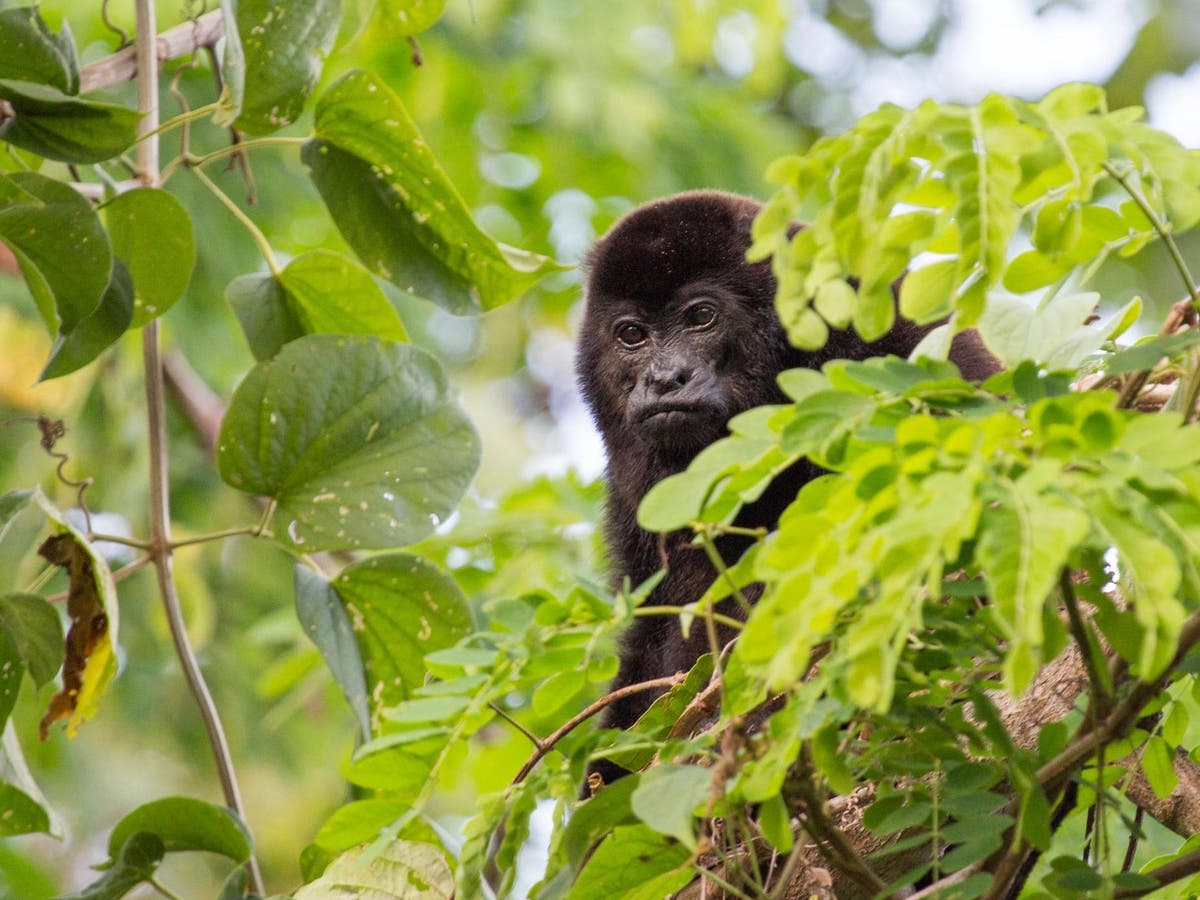 additional data
---
---
data sources
📚 Data Sources:
Counts of confirmed cases in Wales, Northern Ireland, and Scotland are submitted to UKHSA by Public Health Wales, Public Health Agency Northern Ireland, and Public Health Scotland respectively.
---
---
— AUTHOR —
▫ J.N. PAQUET, Author & Journalist, Editor of PMP Magazine.
---
Sources