Up to 4 August 2022, there were 2,768 confirmed and 91 highly probable monkeypox cases in the UK: 2,859 in total. Of these, 67 were in Scotland, 25 were in Northern Ireland, 37 were in Wales and 2,730 were in England.
latest details
UKHSA Latest Dashboard
❗
A high proportion of England cases were London residents (72%, 1,954 of 2,717 with location information). For confirmed and highly probable cases in the UK, where gender information was available, 2,806 (99%) were men and 29 were women. The median age of confirmed and highly probable cases in the UK was 36 years (interquartile range 31-43). — UKHSA
■ Timeline
latest guidance
Dr Meera Chand, Director of Clinical and Emerging Infections, UKHSA:
"While the most recent data suggests the growth of the outbreak has slowed, we cannot be complacent. Be vigilant of and check yourself for monkeypox symptoms, including rashes and blisters.

"If you are concerned that you may have monkeypox symptoms, take a break from events, meeting with friends or having sexual contact. Instead, stay at home and contact 111 or your local sexual health service for advice.

"The smallpox vaccine is being offered to individuals at higher risk of coming into contact with monkeypox in order to offer them protection and to reduce the spread of disease."
---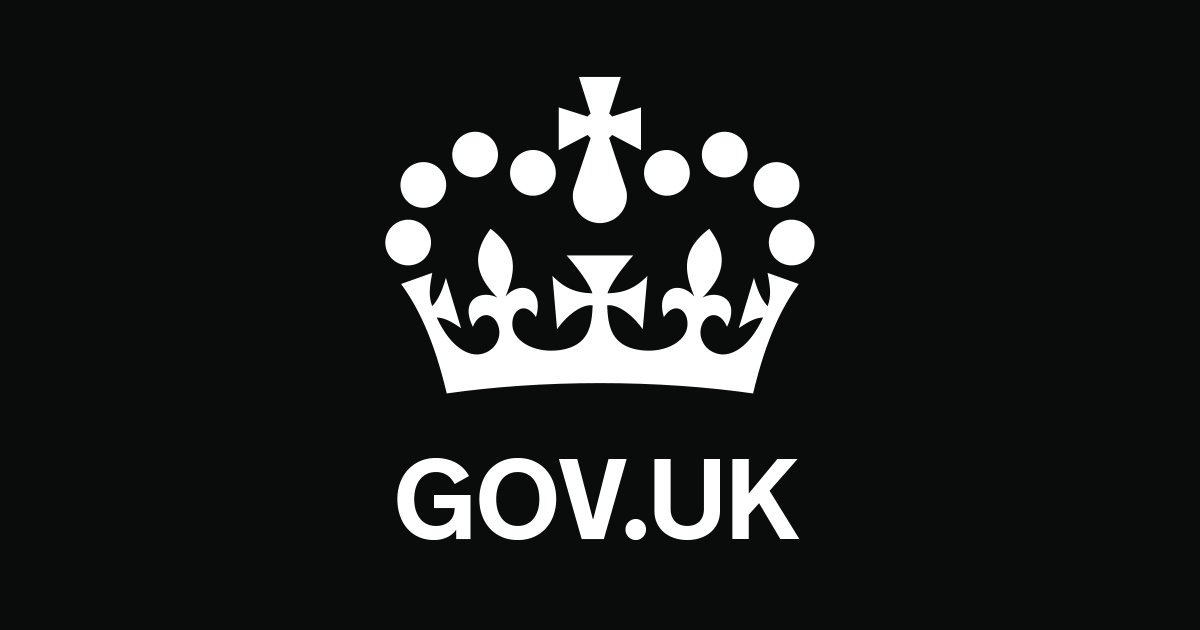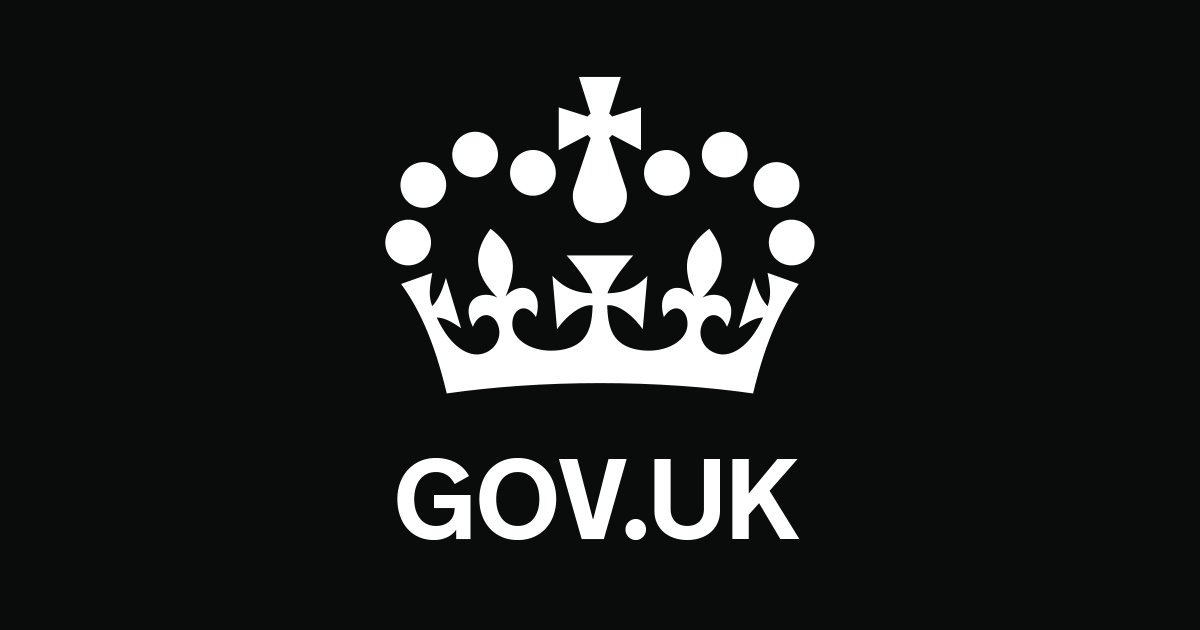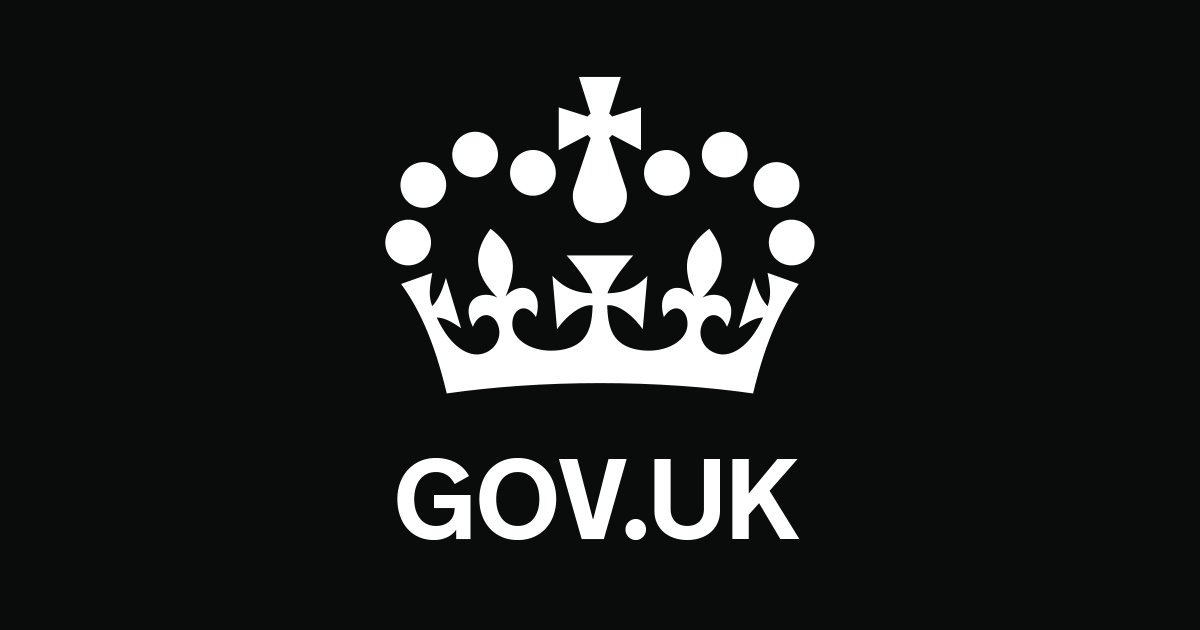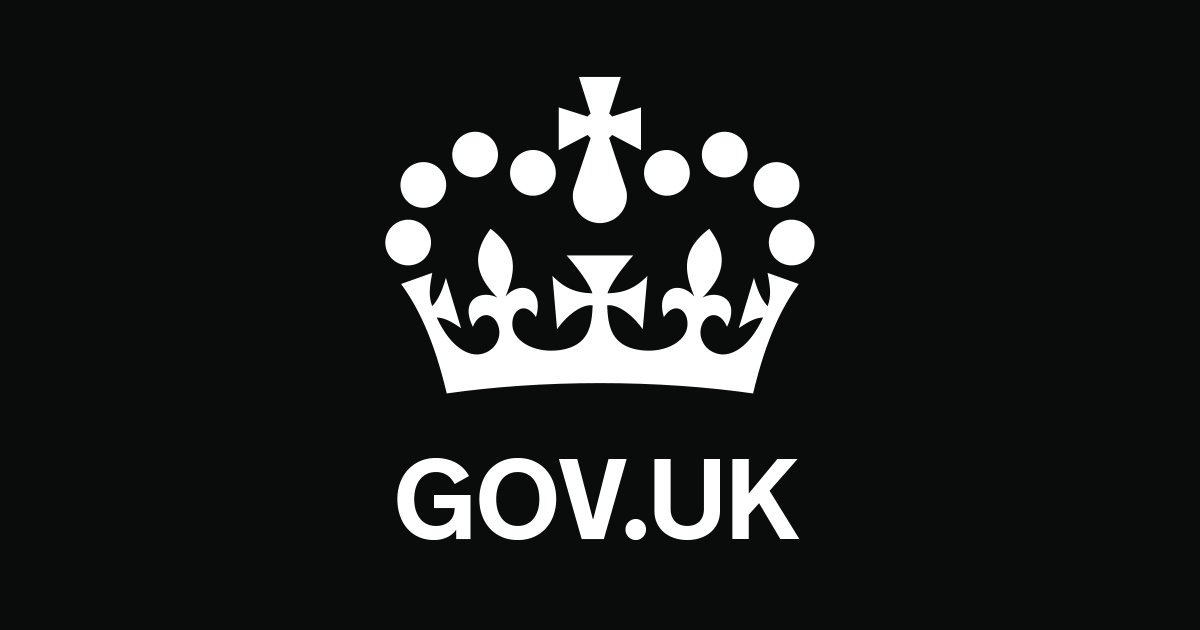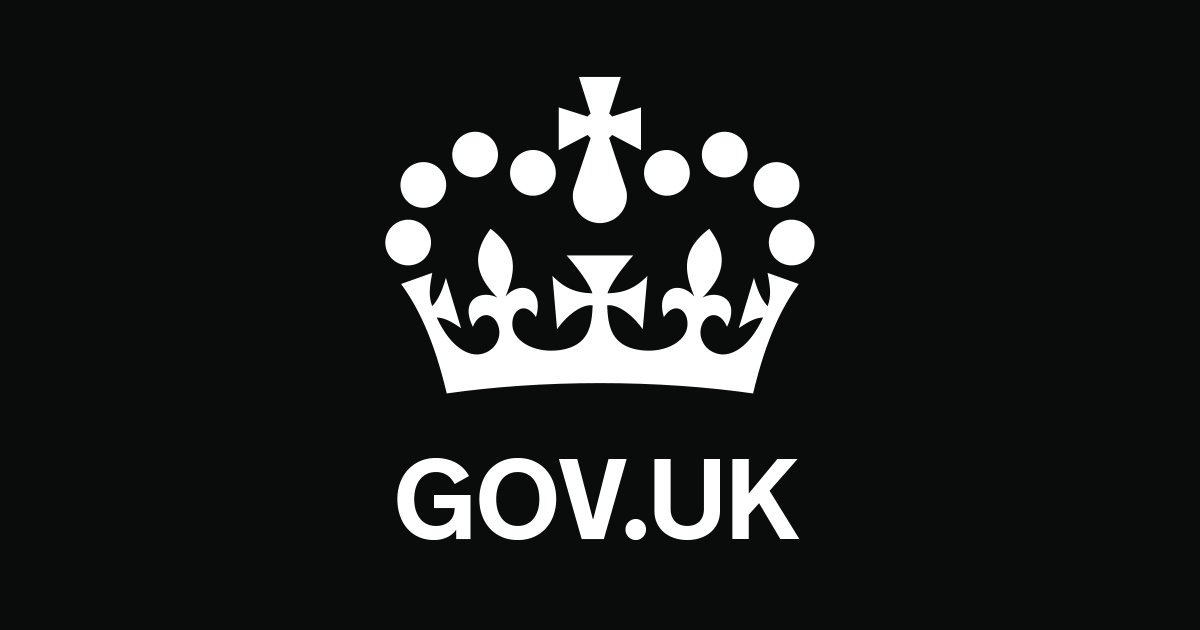 monkeypox tweet
latest studies
Infection-competent monkeypox virus contamination identified in domestic settings following an imported case of monkeypox into the UK
Environmental contamination in the household of a monkeypox patient in the UK. Mattress and sheet, towel, iPad, door handle, sofa samples containing infectious virus. It is nevertheless important to realise that secondary transmission is not that common. Hygiene matters.
must-read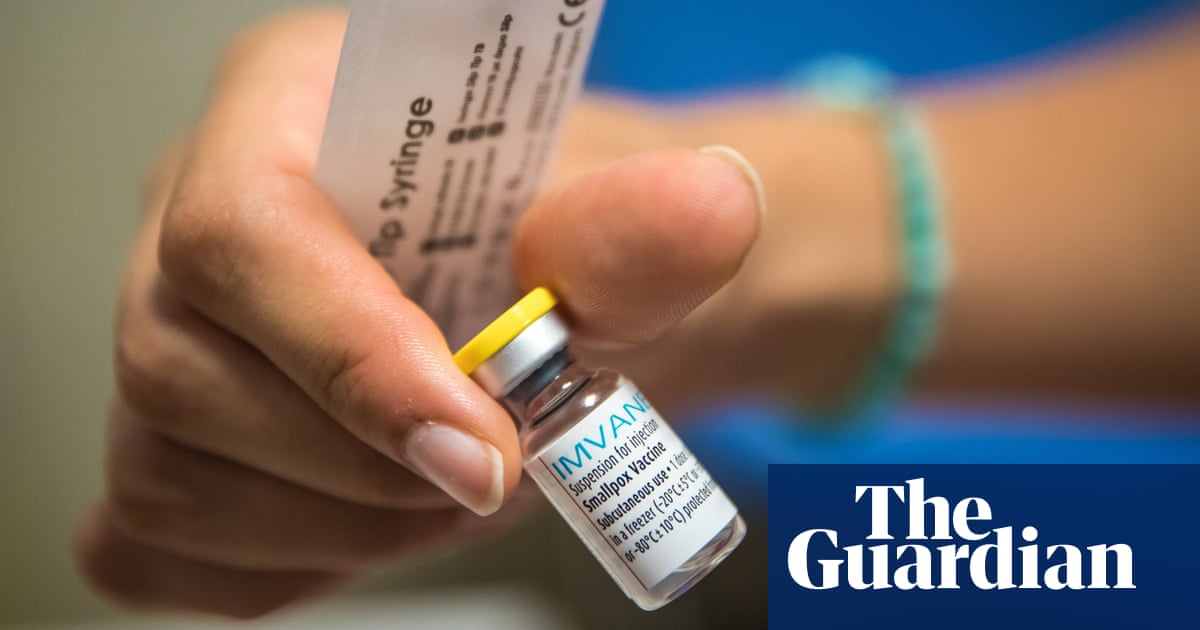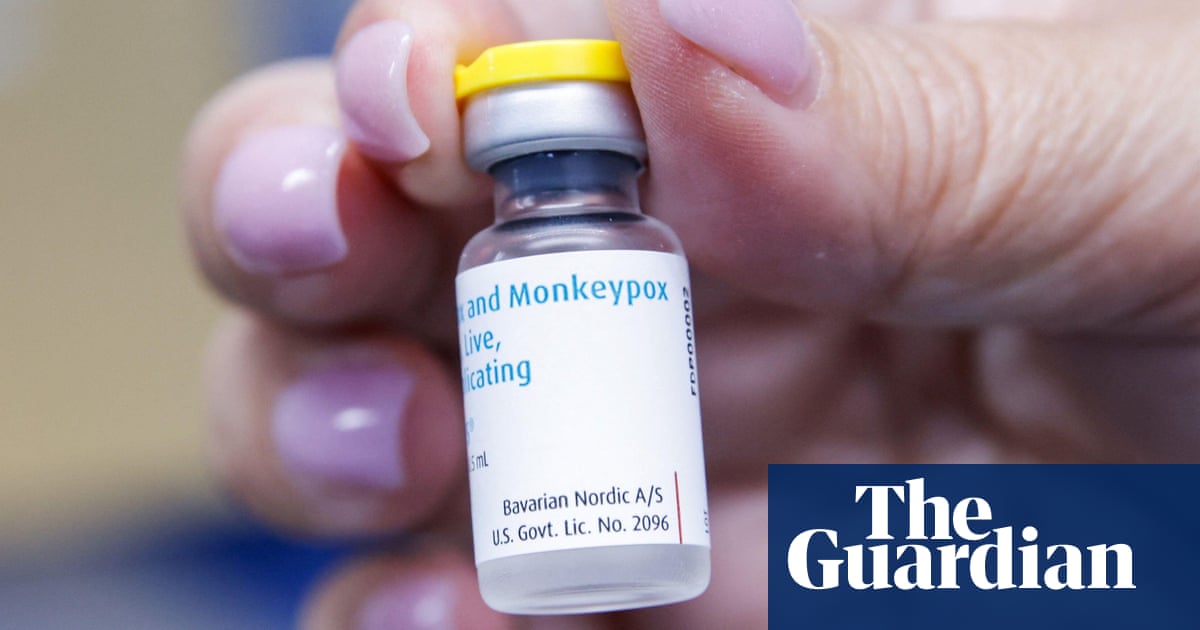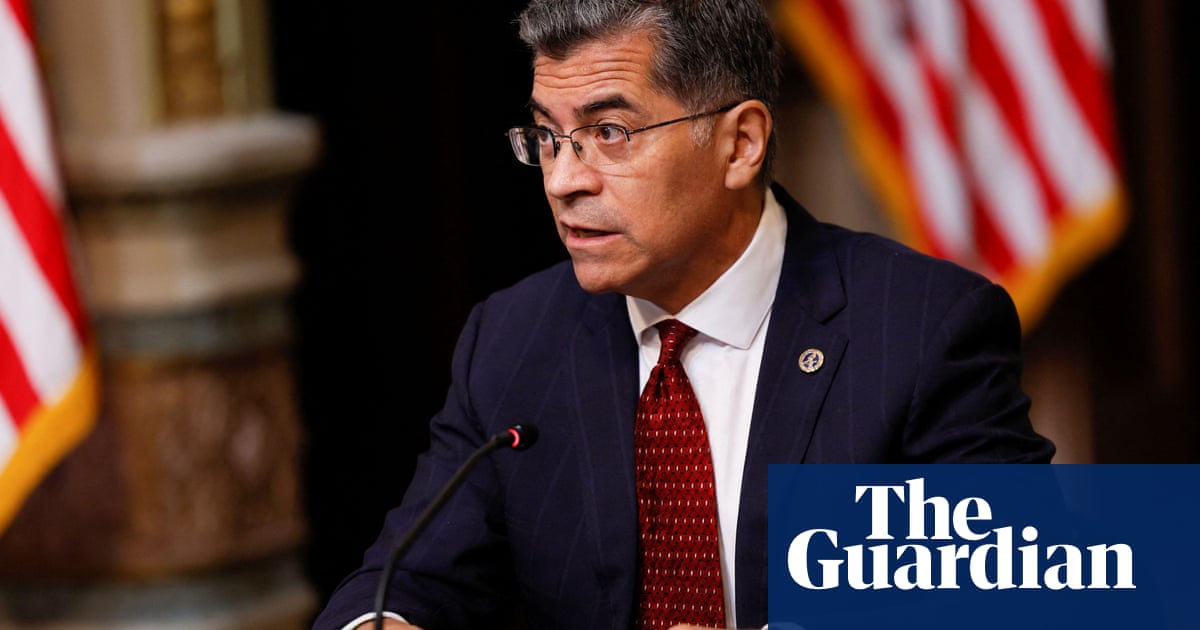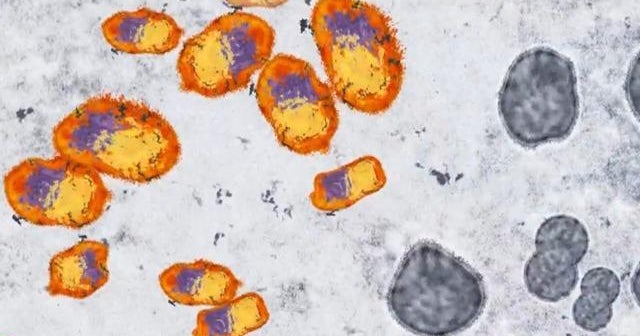 additional data
---
---
data sources
📚 Data Sources:
Counts of confirmed cases in Wales, Northern Ireland, and Scotland are submitted to UKHSA by Public Health Wales, Public Health Agency Northern Ireland, and Public Health Scotland respectively.
---
---
— AUTHOR —
▫ J.N. PAQUET, Author & Journalist, Editor of PMP Magazine.
---
Sources